Matereality CAE Modeler for RADIOSS: Create CAE Material files for RADIOSS from raw data in your database

Presenters
Adam Beckwith, Software Product Manager, Matereality
Megan Lobdell, Engineer, DatapointLabs

This Webinar will show how to use Matereality's Workgroup Material DatabasePro on Altair's HyperWorks Platform to convert raw data in your database into properly formatted CAE Material files for use in RADIOSS including the use of a validation step to gauge the solver accuracy.
Webinar Outline

Learn how to:
Locate property data in your Workgroup database
Populate your database with property data for your materials and CAE Material files
Create CAE material files for your CAE Software from raw data in your database using the CAE Modeler for RADIOSS
Export your CAE Material files for your project to a HyperWorks Collaboration Tools master material library.
Gauge the accuracy of your simulation using a mid-stage validation in HyperWorks
Run a validation model on a 3D printed metal component and compare to the original experiment
Who Should Attend?

Product Designers, Simulation Engineers, Project Engineers, Application Engineers, Research Engineers, CAE managers
Download the available Matereality use cases here.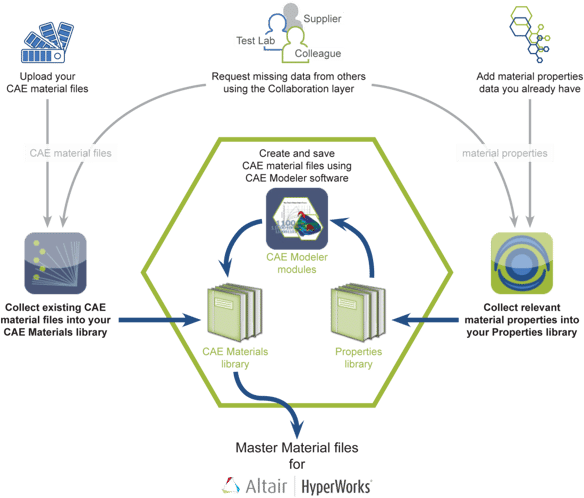 Figure 1: CAE Process Workflow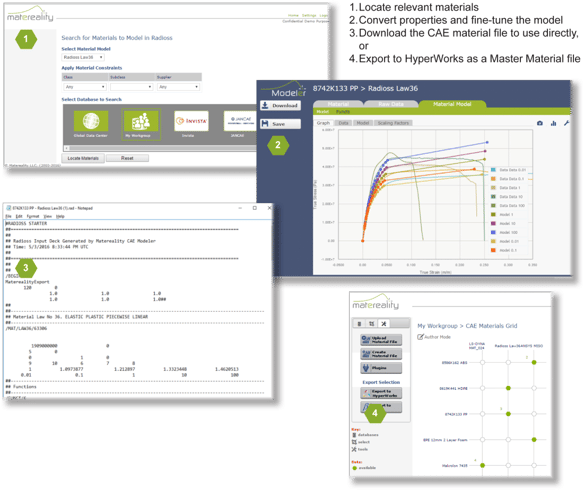 Figure 2: Create a CAE Material File for RADIOSS