Live Webinar: Tuesday | November 12, 2019 | 10:00 AM EDT


The webinar will handle the possibilities and procedures to optimize a casting design by the help of casting process simulation. In combination with the simulation, one can use what we call parameter and geometry optimization. By statistical methods and advanced analysis, one can go into the depth of the simulations to understand how you can improve the casting quality.
Webinar Outline
Simulation driven casting design

Parameter optimization

Taguchi - Statistical methods

Analyzing results
Who Should Attend?
Casting designers

Casting engineers

Quality engineers – Casting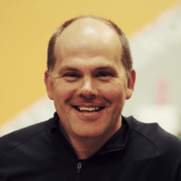 Presenter: Hakan Fransson


Technical Manager Simulation
NovaCast Systems AB