Plate or sheet forging technology has been become more popular because companies are aiming to meet the global requirements to save the environment. It has been known that plate forging itself is competitive for thin parts in terms of quality and cost, compared to other manufacturing processes. An efficiently designed plate forging process can save a lot of time reducing your companies time to market.

In this webinar, the simulation technology for plate forging processes will be presented, along with examples and industrial applications. We will also discuss one of the hottest issues in the field of sheet metal forming simulation, Finite element analysis using solid elements which can solve the inherent defects of traditional sheet metal forming simulation technology based on shell or plate elements, for example, local thinning phenomena.
Webinar Outline:
Introduction to plate forging simulation in AFDEX

Emphasis on prediction accuracy

Relevant examples from forming industry
Who should attend?
Forging component and die manufacturers
Process design engineers and plate forging companies
Researchers of metal forming processes
Speakers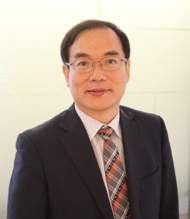 Dr. ManSoo Joun


President & CEO
MFRC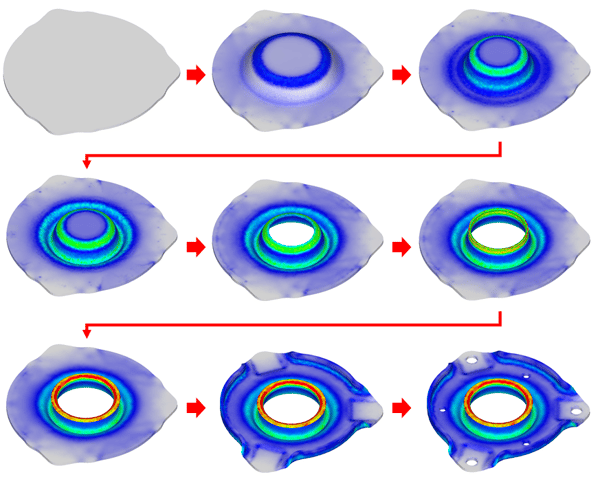 Figure 1. Plate forging process simulation in AFDEX