Enhance your Device Design and Reduce Clinical Trials through Simulation
A Webinar Series for Medical Device Manufacturers
Medical technology is constantly evolving (to improve patient care and increase the quality of life) and simulating the complex physics of the human body and the interaction with medical devices has become more important than ever in this pursuit. A great deal of time and money is invested in research and development of stents, implants, orthoses, examination, and surgical, for both the development of the products themselves and the rigorous testing and certification process. Simulation is key to understanding complex issues, unlocking medical breakthroughs, and getting the latest advancements to the public faster, safer, and making them more broadly accessible.
Meshing and Automation of Complex Biomedical Structures – The Path to Virtual Clinical Trials
Tuesday, October 11 | 10 am EDT (New York) | 9 am CDT (Chicago) | 7 am PDT (San Francisco) | 4 pm CET (Central Europe)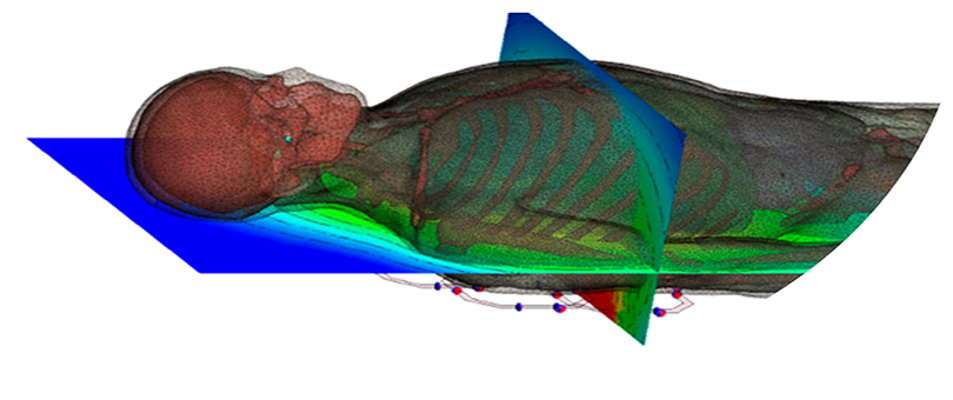 In this webinar, Mike Johnson, Technical Director, will talk about creating finite element models of complex biomedical structures. An example will be shown of how to use these methods, coupled with ShapeAI to accelerate modeling times for a complex vascular stent. Coupled with automated reporting, these technologies hold the key to executing virtual clinical trials of hundreds or thousands of patients, thus minimizing the need for costly and lengthy animal and human clinical trials for medical device approval.
Digital Twin and Systems Engineering for Medical Device Design
Tuesday, October 25 | 10 am EDT (New York) | 9 am CDT (Chicago) | 7 am PDT (San Francisco) | 4 pm CET (Central Europe)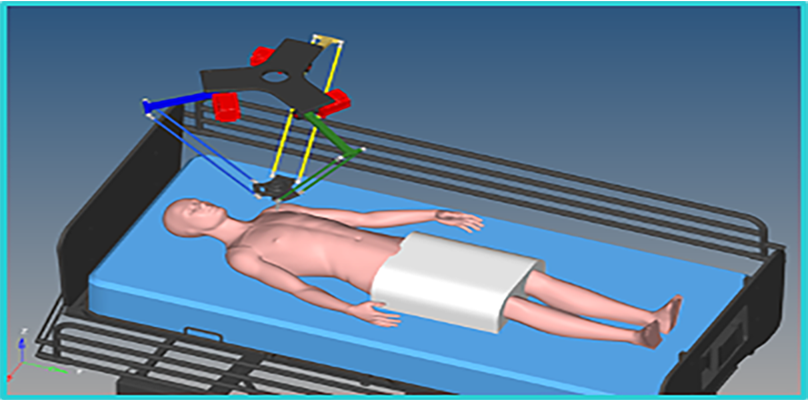 The Digital Twin suite from Altair combined with our Model-Based Systems Engineering (MBSE) practice from XLDyn (Altair Partner Alliance) enables cross-functional traceability in a fully integrated work stream for the Medical Industry. Whether you're in Requirements Management, doing Modeling & Simulation, responsible for Testing, Product Development, or focused on Systems & Controls, this webinar demonstrates how this open and flexible integration platform helps you improve design quality and performance while reducing time-to-market. Keshav Sundaresh, Global Director of Product Management – Digital Twin & MBSE, will provide a technical overview and application examples, such as robotics design for precision surgical operation and an electromechanical breathing simulator.
Design for Additive Manufacturing in Medical

Additive manufacturing offers the medical community exciting opportunities to reduce cost and logistical hurdles while improving patient outcomes. Huge leaps in additive manufacturing innovation have been enabled by simulation-driven design. In this webinar, Jeff Brennan, SVP of Global Healthcare, will explore the use of simulation and generative design technology in the medical field to design complex ALM solutions, explore material decisions, and optimize structures for performance. In addition, Jaideep Bangal, Technical Director – Design and Manufacturing, will showcase some new Altair technologies for lattice design and discuss manufacturing considerations for additive design to ensure that designs can be printed efficiently.
Watch On-Demand
CFD for Device Sterilization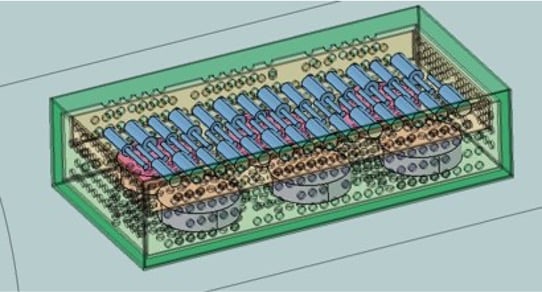 In this webinar, Bill Calver, Director of AcuSolve Program Management, will discuss CFD Transient simulation on Autoclave designs to replicate FDA & ISO procedures for condensation/evaporation for sterilization cycles. You will learn how to find out the thermal distribution on the trays and components, and compare the designs in terms of thermal performance and quantification of residual moisture.
Watch On-Demand