Upcoming Webinars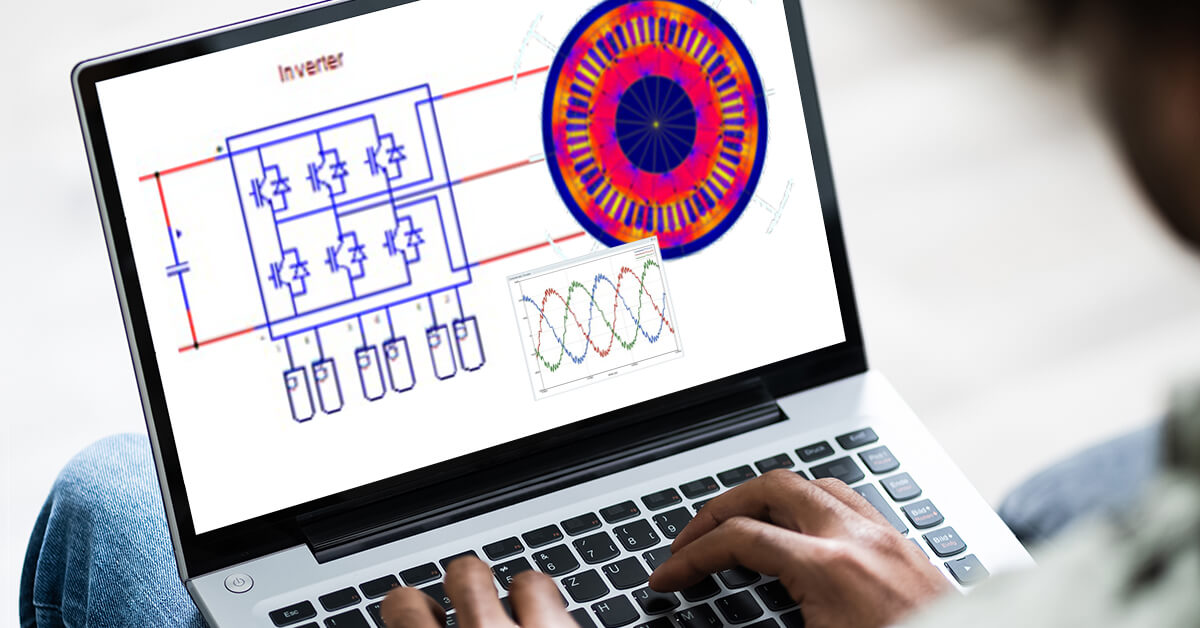 Drive Efficiency and Silence
How to design high-efficiency and less noisy motor drives
April 26, 2023
Low fidelity or ideal motor models are very useful for many aspects of a motor drive design. But what happens when we introduce spatial harmonics or nonlinear inductance? Does this impact our control bandwidth? What is the torque ripple from the spatial harmonics, will this cause NVH and can we reduce it with our control strategy? What about the efficiency of the complete motor drive while looking at the impact of switching speed or SVPWM vs DPWM? When to use a higher fidelity model set and what can be learned will be covered in this webinar.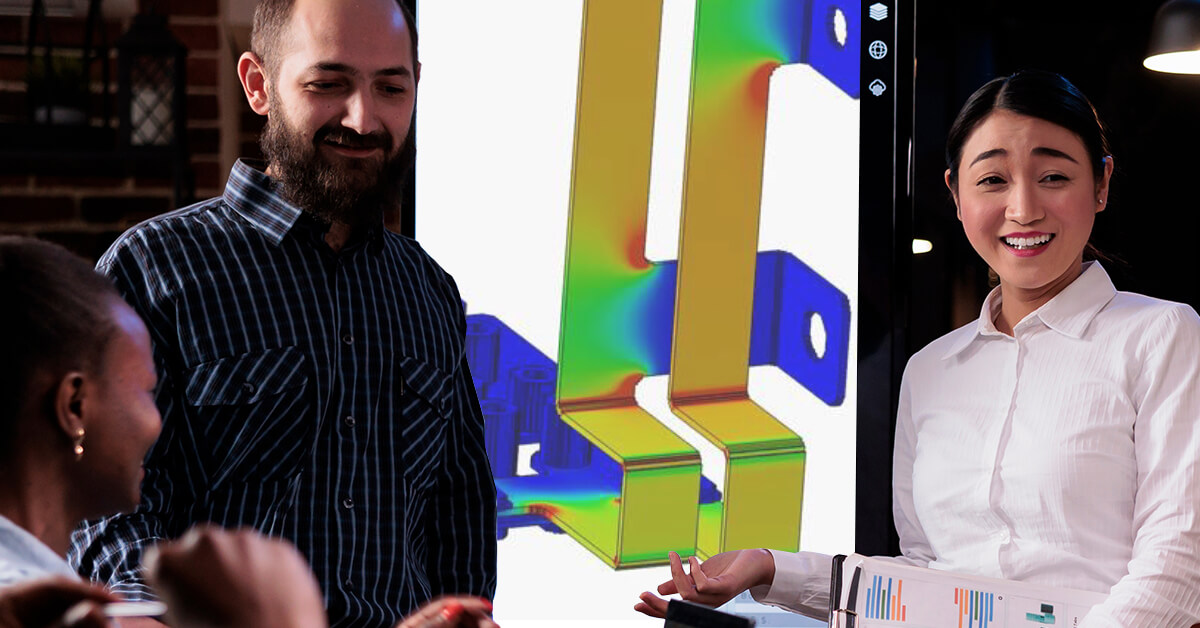 Don't Burn Your Inverter!
Electronics thermal management: Common mistakes you are better off leaving to your competitors
June 22, 2023
Power losses link the electrical and thermal domains together. It is relatively straightforward to understand losses from the power electronics components but including these losses in a 3D thermal simulation brings much more information and insight to the feasibility of a design.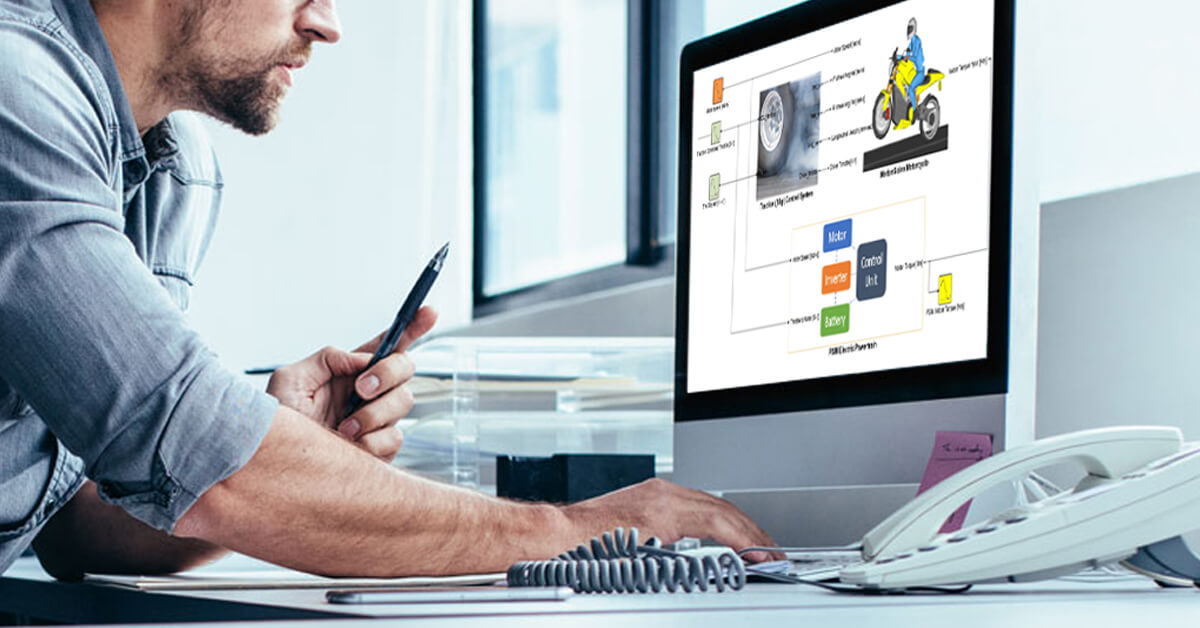 Find Your Balance
High fidelity modeling of the interaction between motion and control
July 11, 2023
Discover what interactions are hidden when lower fidelity models are used to simulate multi-body dynamics with simple or ideal motor models and drives. This webinar will use several case studies linking motion simulations with varying fidelity levels of motor and drive models to uncover potential control issues or mechanical failure modes.