Upcoming Webinars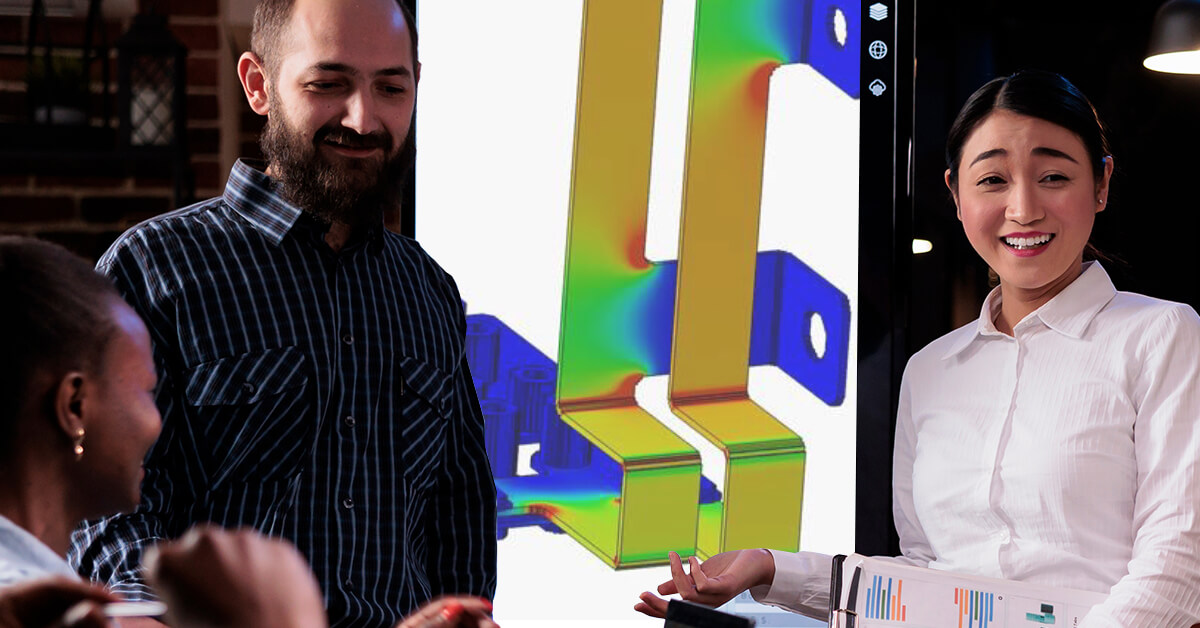 Don't Burn Your Inverter!
Electronics thermal management: Common mistakes you are better off leaving to your competitors
June 22, 2023
Power losses link the electrical and thermal domains together. It is relatively straightforward to understand losses from the power electronics components but including these losses in a 3D thermal simulation brings much more information and insight to the feasibility of a design.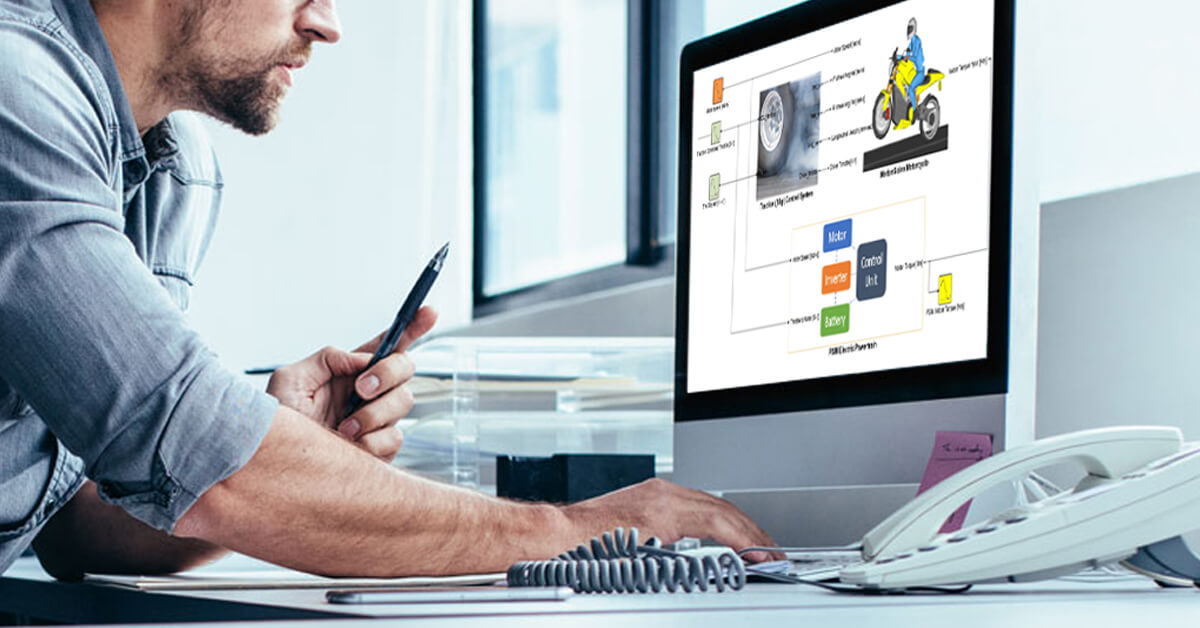 Find Your Balance
High fidelity modeling of the interaction between motion and control
July 11, 2023
Discover what interactions are hidden when lower fidelity models are used to simulate multi-body dynamics with simple or ideal motor models and drives. This webinar will use several case studies linking motion simulations with varying fidelity levels of motor and drive models to uncover potential control issues or mechanical failure modes.