Upcoming Webinars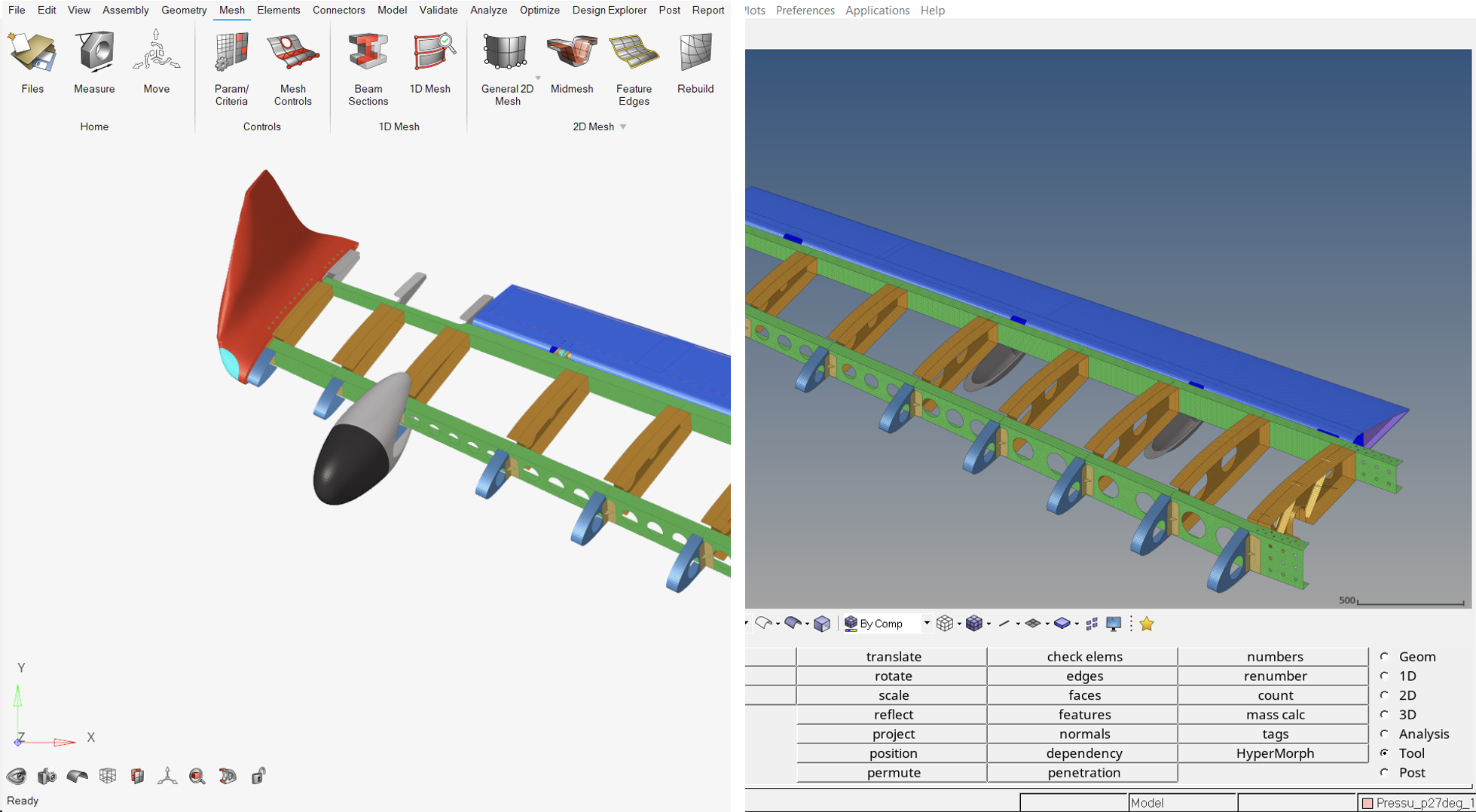 Introduction: A (better) life without panels
April 27, 2023
Embrace the opportunity to explore the new HyperMesh experience in our webinar, where you'll learn how to utilize its general functionalities such as Open, Save, and Model Import options, as well as how to customize preferences, use solver interfaces, and maximize productivity with tools like the Convert tool and Screen Capture feature.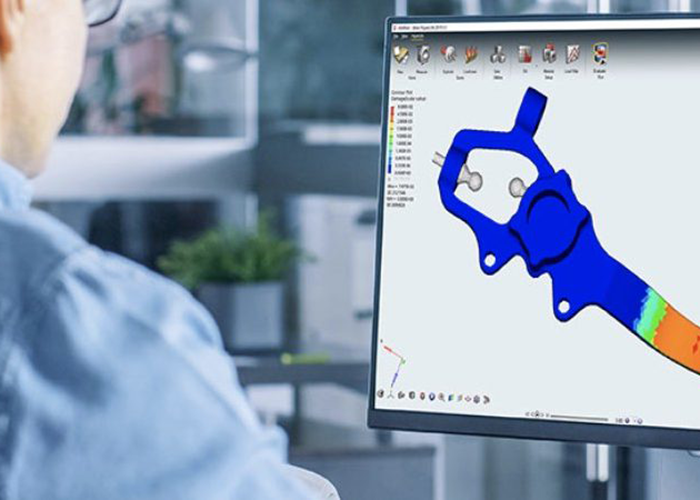 Selection: You can pick your nodes. You can pick your friends. You can't pick your friends' nodes.
May 4, 2023
Dive into the new HyperMesh experience in this webinar, where you'll learn to skillfully manipulate models, work with refined selection and review options, and use the model directly for queries in the updated interface.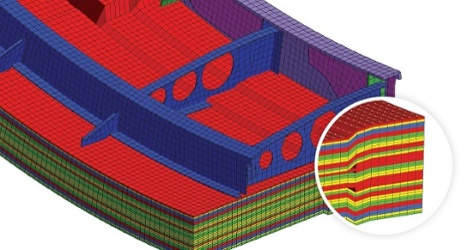 Browsers: Why spend a whole webinar on this? Discover HyperMesh's most controversial decision.
May 11, 2023
Unlock the potential of working with composites and contact pairs in this webinar on the new HyperMesh experience. Learn how to use the Contact Browser, Composite Browser, TOC View, and Custom Columns to improve your modeling skills and productivity while streamlining your workflow.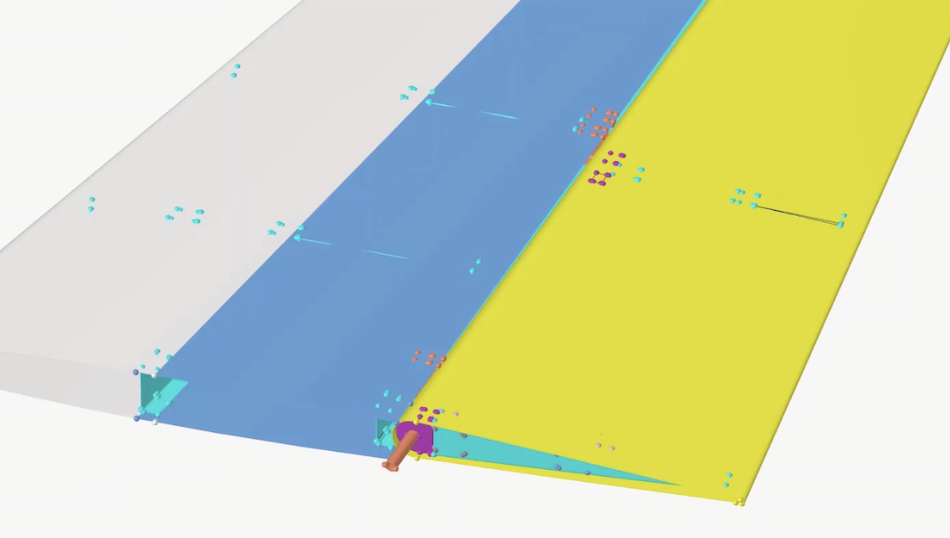 Streamlining Geometry Cleanup: Discover new tools for better results and increased efficiency.
May 18, 2023
Enhance your geometry cleanup skills with the new HyperMesh experience in this webinar, which covers the latest tools such as Create and Split tools for geometry, Quick Edit panel replacement, and the Washer Offset feature. Elevate your workflow and productivity by mastering these advanced features.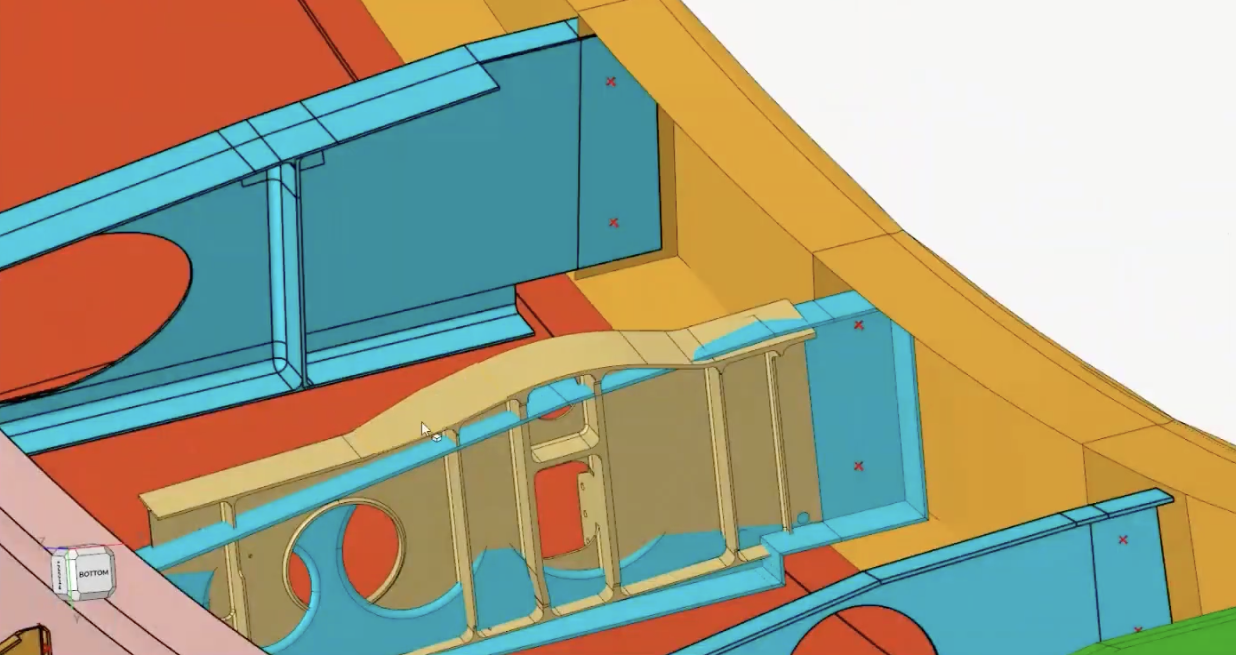 Midsurfacing: Creating, meshing, and mapping thickness
May 25, 2023
Discover how the new HyperMesh experience streamlines the Midsurfacing workflow and boosts productivity in our webinar. Learn about advanced midsurfacing tools, meshing, and automatic application of properties on a model, as well as custom ribbons for quick access to frequently used tools.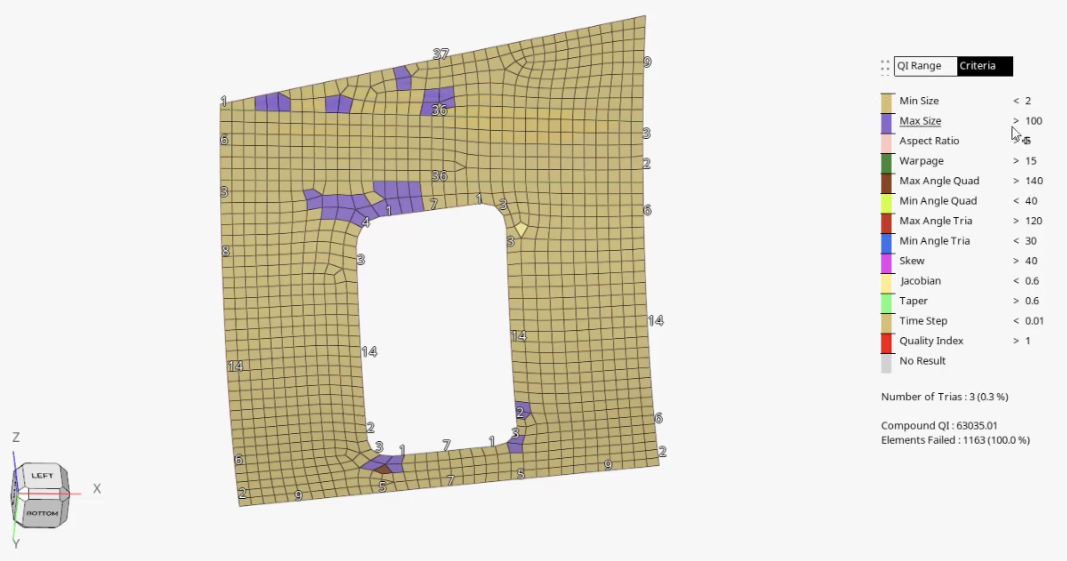 2D Meshing: It's called HYPERmesh
June 1, 2023
Explore the new HyperMesh experience's latest features for general 2D meshing, panel meshing, and Parameter/Criteria files in our webinar. Learn how these innovations streamline workflows and improve productivity when creating and working with 2D meshes.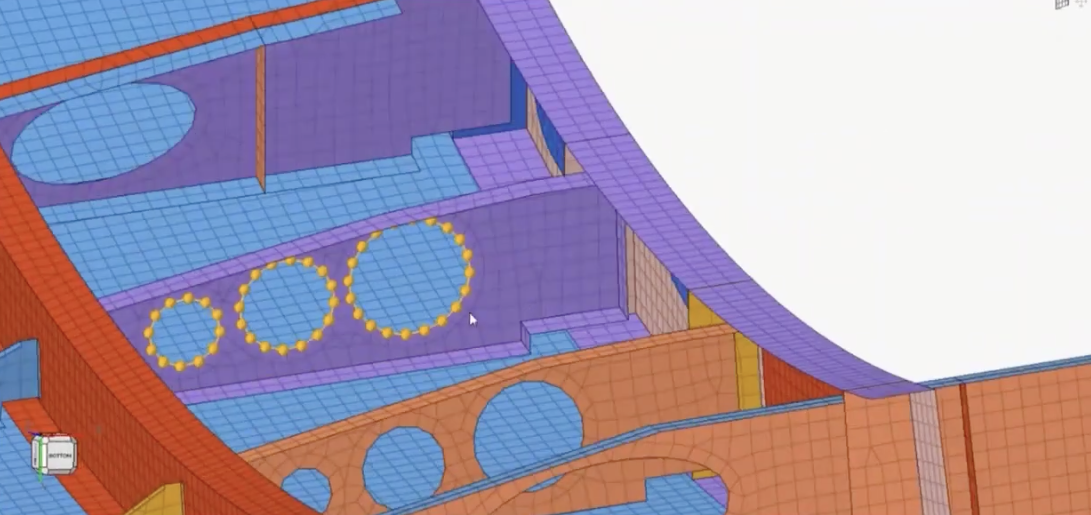 FE Geometry: How to deal with orphan meshing
June 8, 2023
Delve into the world of FE Geometry for Orphan Meshing in our webinar, where we'll demonstrate how to overcome common challenges like the absence of CAD geometry. Learn how to improve your orphan meshing workflow and create complex models with speed and precision using FE Geometry.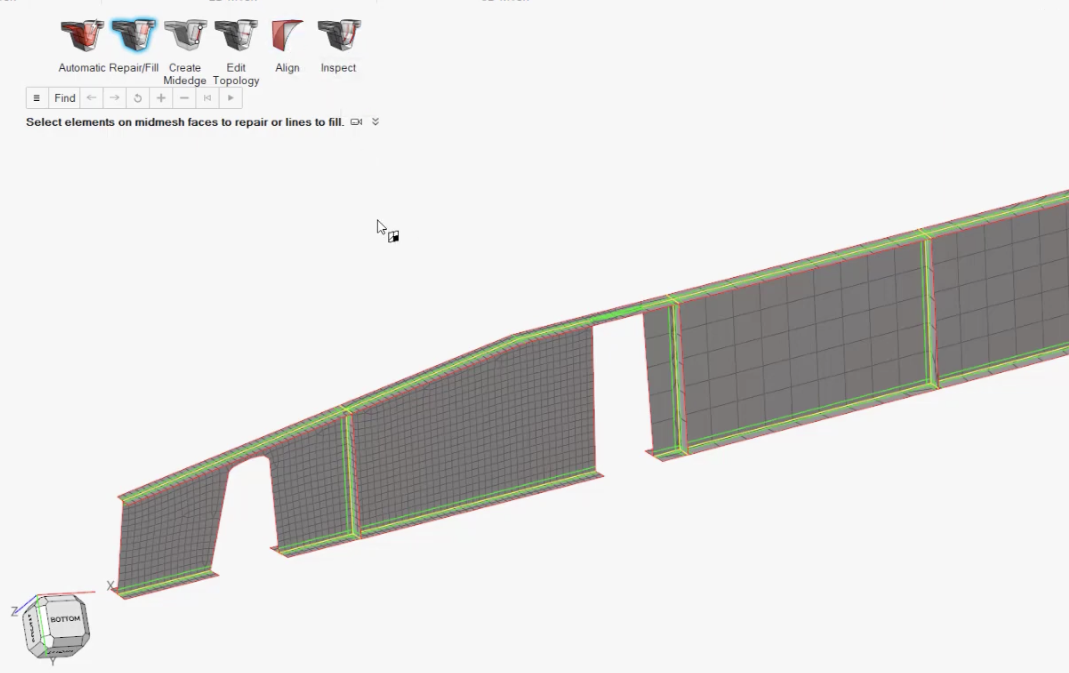 Midmesh: New process suited for a new interface
June 15, 2023
Uncover the latest features of the new HyperMesh experience, including the FE Geometry Workflow, in this informative webinar. Learn how this innovative technology combines CAD and mesh as a single entity, enabling topology-based mesh workflows to enhance your modeling processes and improve design efficiency and accuracy.