Enhancing Aerospace Design Processes While Lowering Development Costs
Live Webinar | January 26, 2022 | 2:00-2:45 p.m. EST
The aerospace industry, across its entire supply chain, is looking for significant improvements in its design-development processes. Such programs typically run over many years and any reduction in development cycle times also reduce development costs. The goal is to achieve these while improving product performance and safety!
During this webinar, we will showcase a unique and game-changing simulation technology for structural analysis that can augment and complement established design and PLM processes. Built from the ground up to handle large, complex models, Altair SimSolid provides fast and accurate simulation results – unmatched in the industry – to drive early and timely design decisions.
This robust technology, integrated in Altair Inspire, a modern, intuitive and easy-to-use solution set, empowers designers and analysts with a validated tool to conduct rapid design studies via upfront structural simulation. Add and modify geometry, and evaluate structural performance on-the-fly with streamlined workflows to gain actionable insight to evolve the design. This rapid, yet accurate design performance feedback helps organizations minimize costly and time-consuming design iterations and conduct fewer tests. It not only shortens the overall product development cycle but, importantly, also lowers the cost of design, all while helping improve structural performance.
The following use cases will be demonstrated in the webinar:
Aircraft engine accessories gearbox: the gearbox design will be improved using a sequence of geometry modification steps that are driven by the insight from the rapid structural simulation, all within the same easy-to-use environment.
Aircraft wing on a test fixture: study the change in performance of a wing assembly by replacing an existing wing rib and flap actuator bracket using part replacement, with ones that have been topology-optimized. Eliminate the guesswork in determining boundary conditions by efficiently analyzing the complete test fixture assembly.
Speaker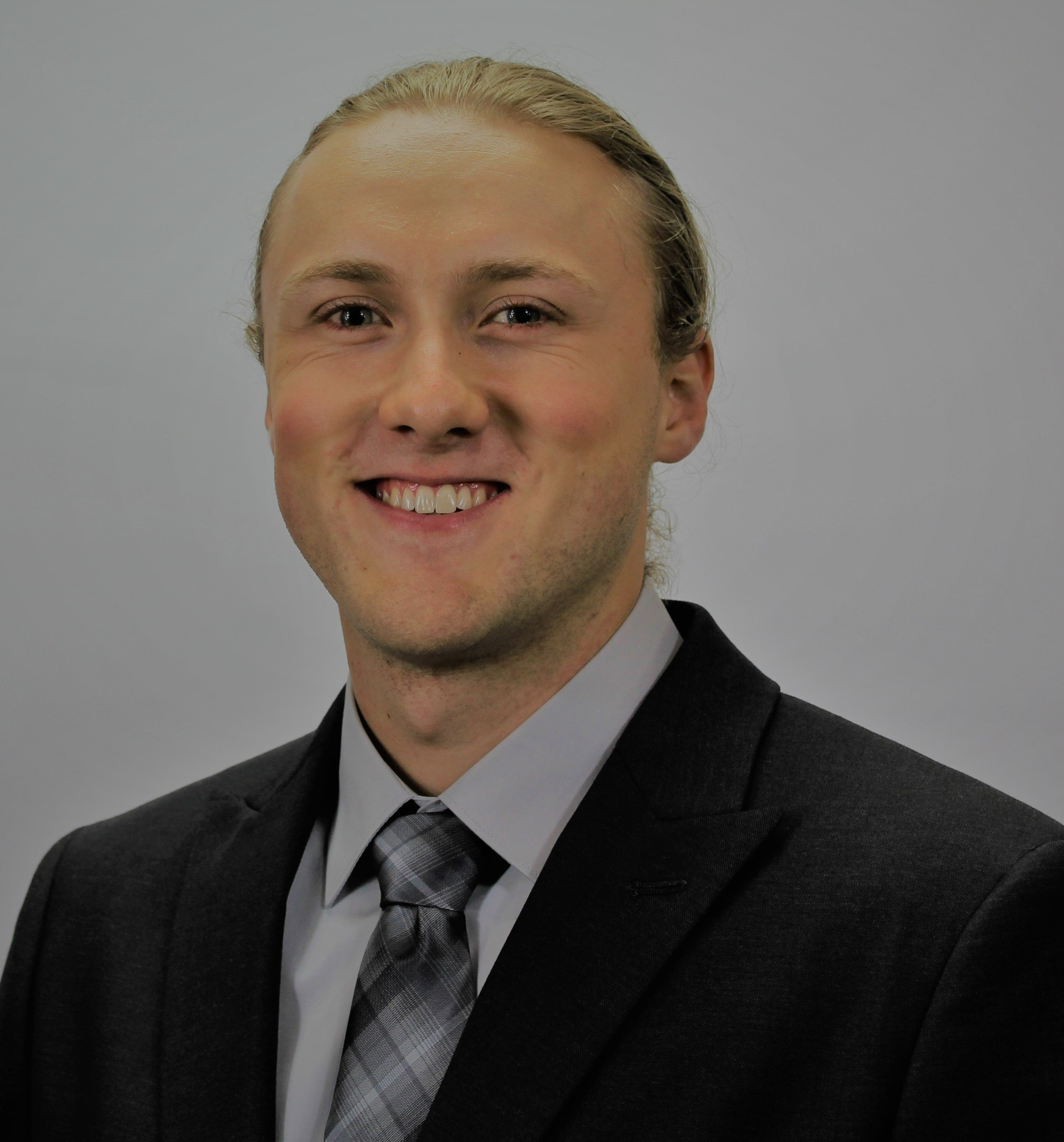 Kory Soukup
Application Engineer
Altair