Simulation and AI-Driven Solutions for Advanced Manufacturing
COME VISIT US AT RAPID + TCT 2022 CONFERENCE
May 17 - 19 at 10:00 a.m. EDT | Booth 1310
Join us to learn more about Altair's world-class, AI-driven solutions for additive and subtractive manufacturing (and more!)
Altair offers one stop solutions for engineers to design/generate/optimize components, FEA, optimize orientation, generate support structure and simulate the printing process to predict manufacturing defects. We also provide a simulation solution for SLM (selective laser melting) and binder jet sintering printing process. Come stop by our booth and speak with an expert!
---
Join Altair and Renishaw at our Conference Presentation in the Ecosystem Track
Machine Learning and Advanced Digital Gauging for Subtractive and Additive Manufacturing Processes
Wednesday, May 18th at 10:00 a.m. EDT
In this presentation, we will be considering how the combination of simulation, in-situ measurement and machine learning can pay real-time dividends to both well understood subtractive manufacturing processes and nascent additive manufacturing technologies.
Speakers: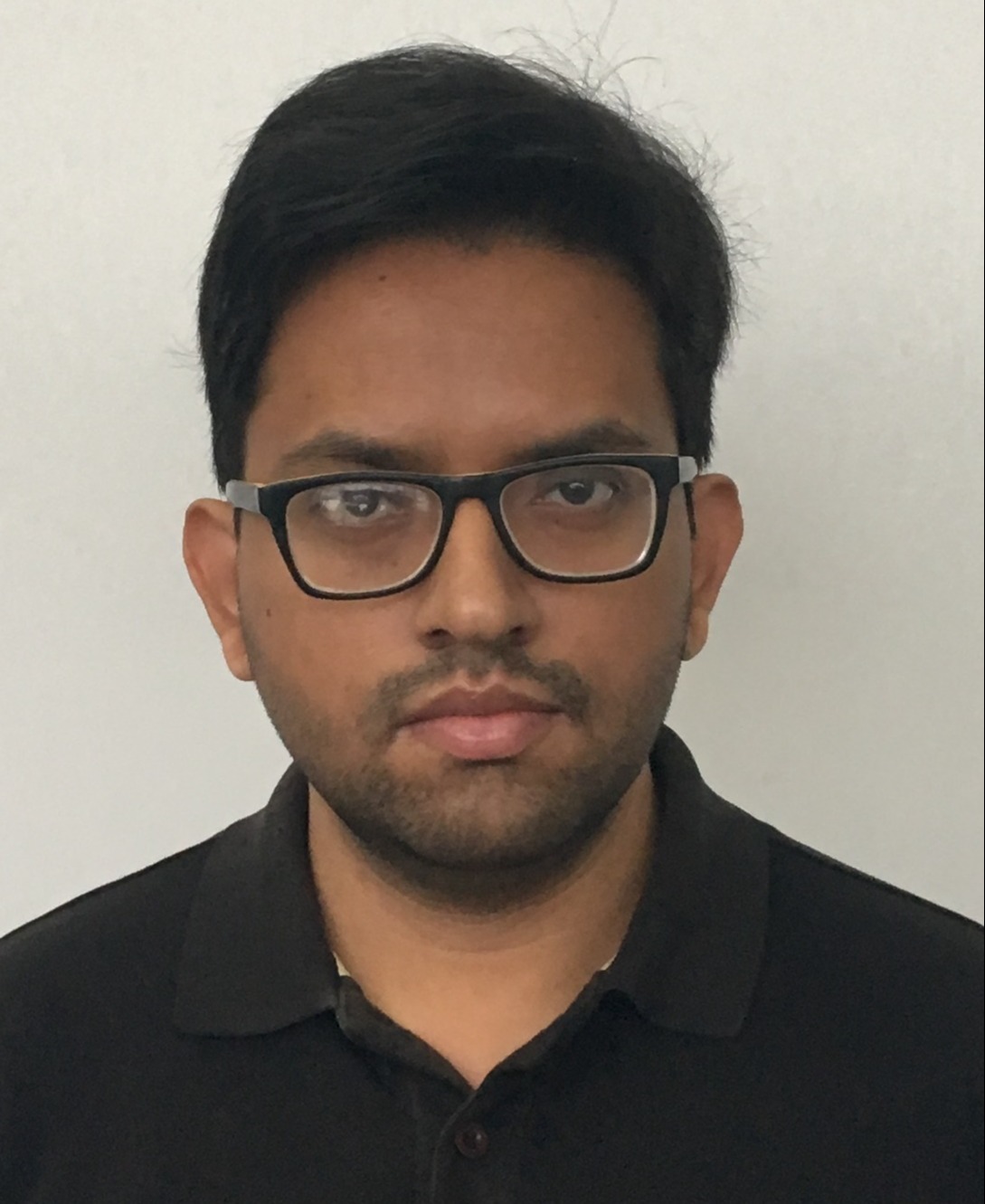 Angkit Choudhury
Engineering Data Scientist
Altair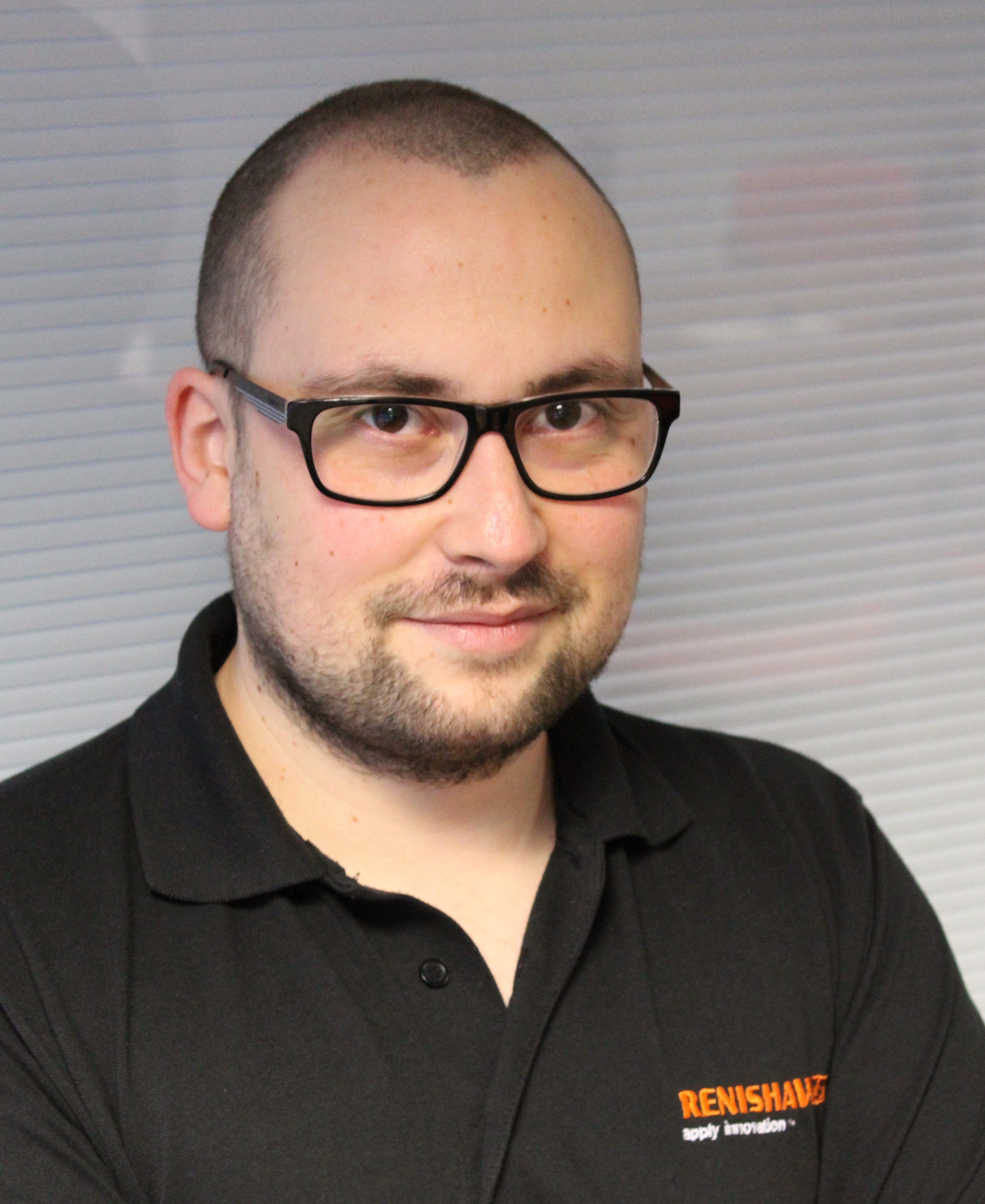 Kevin Brigden
Additive Manufacturing Applications Engineer
Renishaw
---
Discover Technologies from Altair and our Partners at our Booth Demo Stations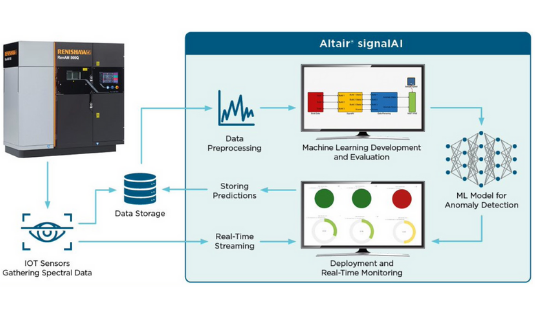 Renishaw presents a new AI-driven quality assurance approach
This manufacturing processes approach utilizes machine learning to accelerate production processes and reduce scrap rates.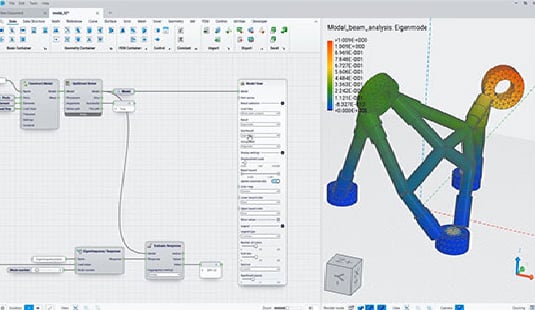 Introduction to ELISE, Low-Code Engineering Platform for Process Automation
Now available to Altair customers, we will showcase the low-code visual programming platform for 3D-printing design processes to automate product development from CAD to FEA, across all domains and software tools in a single environment.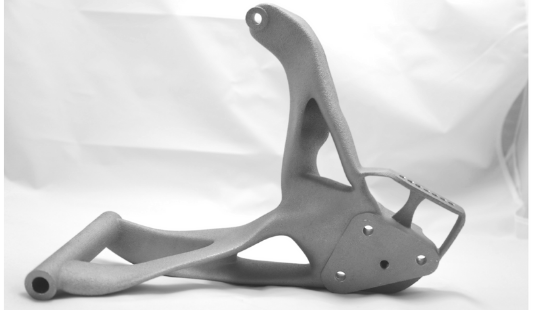 Boosting U.S. Army Vehicle Payloads
Payload is a key performance measure for military vehicles, determining how many personnel and/or goods can be carried. Reflecting this, GVSC is engaged in a project to reduce the curb weight of vehicles, and thereby boost payloads, by redesigning and replacing existing components with lighter alternatives. Continuous development and leveraging the topology optimization technology within Altair® Inspire™ software has delivered unrivalled levels of accuracy, speed, and usability.
Have questions? Book a meeting with our technical experts.
Contact us
Additional Resources
Understand Product Manufacturability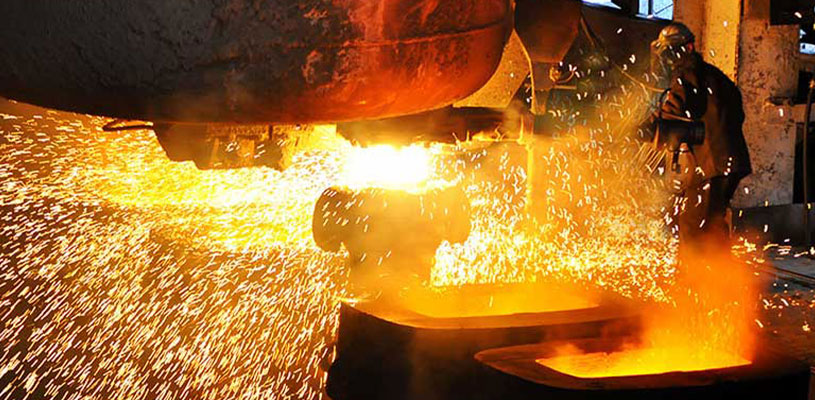 Altair® Inspire offers a unique set of simulation tools to evaluate product feasibility, optimize the manufacturing process, and run virtual try-outs for many traditional, subtractive, and additive manufacturing processes. Users can validate designs early in the manufacturing process with the simplicity and affordability of the simulation software, as well as use optimization technology with specific manufacturing constraints to design better, more efficient products.
---
Check out our APA Partners