HPC & Cloud Solutions for Life Sciences
Hosted Wednesday, February 2, 2022

Scale Your HPC Infrastructure for Faster Life Sciences Discovery
As a consumer of cloud resources in life sciences, infrastructure updates can expose your team to huge workflow disruptions and require vast resources to navigate. The top-performing organizations strike the right balance between flexibility for end-users and robust, supported, scalable infrastructure for IT stakeholders.

In this live webinar, HPC and life sciences industry experts from RCH Solutions and Johnson & Johnson will outline how life sciences organizations can build and manage a scalable, flexible, automated, cloud-agnostic, multi-cluster, heterogeneous HPC environment that meets the following criteria:
Integrated supported software stack
Easy job submission portal
Vendor-agnostic
Flexible, cloud-ready heterogeneous scheduler
Dynamic configurable cloud infrastructure orchestration
Job-level I/O monitoring for maximum efficiency and utilization
Dependency analysis for simple dynamic heterogeneous cluster automation
Manage multiple clusters with a single environment, GUI, CLI, API
Speakers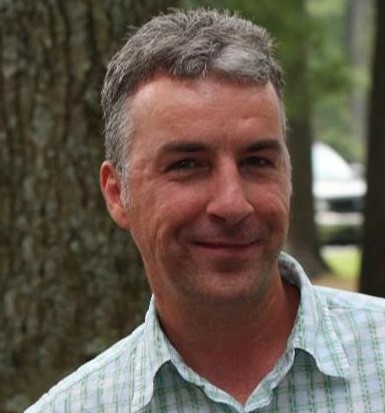 Martin Dellwo
Manager, Advanced Computing PLO
Johnson & Johnson
Martin Dellwo has over 30 years' experience as both a consumer and architect/administrator of Unix/Linux-based scientific computing environments. Marty currently focuses on optimizing the HPC environment to bring maximum value and accelerate the drug discovery process for Janssen R&D Pharmaceuticals within Johnson & Johnson.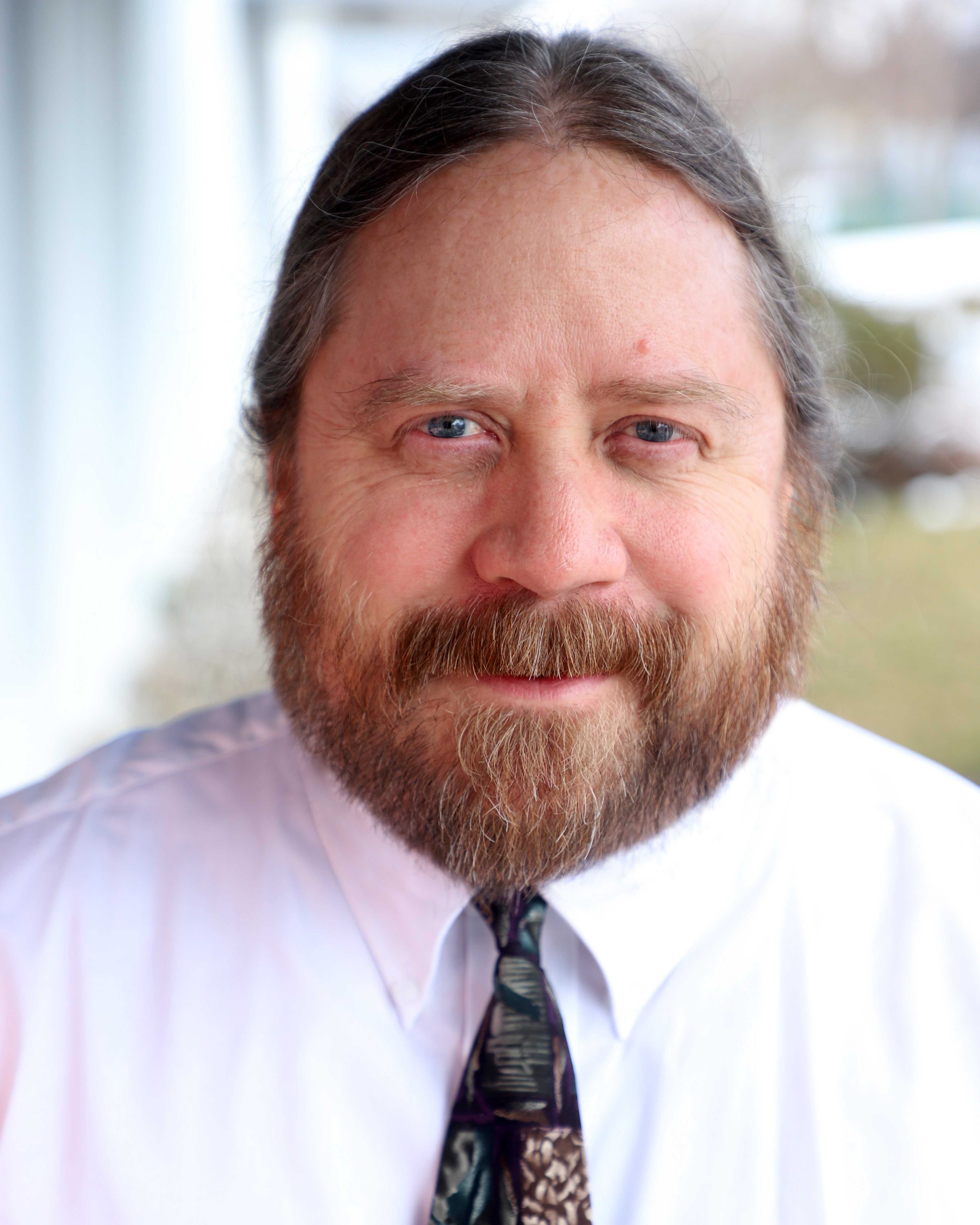 Adrien (Phil) Eschallier
Chief Technology Officer
RCH Solutions
With more than 25 years of experience as a managerial and technical computing professional, Phil currently leads RCH's Managed Services capabilities and is responsible for all elements of the customer experience, including requirements and resources management, and services definitions and delivery.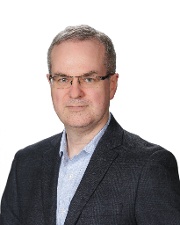 Bill Bryce
VP of Product Management
Altair
Bill Bryce brings 25 years of experience to his position as VP of Product Management. He has played a key role in the high-performance computing and workload management space.