Free Trial - Altair Inspire™
From Design to Manufacturing – all in one easy to use platform
---
Discover the Future of Simulation-Driven Design
Altair Inspire is the leading software for innovative design and engineering throughout the entire product development process.
Inspire empowers design engineers to innovate products faster – without the need for expert simulation knowledge. Inspire helps teams to solve design challenges, including system simulation, structural performance, motion and fluid simulations, as well as manufacturability all within a single platform.
Register for Access to the Free Trial
Advantages of Altair Inspire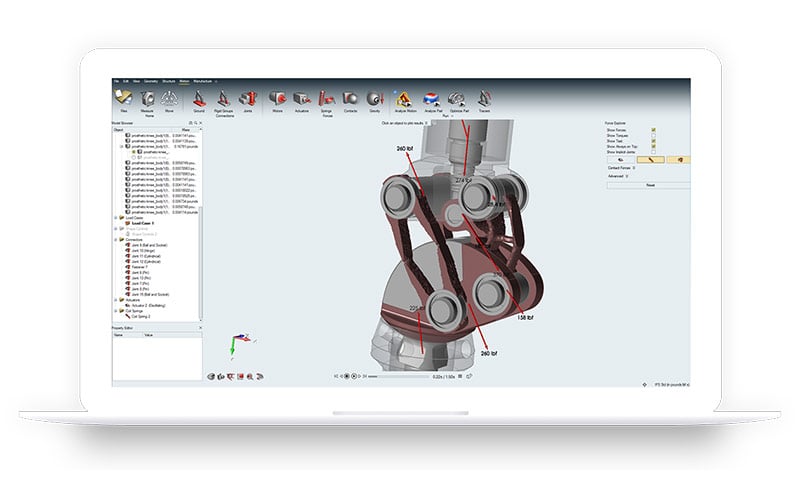 Increase Quality
Altair Inspire allows users to rapidly explore and assess designs for static loads, normal modes, buckling and motion through an intuitive user experience leveraging its embedded physics engine. This enables users to ensure a quality and dependable design prior to any prototyping or production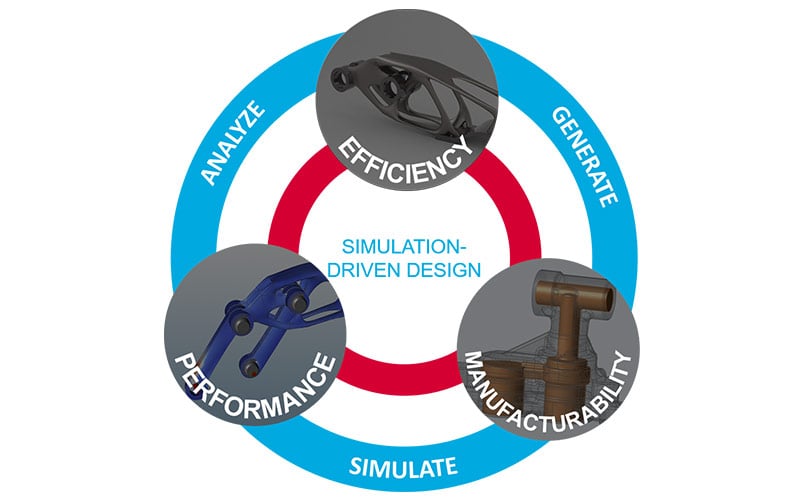 Reduce Costs
Leveraging simulation-driven design with Inspire early and often in the design process enables costs savings by reducing material usage, re-design iterations, and overall design time.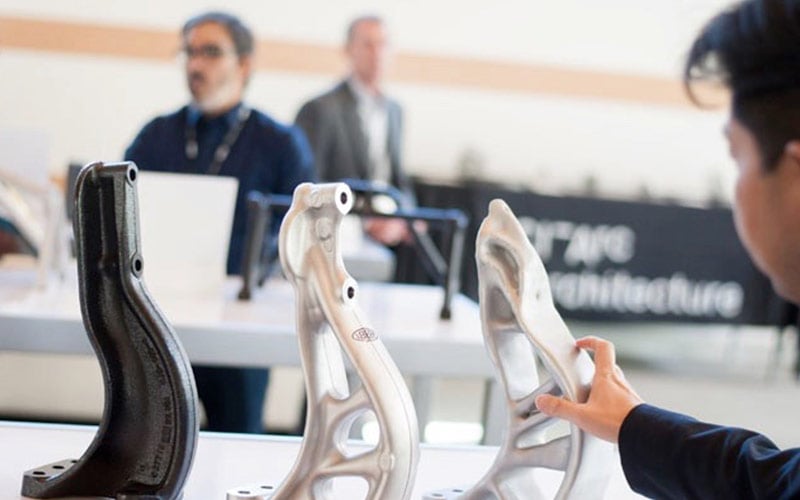 Faster Development
Simulation-driven design equips its users with the tools necessary to accelerate their overall design process. Inspire helps them to streamline the production of high-performance, quality parts and products. By utilizing Altair Inspire in the concept design phase, users can arrive at an ideal design concept extremely early in the process and reduce, or even eliminate re-design iterations.
Customer Example: Brompton Bicycle
"The step we made was moving from an embedded FE system within CAD, which has huge limiations. It had a purpose. But we outgrew that purpose. And movin to Altair gives a more comprehensive FE system - greater flibility - greater breadth.
And that's opened up the mindset, not just of the design engineers, but of management and how we can use this tool on design problems we never really knew we had."
We know where the failures are likely to be if we're going to see failures before we start the test cycle. And that improves the design robustness and allows us to move to the next development cycle quickly and with more understanding of the design.
Jonathan Heath, Lead Mechanical Engineer Brompton Bicycle
Register now and get your FREE 15 day trial!
Take the chance to learn how the simulation-driven design platform Altair Inspire can help you to establish a faster, more flexible, and more cost-efficient process to create innovative products faster! The free trial gives you access to all Inspire products and will end automatically after 15 days.