Altair Knowledge Studio Spotlight Series
Register Now
Register now to explore various use-cases in deploying predictive models to address complex business questions.
Support Lending Decisions and Minimize Risk Using Scorecards
Live Webinar – Wednesday, September 23rd | 10:30 a.m. EDT (New York)/ 3:30 p.m. BST (London)
How do you define and minimize risk in uncertain times? The simple, transparent and easily explainable modeling technique of scorecarding can help to support credit decisions such as scoring new lending applications, changes in credit limits, over-limit approvals on transactions, etc.

In today's rapidly evolving world, a solution that allows for the refreshing and reusing of scorecard development workflows in minutes--without the need to write code—is crucial.

Join us for a lively discussion on:
Selecting the most predictive variables for best scorecard performance
Automating and optimizing binning
Developing, validating, deploying and monitoring customer strategies with Strategy Trees and other predictive analytical models
Speaker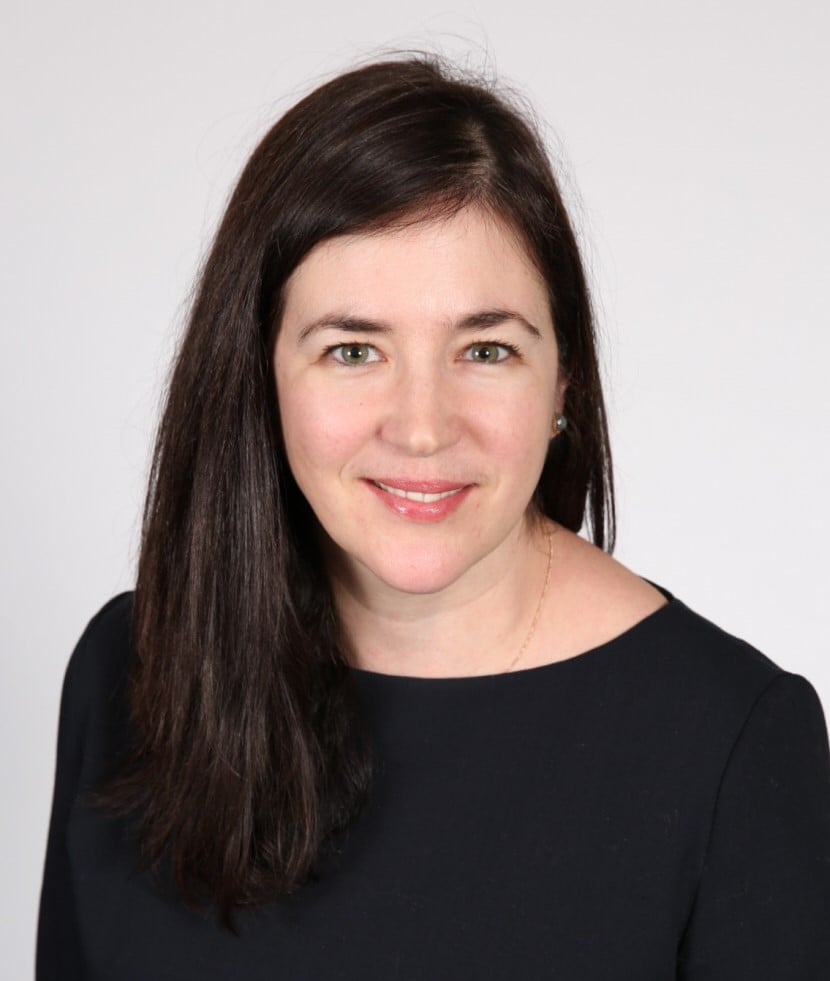 Alyson Kelley
Senior Solutions Specialist
Altair
A Journey in Machine Learning: From Angoss to Altair
Webinar Recording Now Available
Data Analytics is at the core of driving business value through digital transformation. Transparency in model building and explaining model outcomes leads to confident decision making. Learn how Altair Knowledge Studio fits into an organization's data-driven approach to solve complex business questions.

Find out how Knowledge Studio has evolved from Angoss to Datawatch to Altair—and watch as our experts:
Use AutoML to increase efficiencies in machine learning modeling
Turn black-box models into transparent outcomes using Explainable AI and other easy-to-understand approaches
Leverage features such as time-series and model stacking to increase the understanding of data by those building models and those reviewing results
Click below to watch the on-demand session.
Speaker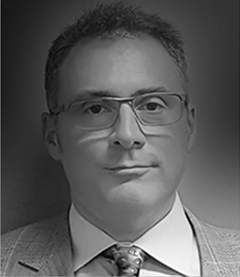 Christopher Long
VP of Worldwide Data Analytics Solutions Specialists - Business Intelligence Support
Altair
Optimizing Marketing Retention Campaigns Using Data Analytics
Webinar Recording Now Available
Engagement is driven by relevant content delivered at the right moment to the right audience. To achieve this feat, one must have the ability to ask the right questions with confidence in the results. Marketers need to better understand changing preferences and shifting demand so they can personalize their interactions. Altair Data Analytics solutions help clients derive deeper, faster customer and prospect insights by blending and analyzing data across all channels, without any coding or IT dependencies.

Data is the biggest weapon in the war for attention and loyalty.

Join our experts as we discussed data analytics to:
Learn how to more accurately predict the propensity of customer segments to accept a special offer
Determine which marketing strategy will yield the greatest revenues based on different campaign spend quantities and changes in channel capabilities
Create marketing dashboards with time-series graphics to interpret campaign results and demonstrate ROI
Click below to watch the webinar on-demand.
Speaker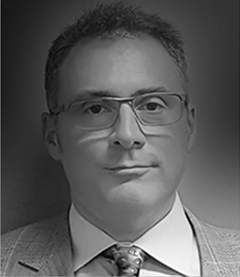 Christopher Long
VP of Worldwide Data Analytics Solutions Specialists - Business Intelligence Support
Altair