Altair® physicsAI™
Accelerating Predictions from Historical Data 1000x Faster than Solver Simulations
Altair's physicsAI delivers fast physics predictions by learning from your historical data. Accessible through Altair® HyperWorks®, the world's leading CAE environment, this AI-powered simulation and design technology trains models using any existing simulations including those from older design concepts, similar parts, or different programs. Free from the limits of parametric studies, physicsAI operates directly on 3D meshes or CAD. By leveraging modern, geometric deep learning, physicsAI learns the relationship between geometry and performance for any physics. Once trained, physicsAI models deliver predictions that are up to 1000x faster than traditional solvers, enabling teams to evaluate more concepts and make better design decisions.
Why physicsAI?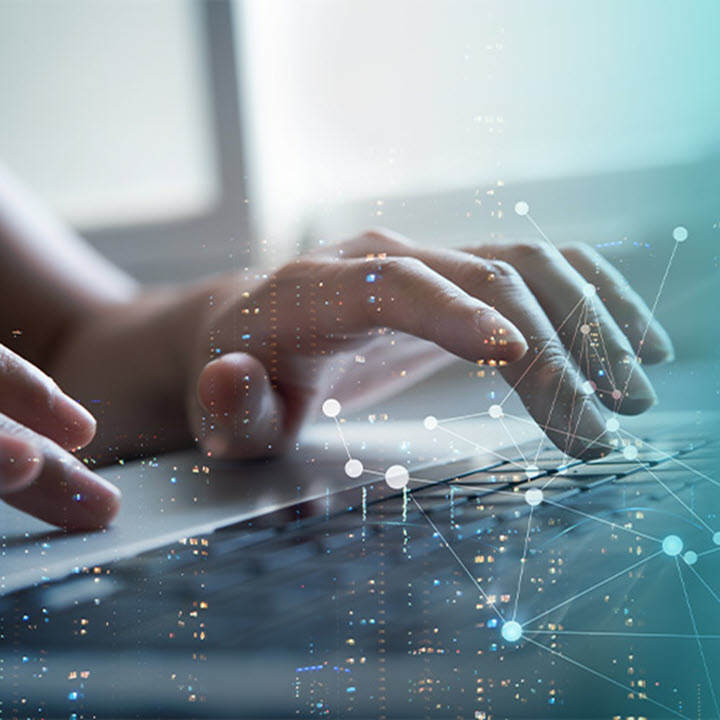 Simulate Faster
Shorten design cycles with fast physics predictions using game changing geometric deep learning from mesh or CAD.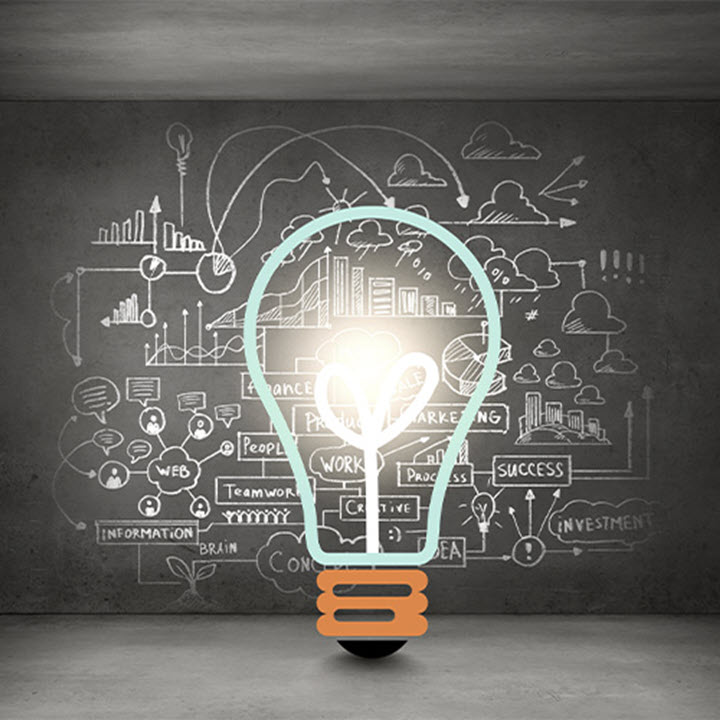 Innovate Faster
With its HyperWorks-guided workflows, physicsAI can predict on a broad range of physics, such as computational fluid dynamics (CFD) or crash.
Watch Now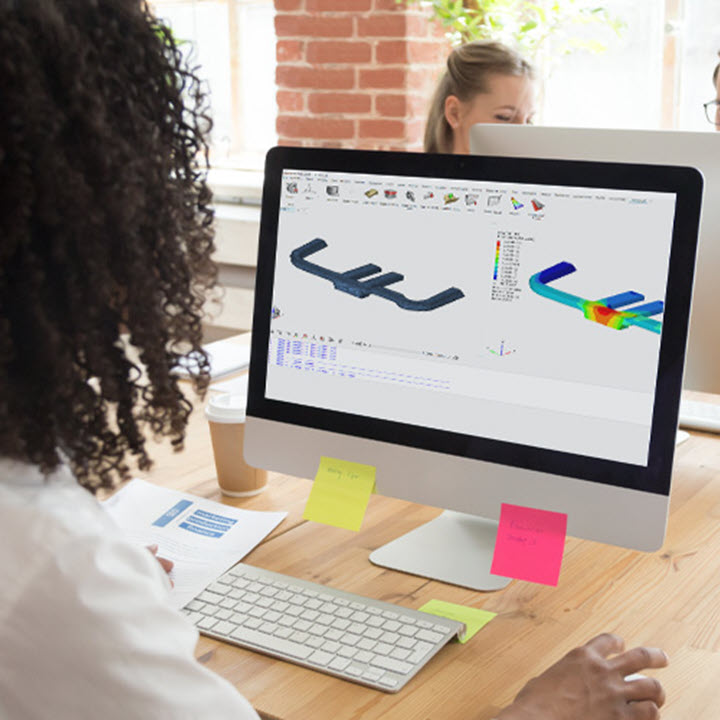 Predict with Confidence
The invaluable confidence score metric helps identify novel shapes to avoid questionable predictions and ensure reliable results.
Accelerate your Design Cycle
AI-powered technology leverages historical simulation data to deliver fully animated physics predictions much faster than traditional solvers. Game-changing geometric deep learning operates directly on meshes and CAD models and produces results with blazing speed.
View the Presentation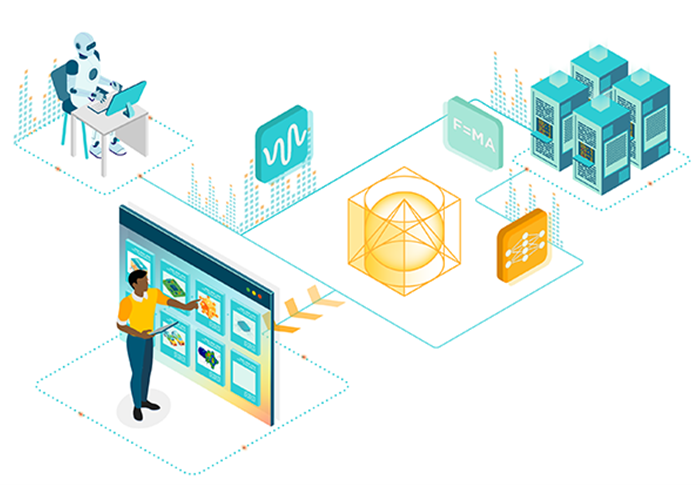 Key Features
Native CAE File Support
Solver-agnostic physicsAI lets you work directly with native CAE models.
AI-Powered Technology
Machine learning models are trained from historical simulation data, which eliminates the need for hand-crafted parameters.
Better Design Insights 1000x Faster
physicsAI predictions slash simulation runtime to seconds and what-if design studies from months to days.