Free Trial of Altair SAO
Supported trial of Altair SAO for monitoring and optimisation of CAD and CAE software license assets
Experience software asset optimisation for yourself
Software licenses account for a significant percentage of your organisation's operating costs. And, because maintaining the optimal quantity across fluctuating teams that span offices, countries and even continents is often done with a 'best guess' approach, licenses are a perfect place to start to make immediate improvements on operating costs and bottom line.
Experience how Altair SAO can assist you to optimise CAD and CAE software license assets to the exact requirement for your business without introducing shortage or under-utilised excess.
Request a free trial today.
Why Altair SAO?
Detailed reporting on CAD and CAE license usage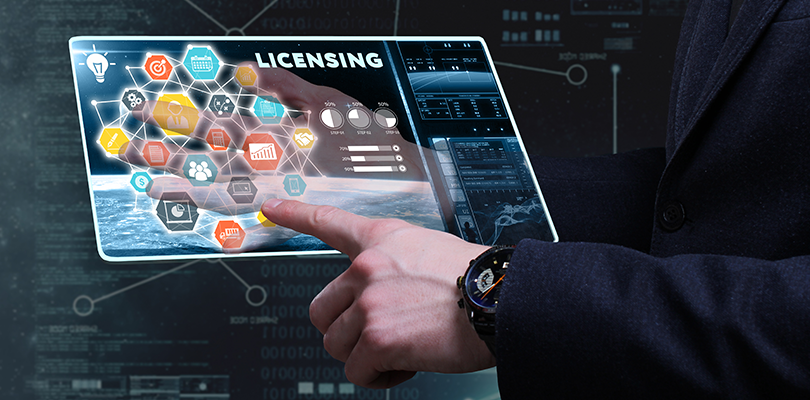 Altair SAO present companies with a bird's-eye view of CAD and CAE software license usage plus a hierarchical breakdown by department and region with 70+ configurable usage and analytics reports with extensive drill-down capabilities.
Identify real license denials related to number of licenses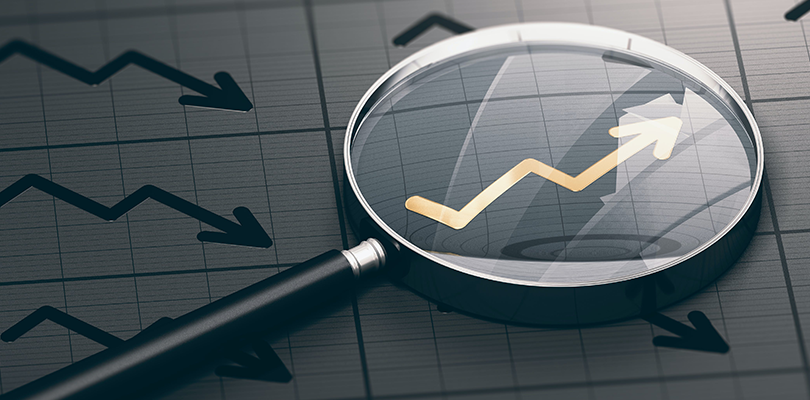 CAD and CAE license denials represent a productivity penalty for too few licenses. Or do they? Altair SAO will analyse denials, categorise them, and ultimately identify "real" or "true" denials related to license count capacity.
Economic value optimisation for CAD and CAE license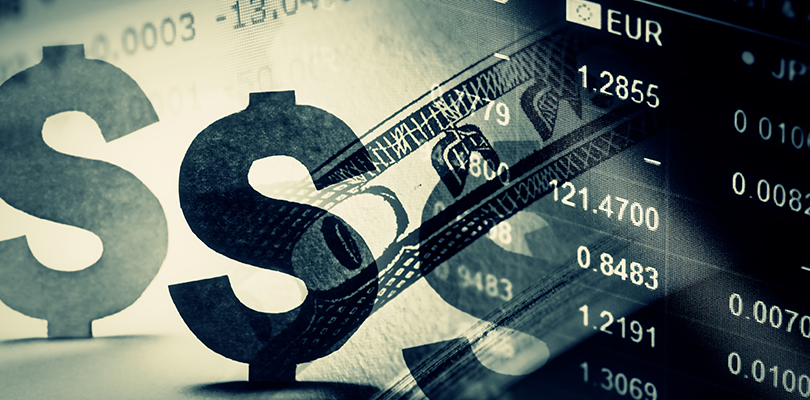 Altair SAO delivers accurate software cost and asset allocation. Chargebacks, budgeting, and company spin-offs of enterprise CAE and CAD software licenses become a simple task.
Pin-point under-utilised software licenses for optimisation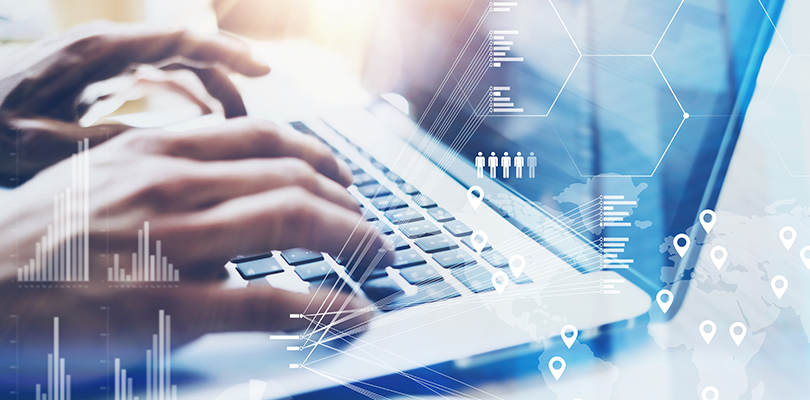 Does your SAM (Software Asset Managent) system identify under-utilised assets for more efficient budgeting? Altair SAO does exactly this to fine-tune CAD and CAE software license inventory to the correct size for the current state of the business.
Simulate impact of changes to license inventory
Altair SAO Predict enables "what-if" studies of the effect of changing controllable parameters on CAE and CAD software licensing system performance. It helps tune the current configuration and guides future license capacity planning.