Altair Simulation Cloud Suite
Your Hub for Simulation Process and Data Management
Altair Simulation Cloud Suite is your gateway to secured, centralized simulation process and data management, delivering a smooth digital transformation in your product development lifecycle. Leveraging a powerful on-prem or cloud infrastructure, Simulation Cloud Suite integrates seamlessly with your existing ecosystem of tools and processes, including PLM and other simulation systems, to foster global and interdepartmental team collaboration. Through a single portal, it enables efficient management of multi-disciplinary and multi-fidelity models, offering powerful search and traceability features in content management, and facilitating informed decision-making through comprehensive KPI evaluations. Drawing on Altair's deep expertise in simulation, AI/ML, and HPC/Cloud, Simulation Cloud Suite stands as your trusted partner in achieving efficient and intelligent simulation process and data management.
Why Altair Simulation Cloud Suite?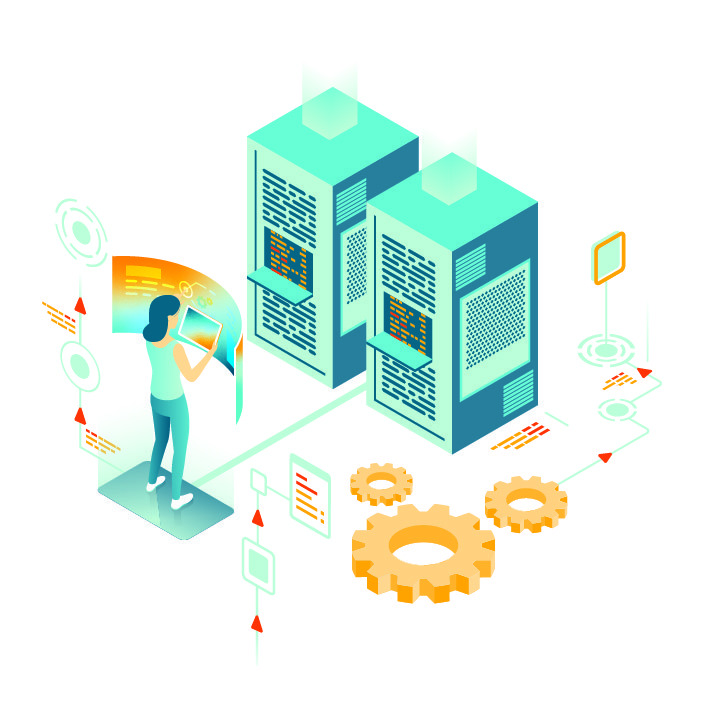 Modern Infrastructure for On-Prem and Cloud-Ready Access
Leverage Simulation Cloud Suite to access your projects anytime, anywhere. Experience enhanced collaboration and streamlined operations in a cloud-ready or on-prem platform designed to uplift your product development cycle in the fast-paced digital landscape.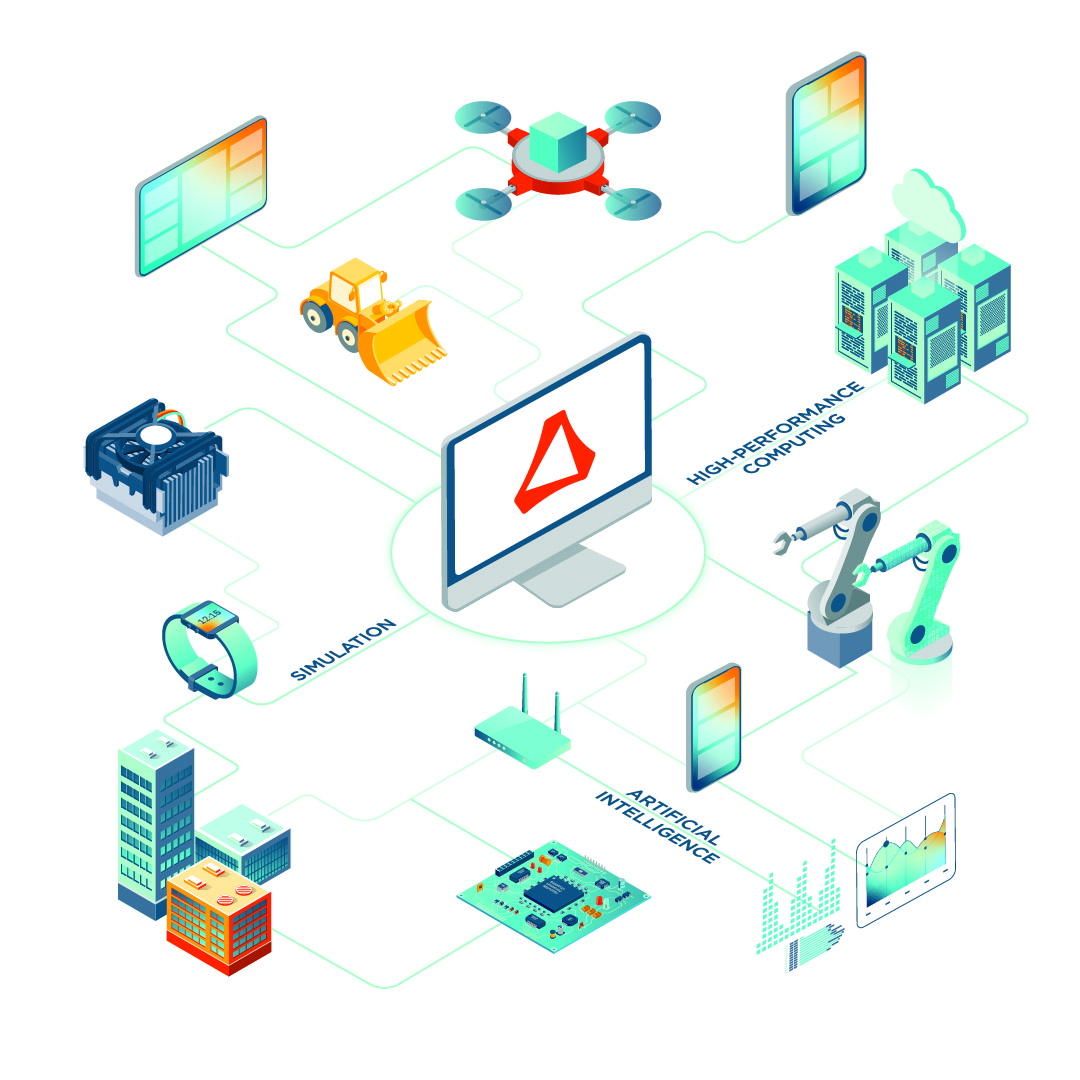 Seamless Integration for Enhanced Collaboration
Simulation Cloud Suite, with its open architecture, facilitates smooth interoperability with PLM and other simulation tools, fostering a workspace where data flows seamlessly, and teams work more efficiently and innovatively.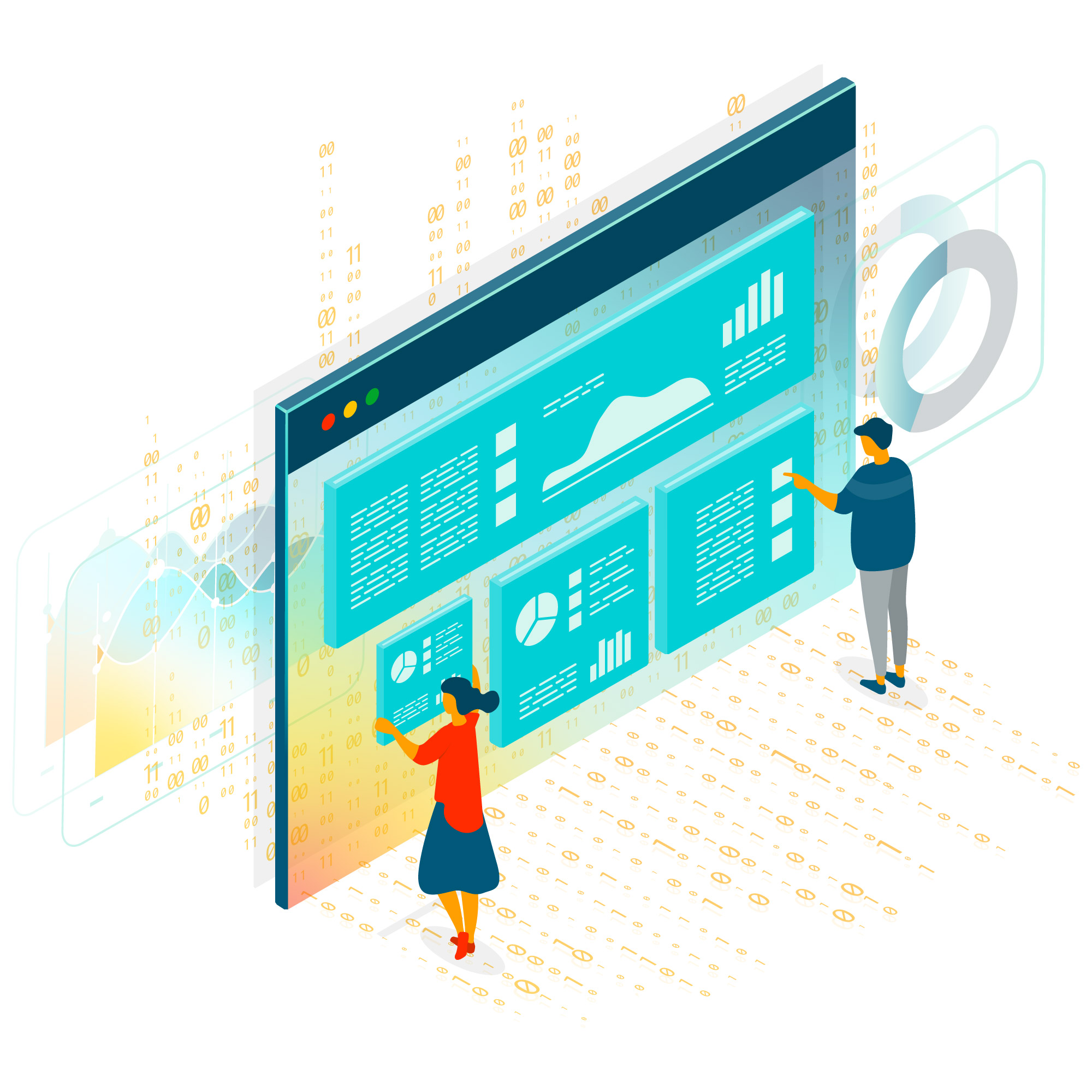 Expertise at Your Fingertips for Faster Decisions
Benefit from Altair's deep knowledge and expertise in simulation, data analytics, AI/ML, and HPC/Cloud. Our simulation process and data management solution empowers you to make informed, faster decisions, leveraging years of industry-leading experience to give your projects the competitive edge they deserve.
The establishment of the Pan Asia CAE simulation management platform will be advantageous not only for the efficiency of the simulation business, but also for the digital transformation of the entire company."
— Qiu Rongying, Senior Manager of Vehicle Virtual Technology, PATAC
Key Features
Security and Role Based Access Control
Centralized, user sign-in web portal offering hassle-free access and security, fostering a collaborative environment for all team members.
Data Management and Visualization
Manage simulations, results, and reports through search and traceability features, while analyzing production insights using integrated dashboards. Ensure streamlined data retrieval, compliance, and optimized decision-making across engineering processes through real-time visualization and remote capabilities.
Digital Asset Management
Manage and reuse engineering knowledge across various production stages, utilizing capabilities like concept-detailed-production management and structured asset management, enhanced by KPI extraction for informed decision-making.
Project Management
Strategically oversee your projects, seamlessly manage the interconnected dynamics of the product development lifecycle, integrating disconnected simulation workflows to foster a robust digital thread.
Web Native Model for Streamlined CAE Workflows
Utilize cloud-based model assembly to enhance CAE workflows, providing efficient pre- and post-processing through remote 3D visualization and collaborative design engagement.
Advanced Process Automation
Reduce modeling time and encapsulate industry best practices through streamlined review and sign-off processes.
Automated Reporting
Facilitate quicker, more informed decision-making with systematic representation of vital data extracted from simulations, results, and KPIs.
HPC Integration for Enhanced Simulations
Manage high-fidelity models and long compute cycles effectively with integrated High-Performance Computing (HPC) capabilities, offering solver management that ensures reliable outcomes every time.
3rd Party App Integration
Leverage a vendor-neutral, open architecture to ensure adaptive toolset flexibility. This allows for effortless integration with a variety of data sources and third-party applications, such as requirements management and materials databases, in addition to CAD and PDM integrations.