Altair hosted a conference within the JEC World 2018 titled "Simulation-driven Design for Composites". This event focused on applications from industry speakers, and notably how simulation is used today to support design, and what are the benefits, as well as research projects and how the community is working on future applications.
Select presentations from this conference are now available. Check them out below!
Jeff Wollschalger, Senior Director - Composite Technologies, Altair
Altair HyperWorks - Composite Design, Optimization, and Simulation Suite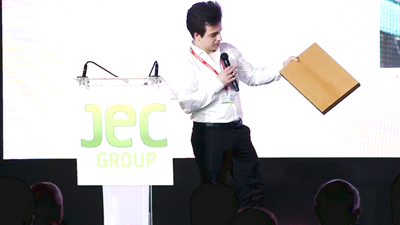 Atanas Zhelev, Chief Architect, DigitalArchitects
Use of Composite Material for Organic Architecture - Varna Regional Library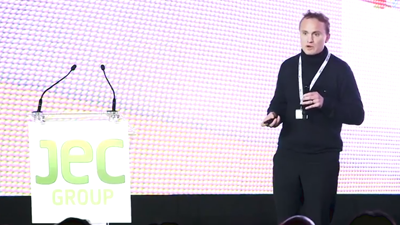 Benjamin Trarieux, Composite Stress Engineer, Airbus
A Process for Composite Box Structure Optimization

Do you want more information about Altair's composite solutions? Click here to contact us!
Kind Regards,
The Altair Team