Altair PBS Professional Tech Day 2021
Live Virtual Workshop | Wednesday, March 24, 2021 | 1pm - 4:30pm EST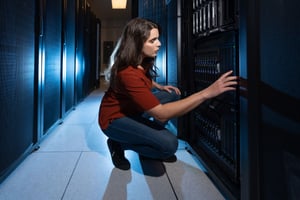 Join the brightest minds in the HPC community to collaborate, inspire, and learn from each other. Access practical knowledge to enhance and improve the management of the HPC systems under your control.
Learn how to optimize your HPC system and improve resource utilization with the latest features and best-practice methods of Altair PBS Professional using intelligent policies to manage your computing assets. With Altair Access, you gain a simple, powerful, and consistent interface for submitting and monitoring jobs on remote clusters, clouds, and other resources.
Altair Control provides access to what-if simulators, real-time monitoring, and multi-cloud bursting, administrators are empowered to make data-driven decisions and meet every demand.
Join us for this complimentary event. Together, we will drive new insight into HPC and cloud computing.
| | | |
| --- | --- | --- |
| Time | Topic | Speakers |
| 1:00 | Welcome and introduction | Kirk Monroe |
| 1:10 | Get PBS Professional up and running in minutes | Alex Franke, Adarsh Patil |
| 1:40 | PBS Professional best practices and troubleshooting | Adarsh Patil, Alex Franke |
| 2:20 | Break | |
| 2:30 | HPC anywhere with Altair Access, job submission, HPC in the cloud, customization options, troubleshooting and tips | Alex Franke, Ian Littlewood |
| 3:20 | Budget and user quota control with PBS Professional (compute time, cloud credit, storage) | Ian Littlewood |
| 3:50 | Turnkey HPC Appliance - Workload Management Made Easy | Rick Watkins |
| 4:00 | Ask the expert: PBS Professional | Antoine Castaing, Kirk Monroe, Alex Franke, Ian Littlewood, Adarsh Patil |
Why attend?
Educate
Learn about PBS Professional, HPC cloud, and data center solutions to maximize compute resources.


Innovate
Access best practices and troubleshooting tips to optimize your workload management solution.


Network
Share experiences with peers and meet HPC experts.
Altair PBS Technology Experts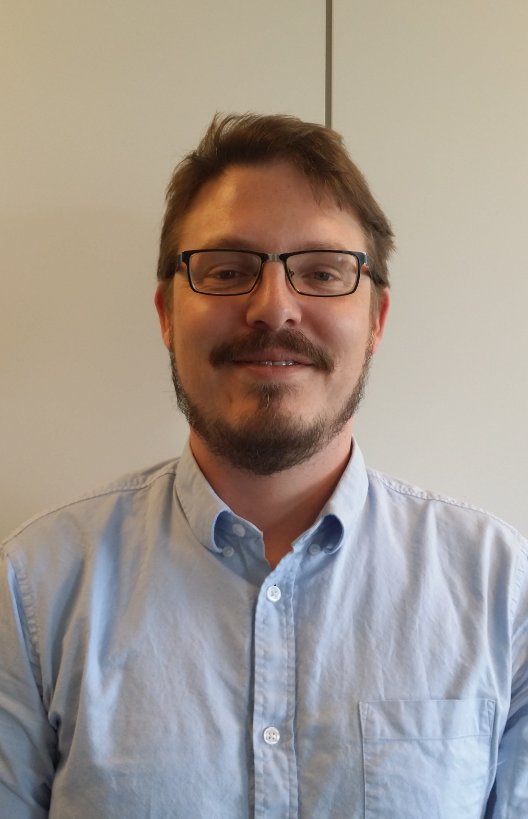 Antoine Castaing
Senior Director, Software Development
Altair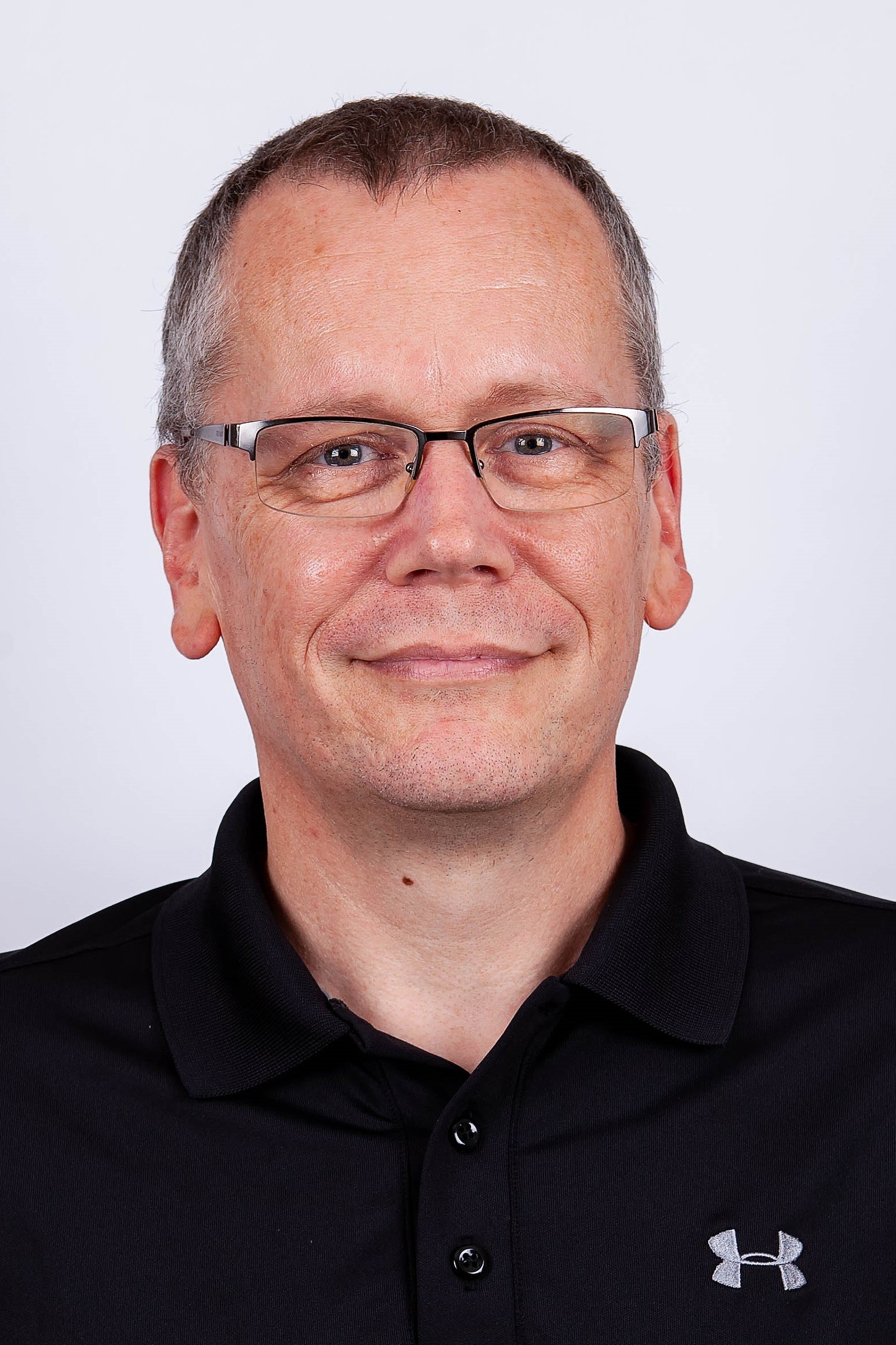 Ian Littlewood
Product Manager
Altair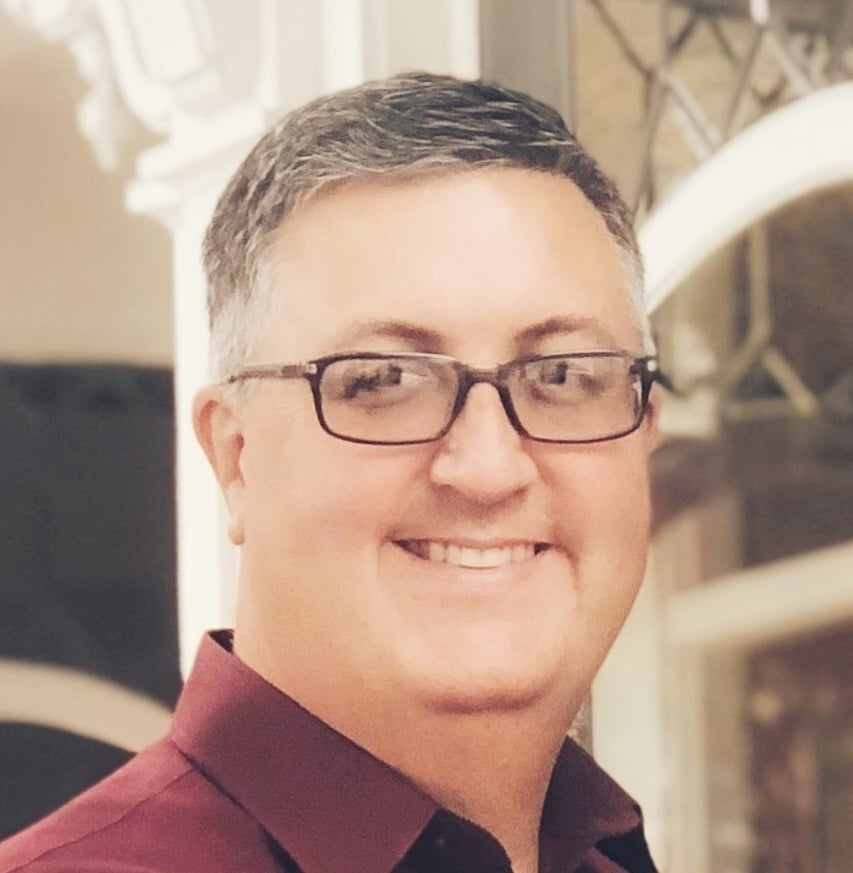 Kirk Monroe
Director of Americas Sales, Enterprise Solutions
Altair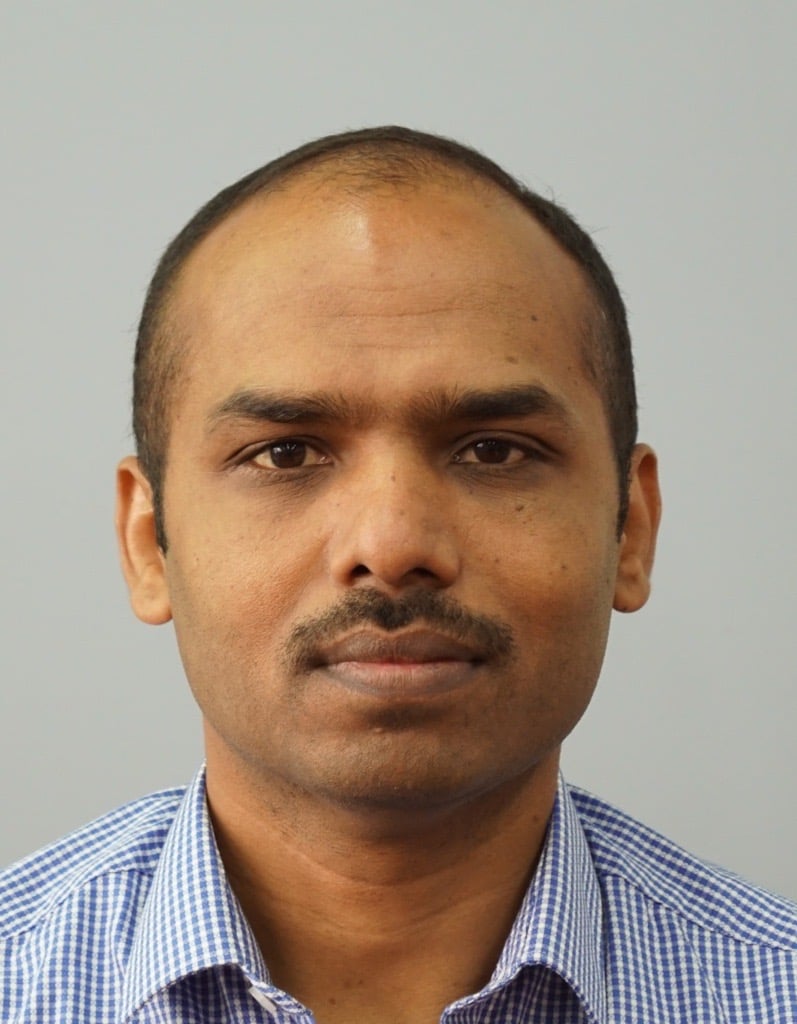 Adarsh Patil
HPC Technical Manager - Nordics & UK
Altair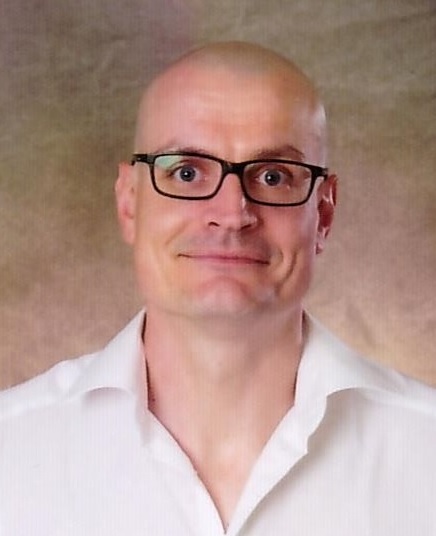 Alexander Franke
HPC Support Manager - EMEA
Altair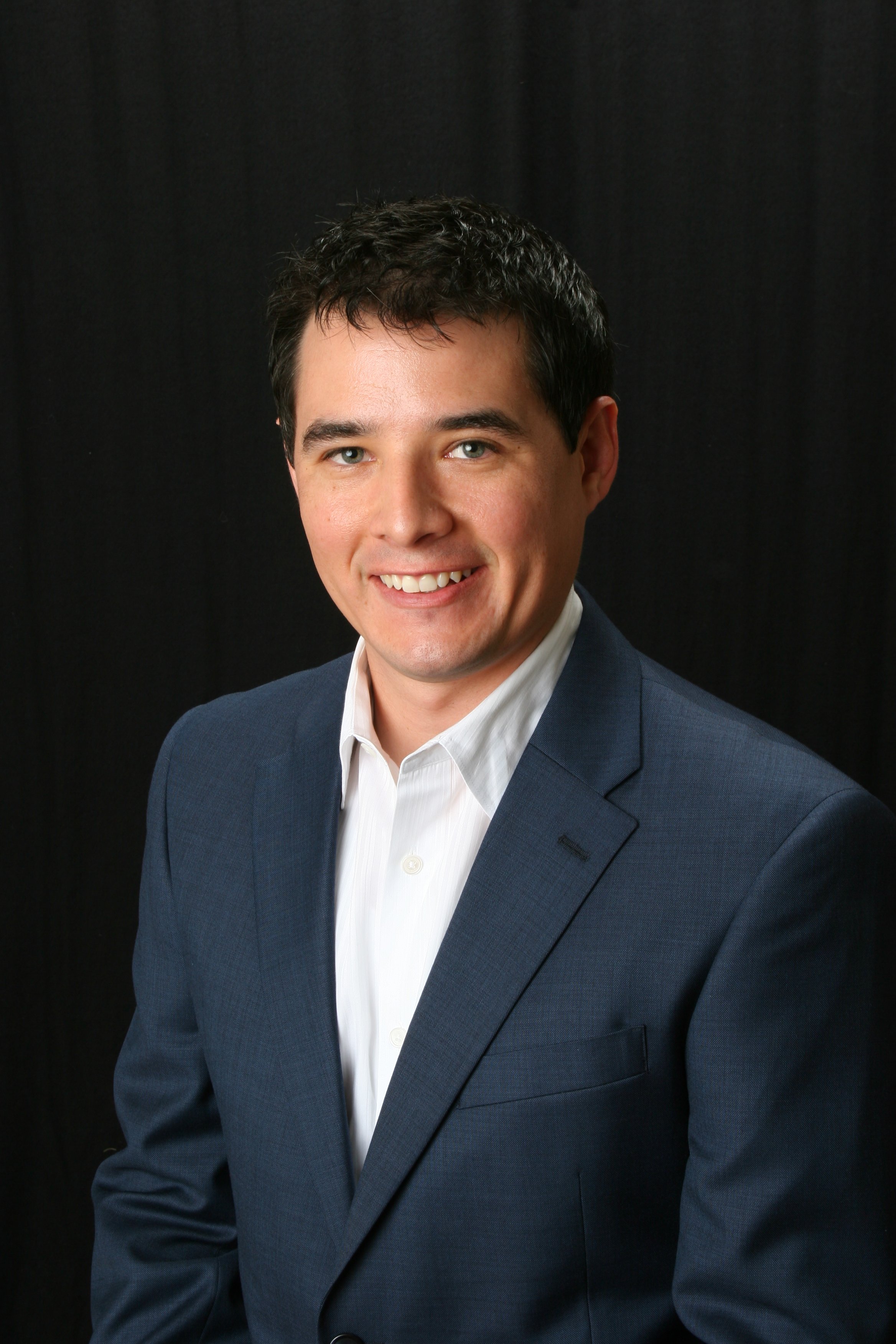 Rick Watkins
Senior Director, Cloud Solutions
Altair