Create More Sustainable Designs Using Simulation Technology
Join our Altair Partner Alliance sustainability webinar series!
Sustainable Design-to-Part Workflow for Additive Manufacturing of Lightweight Components Using Amphyon & Altair Inspire™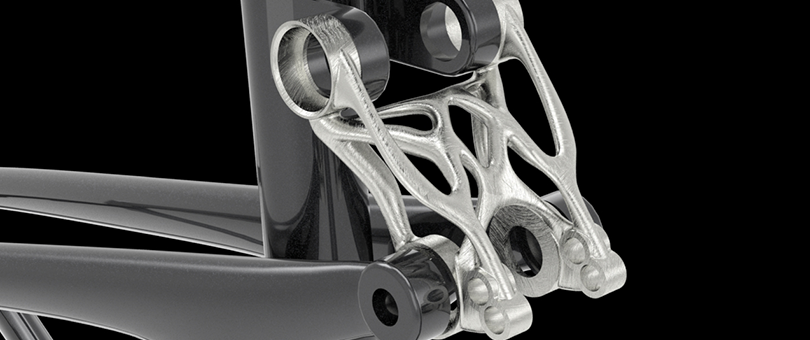 Featuring Amphyon by Additive Works

Advancements in 3D printing and design optimization for additive manufacturing (AM) is changing the industry's overall approach to product design. This webinar features Altair Inspire™ a solution for designing parts through additive manufacturing and Amphyon, a complementary partner tool available through the Altair Partner Alliance. Through a combined workflow we'll demonstrate an alternate and more efficient approach towards generative design. Instead of manufacturing the part, a process simulation in Amphyon is conducted to predict the impact of the AM process to the design. This feedback is then used to optimize design further and improve the manufacturing process by essentially fixing the defects early in the design process.
Improving the Lightweight Design of an Electric Drive System Using Fatigue Analysis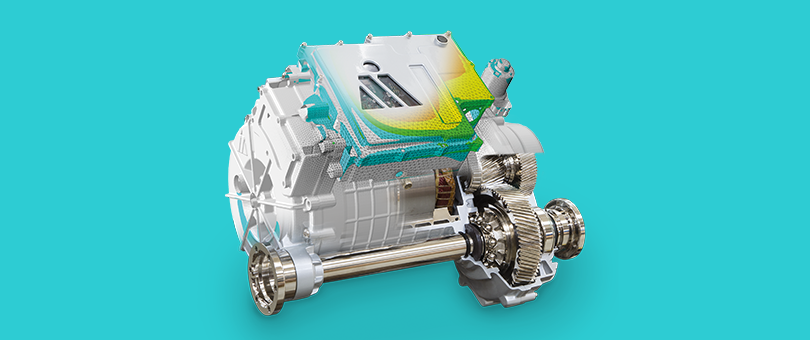 Featuring FEMFAT by Magna Powertrain
Innovative lightweight design is the key to reducing consumption and pollutant emissions. Especially the paradigm shift currently underway towards more electrification demands new possibilities for saving weight to be explored. Thus the aim of this webinar is to show how a fatigue life analysis can be carried out for a modern electric drive system. Since vibration phenomena play an essential role here, a modal fatigue analysis is carried out. We present all the necessary steps to set up the modal fatigue analysis in FEMFAT channelmax and the fatigue results. The e-drive system will be subjected to an engine run-up simulation. The add-on tool HARMONIC is used for the data preparation.
Presenter: Gerhard Spindelberger | Magna Powertrain Engineering Center Steyr
Vehicle Lightweighting with DesignLife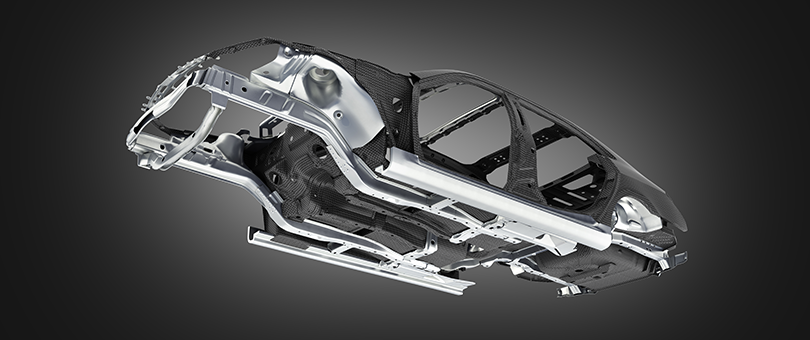 Featuring DesignLife by HBM Prenscia

The push for lighter weight products continues and with it the challenge increases for engineers to retain the required strength and durability. Fatigue calculations are vital to evaluate where mass reduction can be achieved without sacrificing durability.
This webinar will discuss the fatigue calculation methods relevant to maintaining durability in today's advanced lightweight structures.

Presenter: Jeffrey Mentley, Engineer | HBM Prenscia