Chip Design in the Cloud - Annapurna Labs and Altair
"Altair's license-first approach to scheduling enabled Annapurna Labs to enhance its resource management."
Live event | Wednesday, April 28, 2021
About Annapurna Labs


Annapurna Labs was established as a fabless chip start-up in 2011, focused on bringing innovation to the fast-growing cloud infrastructure. Four years after its inception, Annapurna Labs was acquired by Amazon Web Services (AWS). Since then, Annapurna Labs has accelerated its innovation and developed a number of products that benefit cloud customers, including AWS Nitro technology, Inferentia custom machine learning chips, and AWS Graviton2 processors, based on the 64-bit Arm Neoverse architecture purpose-built cloud server.
Their Challenge
As a chip design company, time-to-market and engineering efficiency are the most critical and expensive metrics upon which to focus. With this in mind, the team at Annapurna Labs chose Altair Accelerator™ as their job scheduler for front-end and back-end workflows. As a feature within Accelerator, Rapid Scaling unused compute resources was developed with Annapurna Labs to add structure and efficiency to scaling AWS compute resources, shorten time to results, and change the development model to Continuous Integration.
"Altair's license-first approach to scheduling enabled Annapurna Labs to enhance its resource management. It not only gave us more control over resource usage and cost, we dramatically improved productivity and time-to-product through the Continuous-Integration development flow."

– Nafea Bshara, Annapurna Labs
The Solution
In this complimentary webinar, representatives of AWS and Altair will jointly:
Explain the Accelerator Rapid Scaling technology and how it delivers on the promise of efficient chip design in the cloud.

Demonstrate how Accelerator Rapid Scaling works in the Annapurna Labs chip design workflow and discuss the business merits of this approach.
Speakers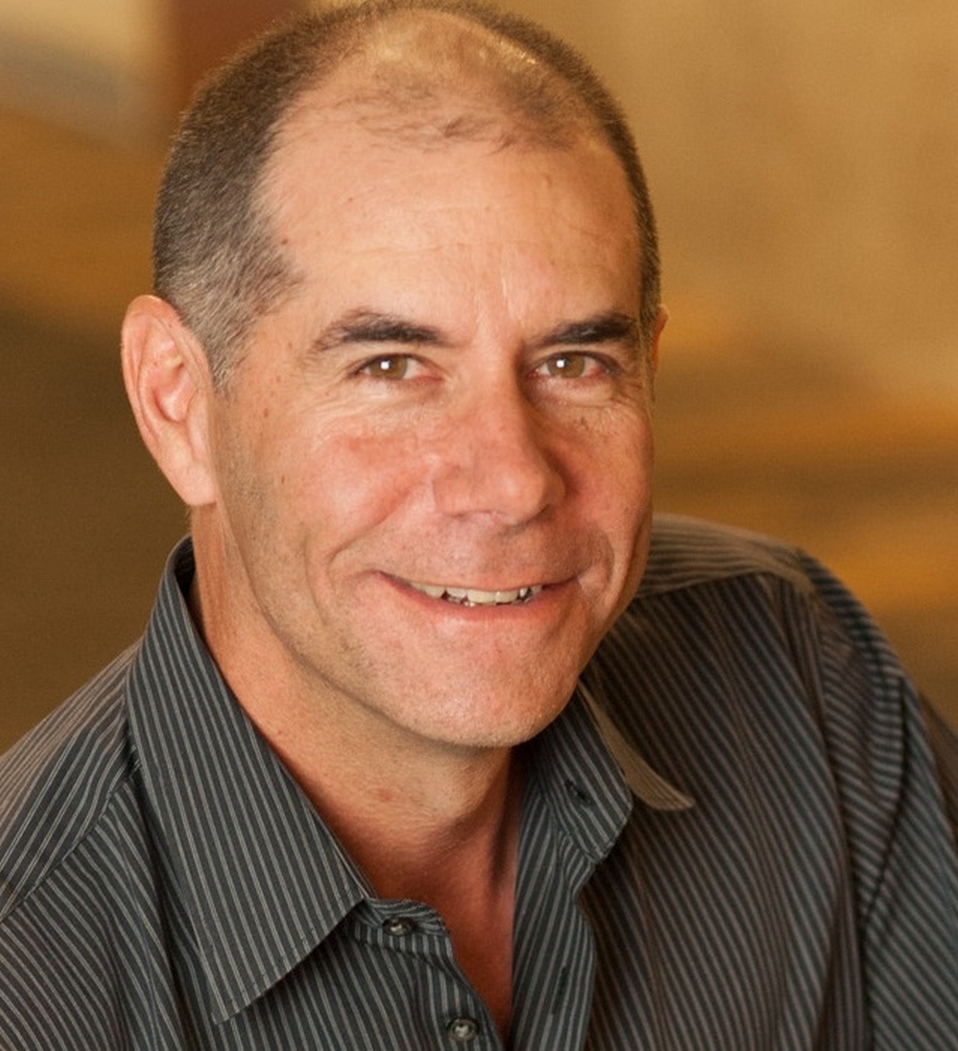 David Pellerin
Head of Worldwide Business Development for Semiconductor
Amazon Web Services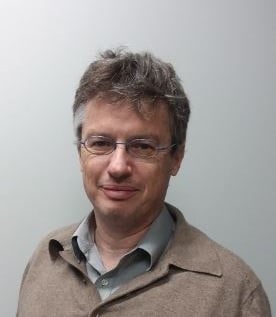 Andrea Casotto
Chief Scientist - Enterprise Computing Core Development
Altair
REGISTER NOW FOR VIDEO ON DEMAND!