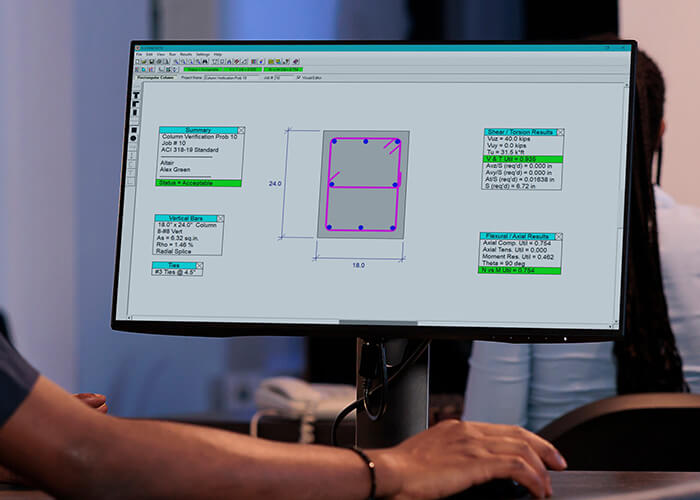 Concrete Design for Strength and Serviceability
April 6, 2023 | 2:00 - 2:30 pm Eastern Time
This 20-minute concrete design overview describes how Altair S-CONCRETE is used to design reinforced concrete columns, beams, walls and continuous beams. Topics presented are:
Introduction to S-CONCRETE​

Section Design

Continuous Beam Design

Concrete design workflow



Live Q&A session to follow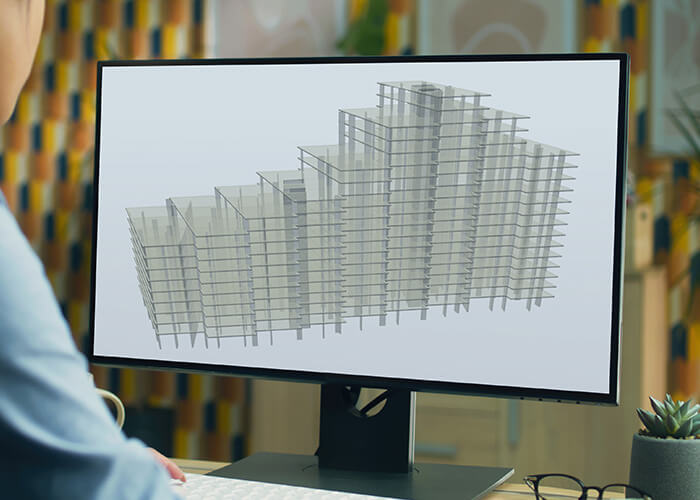 Efficient Concrete Design with Batch Processing Explained
April 13, 2023 | 2:00 - 2:30 pm Eastern Time
S-CONCRETE easily integrates into different workflows with the Batch Processing option. The Batch process will code-check multiple S-CONCRETE native files generated by the user in a single operation. This automation accesses all code design capabilities in S-CONCRETE to generate a single, comprehensive design report. This 20-minute presentation explains:
Why use Batch Processing?

How to store your files

Running Batch Code Check

Report Generation
Live Q&A session to follow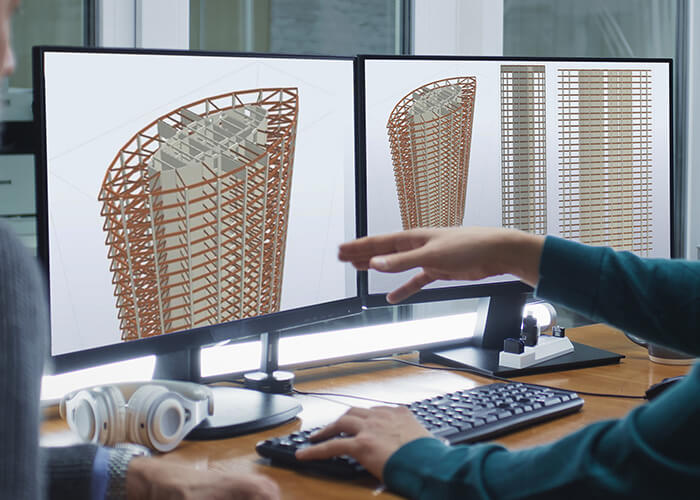 Accelerate Concrete Design with Multistory Designer for 3rd Party Analysis Models
April 20, 2023 | 2:00 - 2:30 pm Eastern Time
Finish concrete design projects in days instead of weeks using Altair S-CONCRETE's Multistory Designer. It streamlines the workflow by allowing the import and simultaneous design of all concrete structural elements from third-party analysis models, resulting in a complete design report. This presentation will show the benefits and steps involved in this workflow.
Importing 3rd party model data
Preliminary Design setup and checks
Detailed adjustments and checks
Exporting Engineering Design Reports
Live Q&A session to follow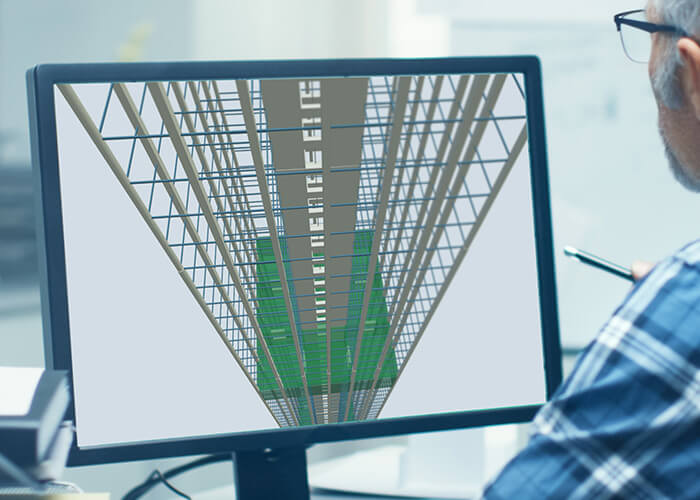 Core Wall Design According to ACI 318-19
April 27, 2023 | 2:00 pm Eastern Time
This 20-minute webinar shows how to design reinforced concrete walls according to the most recent ACI 319-19 design code provisions. Topics presented include:
Verification example overview
Strength checks
Detailing checks
Design output
Live Q&A session to follow.