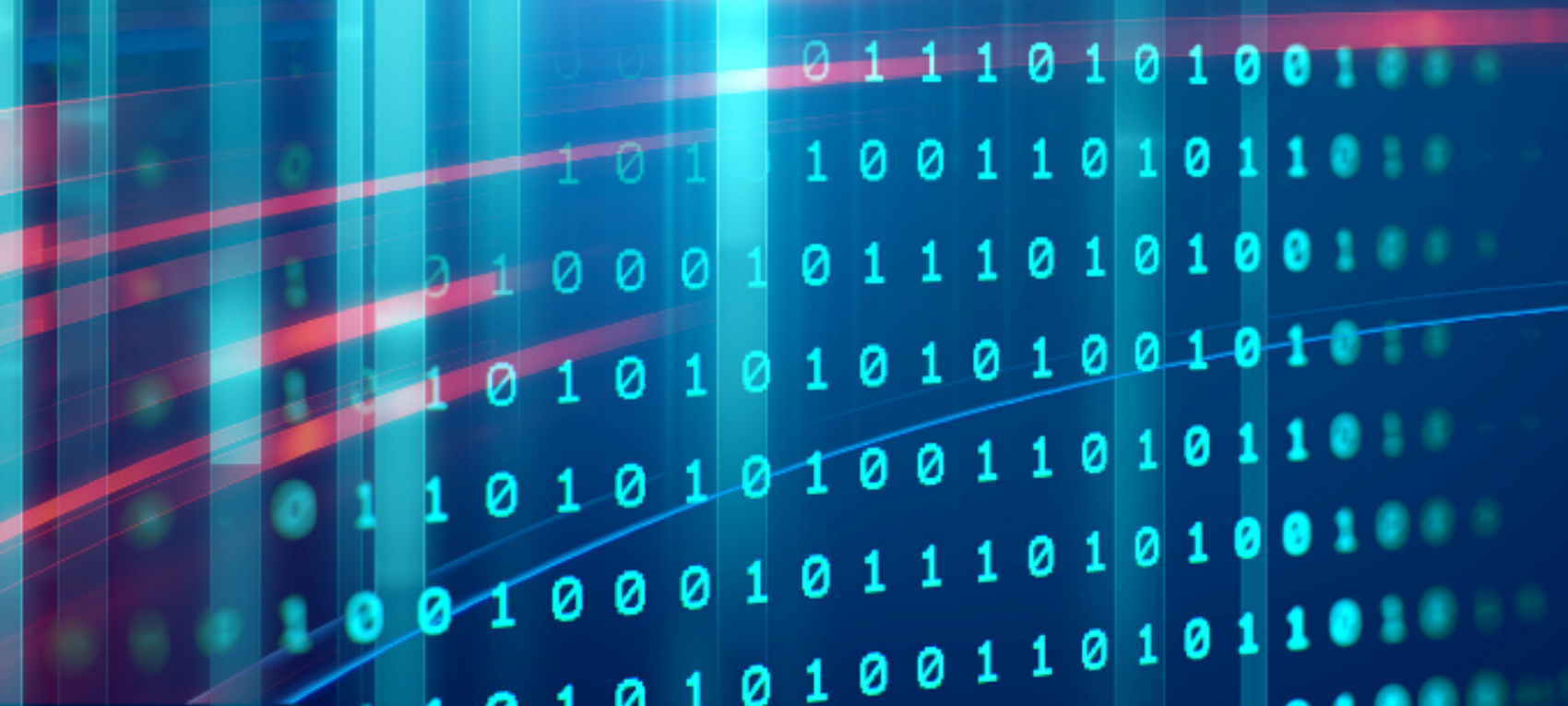 Data Invaders
AI is changing the design process and design automation, but it can be fraught with bugs and other restrictions that will hamper your success. Defeat the frictions of AI with our game Data Invaders. Only at the Altair booth!
Project Vindaloo
Is it a spicy curry dish from Goa, or is it an exciting demo that combines the high-throughput computing power of Altair® Accelerator™ with the dependency management of Altair® FlowTracer™ running a high number of Altair HyperSpice licences?
It's both! Project Vindaloo walks users through a highly parallel demo situation. Check it out.
Altair Accelerator and Altair Panopticon Data Integration
In the semiconductor industry, every second counts. Critical decisions about budgeting, timelines, resources, and more must be made with the most up-to-date data possible to account for tomorrow's achievements. This demo showcases a live demo of Altair Accelerator integration with Altair Panopticon, a data visualization and dashboarding tool.