AI FOR THE FACTORY FLOOR: HARNESS SMART FACTORY DATA FOR MAXIMUM VALUE AND REDUCED RISK
Free Seminar | 12th Oct, 2023 | Coventry
Featuring Presentations and Case Studies From:


Manufacturers are embracing data science and AI technologies to collect, analyse and gain insights from their shop floor data; finding new ways to meet their sustainability goals, lower the cost of production, avoid downtime, improve quality, and bring more products to market faster. Organisations yet to leverage their manufacturing data may be leaving profits on the table or running the risk of falling short of their customers' expectations.
This free to attend seminar provides a fantastic opportunity to learn how other manufacturers are utilising data to identify hidden anomalies and delivering insights for next-level monitoring and maintenance of their manufacturing assets. Through a combination of presentations and live demonstrations, our presenters will provide practical advice for you to take back to your workplace.
Event Includes Guided Tour of Warwick Manufacturing Group Facilities
Whether you are starting your initial data collection journey, need inspiration on how to use your existing data, or are looking to further increase the value you are extracting from your manufacturing environment, this event is for you.
Why Should You Attend?
See the latest trends and best practices for AI in the manufacturing industry and learn how to unleash the power of data to meet sustainability goals, drive manufacturing efficiency and achieve business success.
Featured Speakers: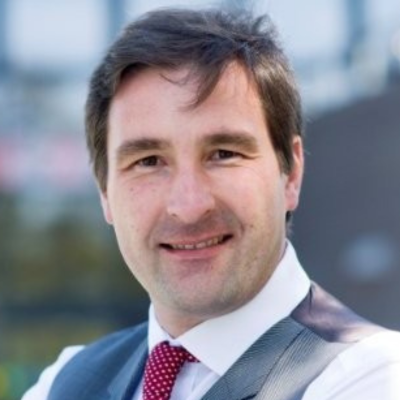 Prof. David Greenwood
CEO, High Value Manufacturing Catapult, Director for Industrial Engagement
WMG the University of Warwick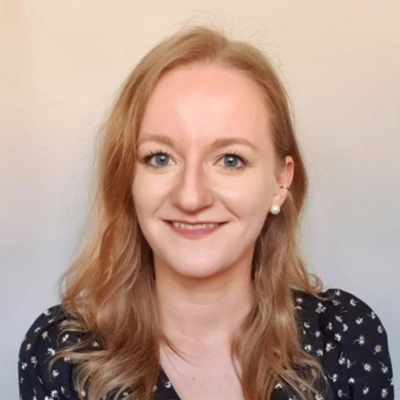 Christine Rese
Ph.D. Researcher, Industrial Engineering
Volkswagen
Arash Ghazanfari
Chief Technology Officer (UK)
Dell Technologies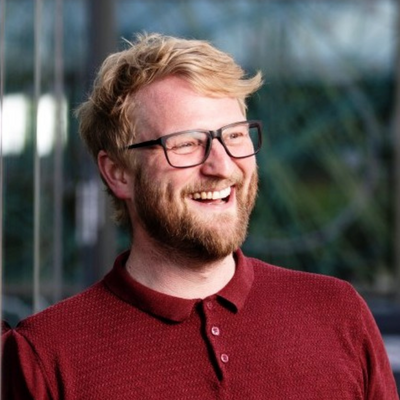 Richie Ramsden
Technical Director
National Innovation Centre for Data (NICD)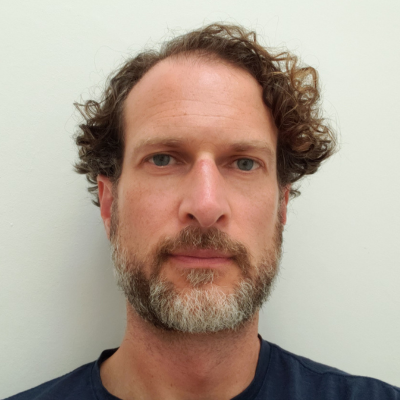 Andrew Hobbs
Head of Simulation and Modeling
Astec Industries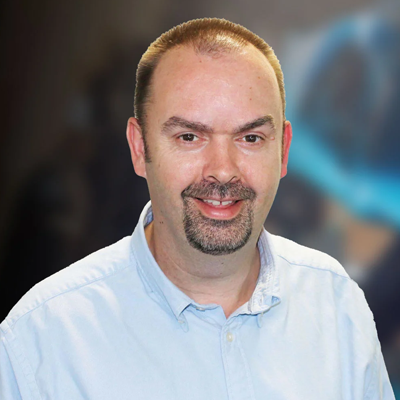 Simon Coward
Hub Director
Smart Manufacturing Data Hub
Agenda
Thursday 12th October, 2023 | 09:30am - 16:30pm BST
Agenda subject to change
08:30

Registration and Refreshments

Keynote Session

09:30

Welcome and Introduction


Dr. Baljesh Mehmi


Country Manager


Altair
09:45
Keynote Speaker
Prof. David Greenwood
CEO WMG High Value Manufacturing Catapult, Director for Industrial Engagement
WMG the University of Warwick

10:00
Keynote: Bringing AI to the Shop Floor – Challenges, Pitfalls and Solutions
Martin Liebig
Senior Director Data Solutions
Altair

10:25
Keynote Speaker
Shankar Subramanian
Director - Digital Advisory Service Group Europe


L&T Technology Services

10:50
Keynote Speaker: Realising the Value of SMEs' Manufacturing Data
Simon Coward
Hub Director
Smart Manufacturing Data Hub (SMDH)


11:10

Coffee Break & Networking

Technical Session 1

11:40

Improving Sustainability of Brewery Processes with the Help of AI




TBC


Bitburger Braugruppe
12:00
Enabling Data Science at Avery Dennison to Lower the Cost of Production
Karan Bedi
Senior Digital Innovation Lead
Avery Dennison

12:20
Deploying AI to Reduce Machine Downtime
Mo Jenaban
Principal Technical Engineer
Sotech


12:40

Live Demo – Altair Solutions to Drive Towards Smart Factory
Roland Jones, Applications Engineer, Altair


13:00

Lunch and Networking

Technical Session 2

14:00

Optimizing a Hot Mix Asphalt Mixer using DEM and Machine Learning


Dr. Andrew Hobbs
Head of Simulation and Modeling
Astec Industries
14:20

Data-Driven Analytics for Assembly Process Discovery and Benchmarking at Volkswagen AG


Christine Rese
Ph.D. Researcher, Industrial Engineering
Volkswagen
14:40

From Pilot to Full Scale – Understanding the Battery Manufacturing Process through AI


Dr. Mona Faraji-Niri
Assistant Professor, Energy Systems, Energy Innovation Centre
WMG the University of Warwick

15:00

Panel Discussion: The Current Role and Future Impact of AI in Manufacturing


Our interactive discussion will cover the journey so far for AI in manufacturing, the challenges impacting the success of AI and data analytics projects and strategies to overcome them, and the future outlook for the technology to further improve processes and business success.

Featuring:

Arash Ghazanfari, Chief Technology Officer (UK), Dell Technologies

Richie Ramsden, Technical Director, National Innovation Centre for Data

Hosted by: Sean Lang, Data Strategist, Altair



15:45

Event Summary and Tour of the WMG Facilities (Optional)

Our tour of WMG involves a 5-minute walk across the Warwick University Campus, to see:

The National Automotive Innovation Centre

The Energy Innovation Centre

The International Manufacturing Centre

The Materials Engineering Centre

Participants can enjoy a short, guided tour of each facility and learn how WMG works with industry on advanced research and commercial projects.


16:45

Event Close
Attend to Gain Free Access to the Altair RapidMiner Academy
Reserve your place today and attend on the day to receive complementary access to the Altair Rapidminer Academy where you can learn data science at your own pace, get certified and access a goldmine of practical use cases that can be applied in your business.

This seminar is free to attend but spaces are limited. Please register to reserve your space.