About the Event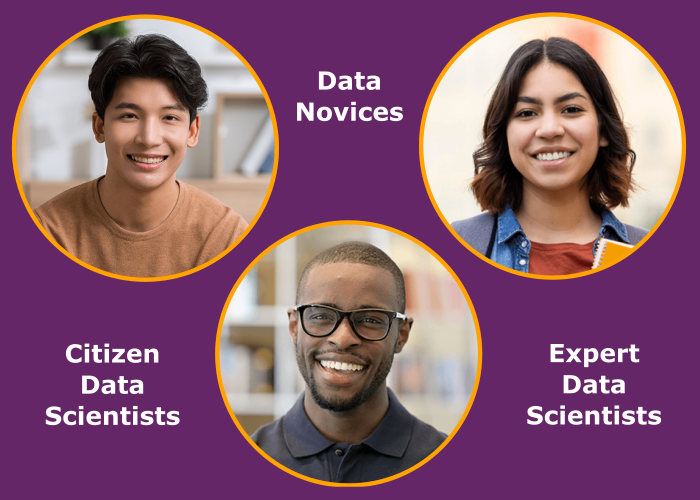 Who is this for?
This event is for anyone wanting to complement their learning and/or teaching of data science by using Altair RapidMiner. No matter if you are a new or existing professor already teaching with RapidMiner, a university student wanting to learn data science to be better prepared for a future job, or if you are working in industry and seeking ideas for what is possible with RapidMiner in your domain.
Why should I care?
Become part of the global Altair RapidMiner community with 1M+ users and growing

Explore ways to develop your own skills with RapidMiner to become a more proficient citizen data scientist

Know how to access and make good use of academic resources available, especially for course instruction to help your students and learners effectively gather insight from data and use it to positively shape the future
Learn from data science course instructors and Altair experts worldwide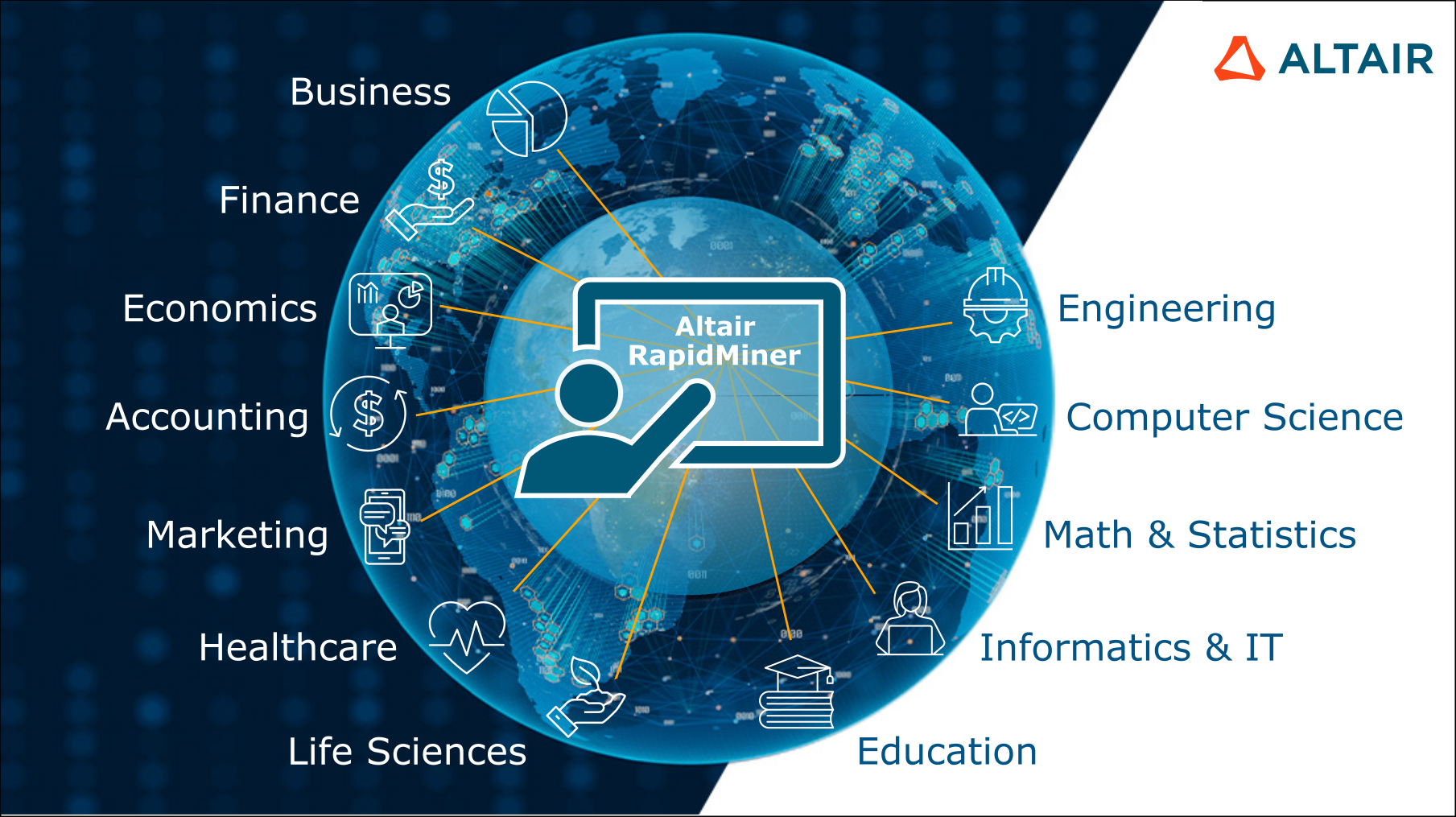 What is RapidMiner?
Altair RapidMiner is a code-free and code-friendly platform for Data Science, Artificial Intelligence (AI), and Machine Learning (ML). To explore what can be done with it and to use it for free on any non-commercial task or application, download the free Personal Edition (find a download link at the end of this page).