Take the Stress and Cost Out of Non-Linear Analysis - with Aston Martin, GE and Mahindra
Webinar Series Now Available to Watch On-Demand
Featuring Insight From:

Non-linear simulation is vital in the development of safe, reliable and profitable products, with engineering teams requiring fast, efficient solver solutions to ensure the delivery of high-performance products. Following sessions from Jaguar Land Rover and Prodrive in 2021, this free-to-attend webinar series from Aston Martin Lagonda, GE and Mahindra, will demonstrate why manufacturers are switching from incumbent non-linear solvers to Altair OptiStruct.
Through a series of one-hour sessions, you will learn how to maximise your simulation resources, reduce product development time, enhance product performance and save significant costs with non-linear analysis in OptiStruct.
Webinar Topics and Schedule:
Design Optimisation, Strength & Durability Analysis at Aston Martin
Available on-demand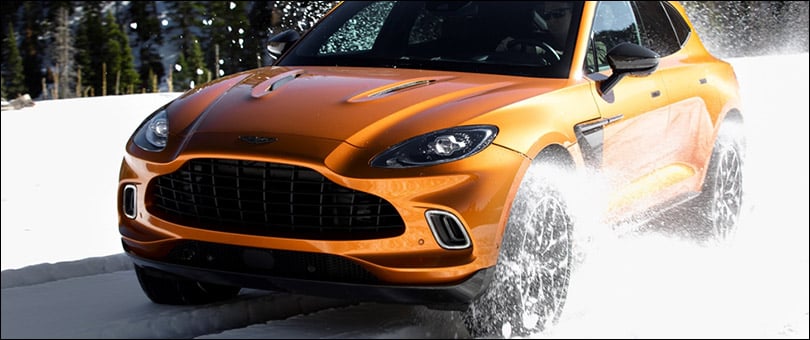 Featuring Richard Wiseman, Expert - Chassis at Aston Martin Lagonda, this presentation will give an insight into the use of Altair analysis tools for optimisation, strength and durability analysis in chassis R&D. The presentation will reveal how the CAE led design approach for the DBX model resulted in zero chassis component failures during physical test. The session will cover:
Use of OptiStruct for linear and non-linear analysis applications

Enhancing performance with industry leading optimisation technologies

Minimising development time with rapid analysis solutions
WATCH RECORDING
Engineering Jet Engines with OptiStruct, an Alternative for Rotor Dynamics
Available On-Demand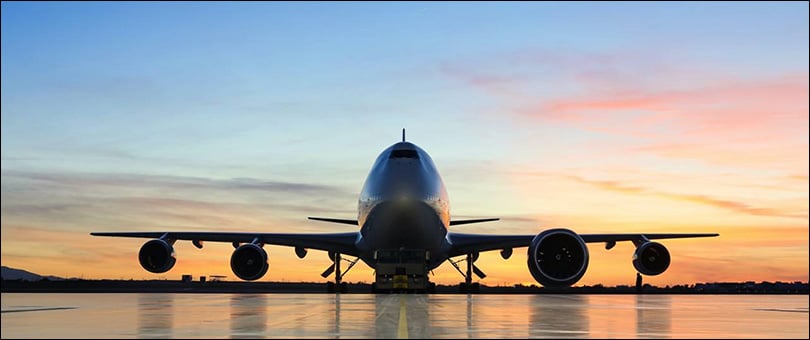 Featuring Illya Arcos, Staff Engineer at GE Aviation for the Engine Dynamics Group, this webinar will give an overview of current GE Engine Dynamics workflows which are integrated with tools like HyperWorks and OptiStruct, applying modeling techniques and solutions to capture the physics associated with engine behavior under various operating static and dynamic conditions accurately.
Predict critical speed

Evaluate the effects of instabilities on virtual prototypes

Saving time and money while improving safety
WATCH RECORDING
Deploying OptiStruct Non-Linear for Structural Evaluation of Vehicle Systems
Recording Coming Soon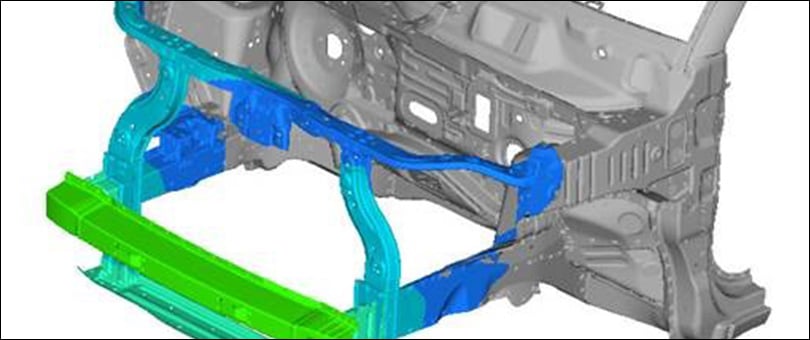 Featuring Suhas Kangde, Principal Engineer – CAE (Passenger & Commercial Segment) at Mahindra & Mahindra Ltd., this webinar will discuss how the adoption of Altair OptiStruct provided Mahindra an opportunity to improve productivity through streamlined workflows and automation. Showcasing some of the more recent functionality in OptiStruct, the session will cover:
Use cases of nonlinear analysis applied on complex assemblies

Power of customization to improve the productivity of engineers
Recording Coming Soon
---
Speakers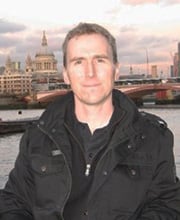 Richard Wiseman
Expert - Chassis
Aston Martin Lagonda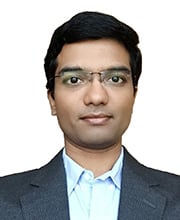 Suhas Kangde
Principal Engineer - CAE
Mahindra & Mahindra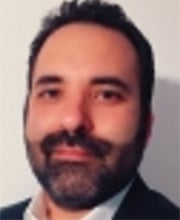 Illya Arcos
Staff Engineer - Engine Dynamics Group
GE Aviation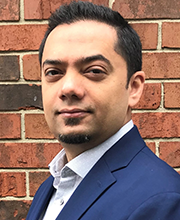 Warren Dias
Director of Global OptiStruct Business Development
Altair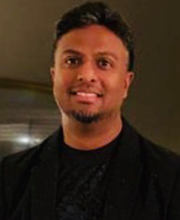 Ujwal Patnaik
Global Business Development Manager
Altair
On Demand Non-Linear Analysis Webinars
How Jaguar Land Rover Fuels Innovation with Altair OptiStruct -

Watch On Demand
Reducing Development Time with Non-Linear Analysis at Prodrive - Watch On Demand
How to Evaluate and Optimise Strength and Durability Simultaneously - Watch On Demand
How to Rapidly Identify and Resolve Vibration / Acoustic Issues - Watch On Demand