Merging Best-In-Class Technologies for Powerful System Simulation and Material Handling
Altair's acquisition of DEM Solutions allows customers to design and develop power machinery while simultaneously optimizing how this equipment processes and handles bulk materials. EDEM's Discrete Element Method tool interfaces with Altair's leading physics applications to extend companies ability to simulate complex products as systems-of-systems.
With EDEM, users will be able to simulate the interaction between materials such as pellets, tablets, powders, coal, soil, and rocks with machinery. Combining DEM with Altair's applications for model-based development, structural analysis, computational fluid dynamics, and multi-body dynamics gives users unparalleled insight into the performance of their complex products in use.
Who should attend?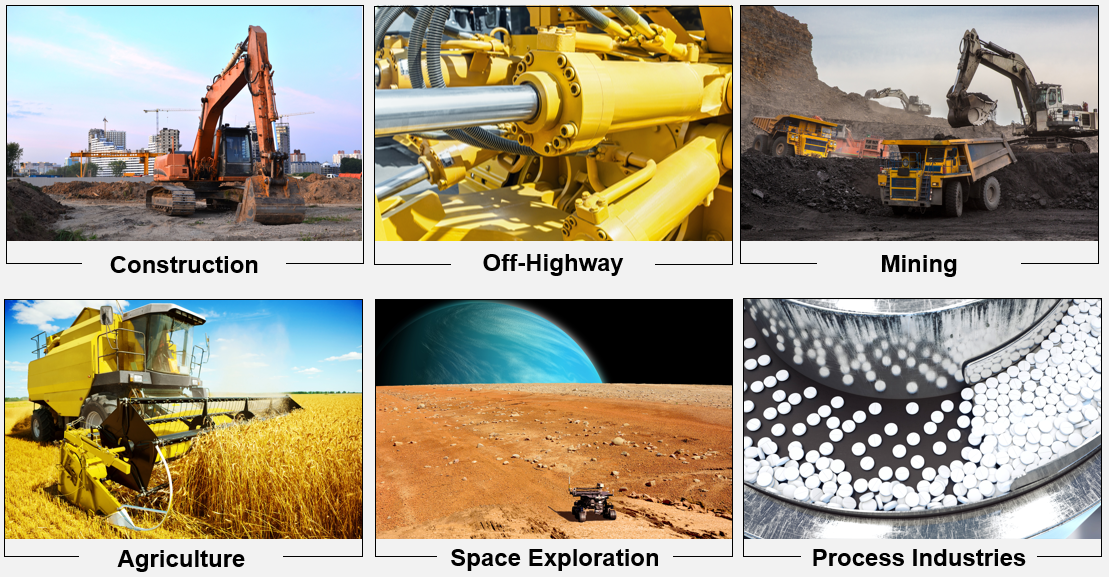 To learn more, fill out the form to view the webinar!