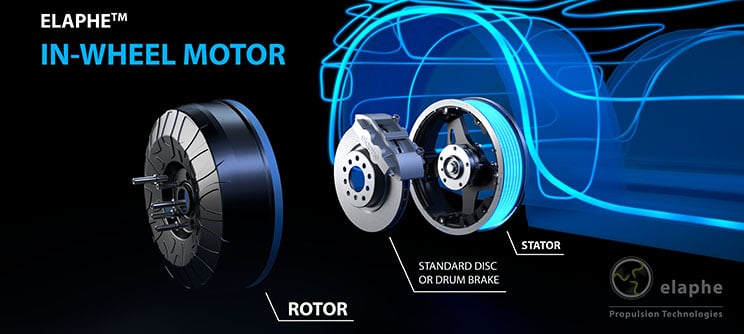 Coupled Electro-Magnetic and Acoustic Simulation of an In-wheel Electric Motor
At Elaphe, the engineers have been facing the NVH challenges from the very beginning. The topology of this electric motor, which on the one hand enables the team to use the otherwise empty space inside the wheel, can on the other hand, result in some new and unexplored NVH challenges. The experience over the years has proven that NVH is a bottleneck in the design cycle of Elaphe's motors and this was the main motivation for a more automated and more user-friendly NVH simulation workflow. Within the NVH, noise radiation was the area Elaphe was most interested in.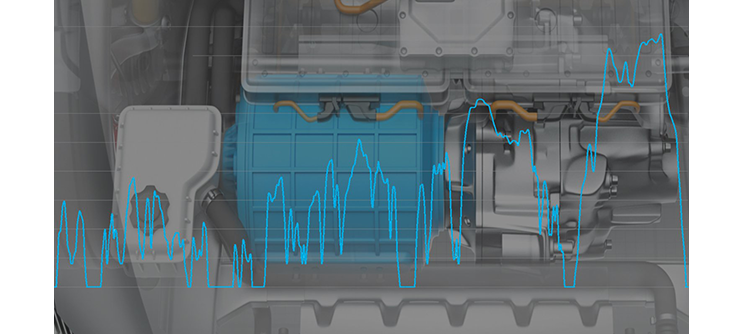 Improving Electric Vehicle Range with Advanced Losses Computation
Introducing electric traction in automotive brings new challenges for the design of electric machines. Nowadays designers have to consider increasing constraints like efficiency, temperature, weight, compactness, cost but also stricter regulations, while reducing time to market. Fortunatly, Altair proposes disruptive methodologies to make relevant choices in the early stage of the design, based on numerical simulation and optimization techniques.
This webinar covers how an electric motor design's performance is evaluated and maximized considering its global efficiency along the whole driving cycle.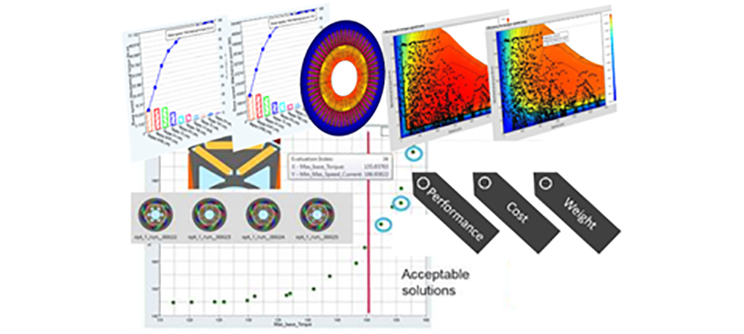 E-Motor Weight and Cost Reduction with Efficient Design and Optimization
This webinar will introduce Altair's e-motor design and optimization solutions in a step by step process. We will discuss pre-design, magnetic computation and thermal analysis and show how optimization methods can help to optimize weight and cost at each step of the process (especially the weight of magnets) . We'll demonstrate how Design Of Experiments (DOEs) allows designers to run different types of optimization very quickly, which enables informed decisions at different stage of the design cycle.