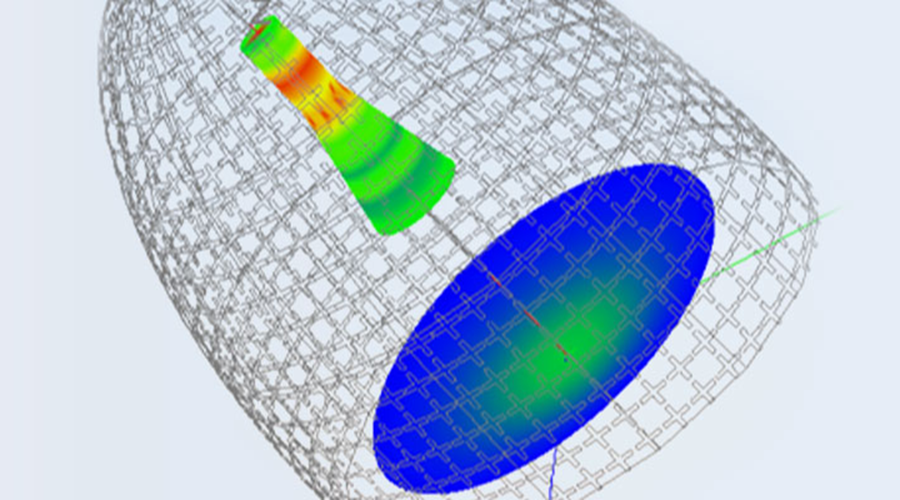 Complex Radome Electromagnetics Simulation in Minutes
Hosted By:

A radome is a structural enclosure that protects antennas and electronics from harsh weather and environmental factors without degrading electromagnetic signals to the radar. It is designed to have minimal impact on the electrical performance of the antenna and to withstand structural and wind loading performance requirements. They are used across multiple industries, including aerospace, defense, electronics, and telecommunications. Radomes, especially those containing multiple layers and curved FSS elements, are complex and the modeling and simulation of these systems can commonly take days and even weeks to complete. Altair's streamlined radome simulation solution reduces this time to minutes. This webinar will overview Altair's radome simulation solution and its application to design a radome system. Attendees will learn:
How to efficiently design, build and analyze arbitrary radomes using Altair electromagnetic simulation solutions.
Embed FSS elements within any interface between radome layers, easily mapping these elements onto any curved surfaces.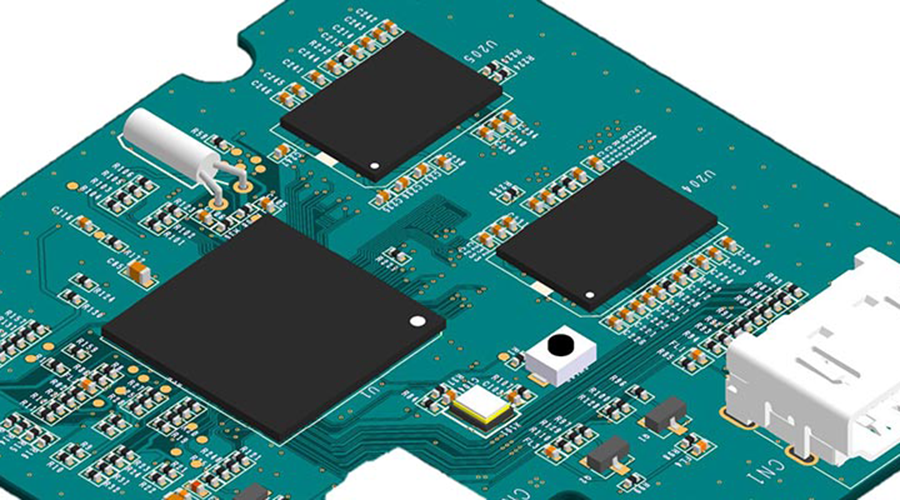 IBIS Demystified - Model Quality Verification with Altair Tools
Hosted By:

Simulation is always a mathematical description of the real world with all its limitations, and using non-verified models can cause the GIGO effect (Garbage-In-Garbage-out). IBIS files are one of the core models used in signal integrity simulations. An easy syntax check may be applied using the IBISCHK tool, however many cases a deeper investigation is needed. This webinar will cover aspects of simulation-driven verifications for IBIS models such as pin parasitic simulative evaluation and buffer characteristics analysis. Quality checks will be done using the Altair toolset: PollEx, HyperSpice and HyperStudy.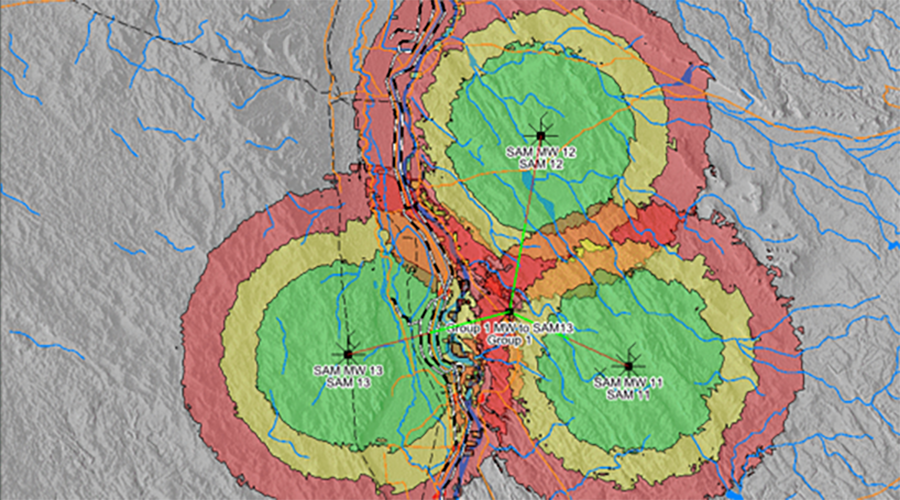 Radio and Radar Systems Coverage Optimization
Hosted By:

Using simulation to predict, analyze, optimize, and plan the coverage given by radio and radar systems is key to reduce development times and costs. Altair Feko offers highly accurate and fast wave propagation models as well as radio network planning modules for almost every standard incl. 5G, allowing the users to perform the radio and radar coverage planning in arbitrary environments including large-scale terrain, built-up, industrial and indoor scenarios.

Attendees will learn about:
Simulation strategies for radio and radar networks in complex environments
Evaluation of the installed antenna performance by virtual test drives and flights
Effects of interference and jamming on the radio / radar coverage
Strategies on how the spectrum management can be improved including the co-existence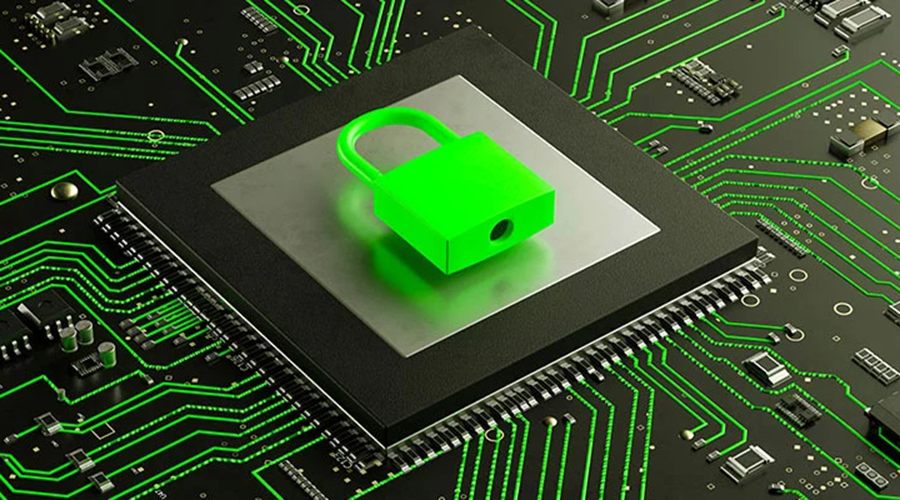 Preserving IP When Working with Contract Manufacturers and PCB Designers
Hosted By:

Reliance on partners is critical for the success of more complex designs. Working with PCB designers, PCB manufacturers and Contract manufactures means trusting your IP with many different stakeholders.
During this webinar, you will learn:
Why you should have a plan to protect your PCB files.

How your PCB files are shared in the manufacturing process

Best practices to increase the security of your PCB and PCB files
Watch this webinar to learn best practices and some product-level implementation to best position your IP and protect key functional areas of your design.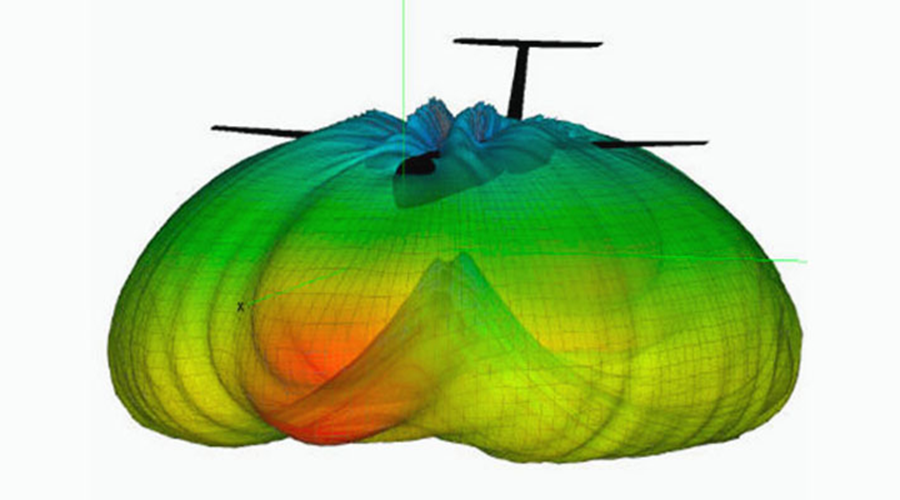 RCS and Scattering Simulation for Radar Systems
Hosted By:

Innovation and digitization are key factors when designing advanced detection systems, autonomous vehicles, and stealth technology. Electromagnetic simulation has become an essential part of product development.
This webinar will explore Radar Cross Section (RCS) and scattering applications and demonstrate methods to solve the most challenging problems:
The importance of RCS and scattering performance
A simulation-driven design workflow to accelerate development
Use-cases for vehicle autonomy and aerospace multi-physics
As a global leader in electromagnetics, and HPC technologies, Altair is uniquely positioned to provide engineers the tools to rapidly design and evaluate product performance with unsurpassed accuracy.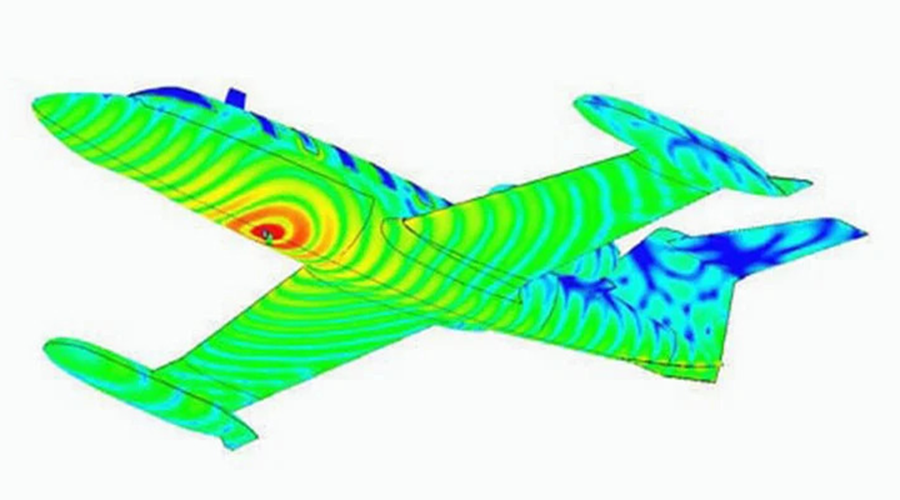 Optimizing Antenna Installed Performance
Hosted By:

The design of new antennas and the analysis of installed performance, especially on large structures, demands a highly scalable electromagnetics solution designed to run efficiently on high-performance computing (HPC) resources.
This webinar will demonstrate the optimization of installed antenna performance with:
Guided workflows to accelerate antenna design and development

Submission to private and public cloud HPC for high-fidelity analysis

Assessment of performance in multiple operational environments
As a global leader in electromagnetics and HPC technologies, Altair is uniquely positioned to provide antenna and RF designers the tools to rapidly design and evaluate installed antenna performance with unsurpassed accuracy.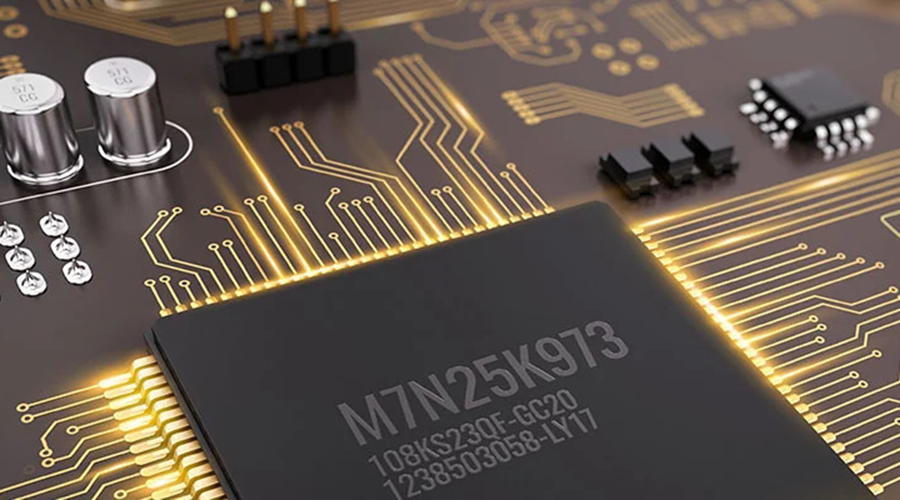 Faster PCB Sign-off by Detecting SI/PI Issues Early in Design Process
Hosted By:

With the ongoing push to higher-speed and higher-density PCBs designers must improve their understanding of the flow of signals and power throughout the entire board to inform their core responsibilities of developing routing, placement, and layer stack-up strategies.
Although your organization may have a dedicated SI/PI team to validate signal integrity and power integrity, SI/PI experts talk in the language of mV, Ω, and Amps, whereas design engineers think in of mils, length, spacing. This presents a communication problem and a process inefficiency. Many iterations could be avoided if only the ECAD engineers had the ability to identify and resolve basic issues for themselves.
Learn how Altair PollEx can import any native ECAD format and provide designers with easy to use SI/PI screening tools that reduce design loops, increase collaboration, and improve board quality.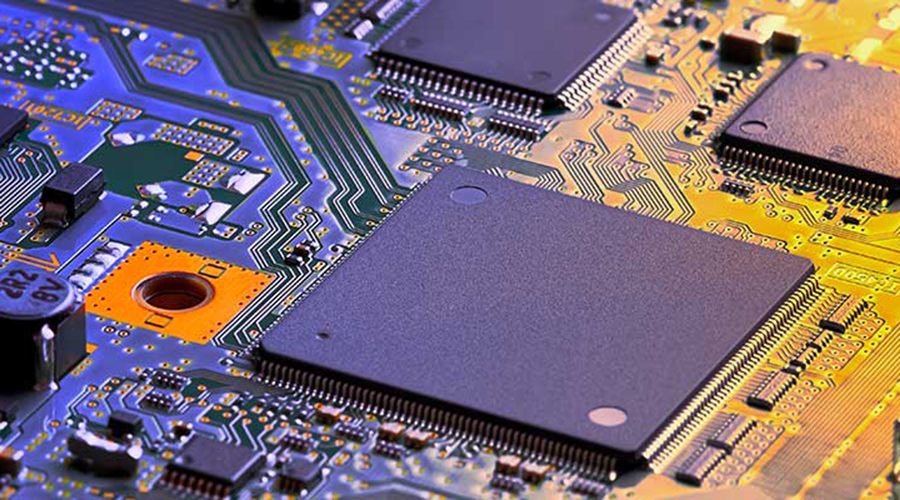 How to Ensure Electronic System Reliability
Hosted By:

Designing a reliable electronic system with minimum iterations is essential. Learn how to use Altair PollEx to review and improve PCB layouts earlier and drive robust designs with fast simulation tools for signal integrity, power integrity, thermal, EMI vulnerability and ESD protection, and more without relying on "rules of thumb". Discover how PollEx fits into existing tool chains with unsurpassed connectivity to all the major ECAD systems.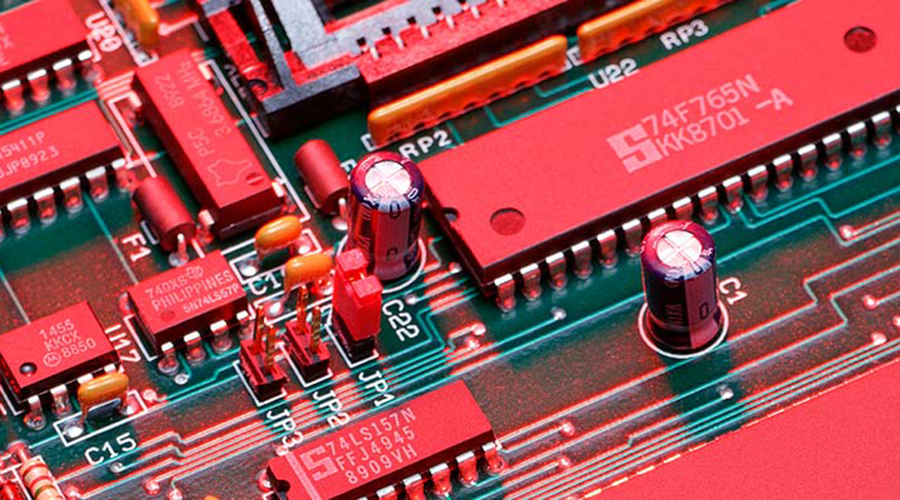 Optimizing Printed Circuit Board Manufacturing
Hosted By:

Learn how Altair PollEx can make a new product introduction (NPI) profitable faster by identifying potential issues earlier and increasing PCB manufacturing efficiency. The comprehensive DFM/DFA analysis includes fabrication, assembly, test, flex/rigid-flex, substrate and panel features. See how PollEx exports manufacturing and validation data to production line machinery for fabrication, assembly, and end-of-line testing.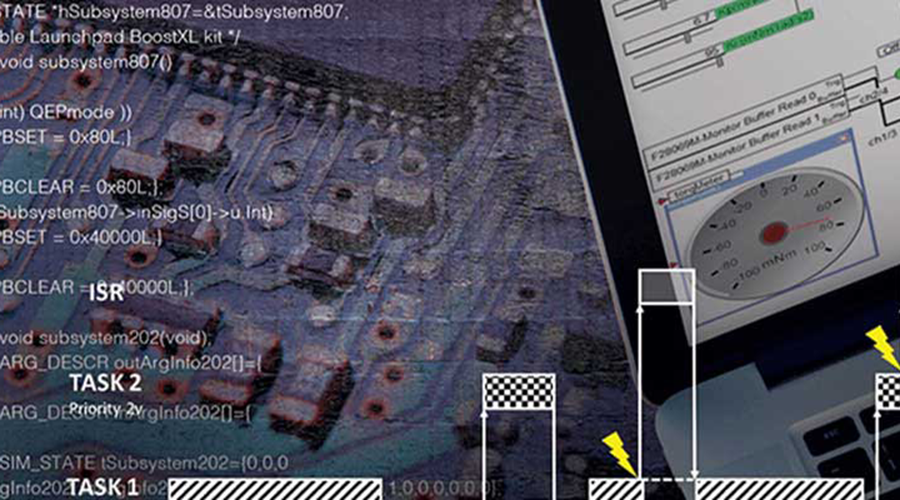 Meet Your Motor Control Design Goals and Program Deadlines
Hosted By:

Learn how to reduce motor control code development time with Altair Embed and STMicroelectronics. Embed provides ready-to-use libraries for motor control strategies combined with a fast debugging capability. The visual environment uses block diagrams to design, simulate, analyze, and automatically generate efficient code that can be downloaded, executed, and validated directly on target hardware. Deep support for the on-chip peripherals of the STM32 family of 32-bit microcontrollers reduces errors and iterations while lowering costs.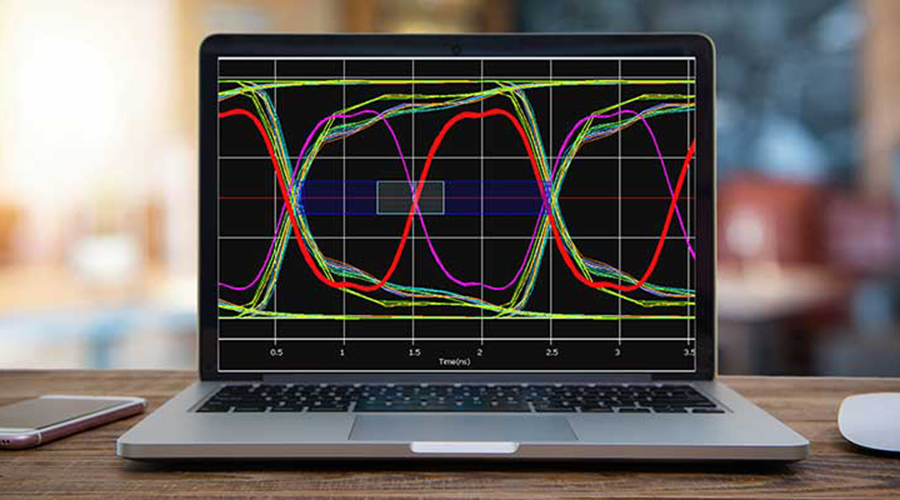 Designing Double-Data Rate (DDRx) Memory Interfaces Right the First Time
Hosted By:

More and more smart connected devices need high-speed DDRx memory interfaces. The design of memory circuits has always required care, but PCB layouts for DDR memory are more demanding and traditional rules-based approaches are no longer sufficient, especially for the latest DDRx memory interface standards. Learn how Altair PollEx enables the optimization of DDRx timing, transmission lines, topology, and terminations ensuring signal integrity.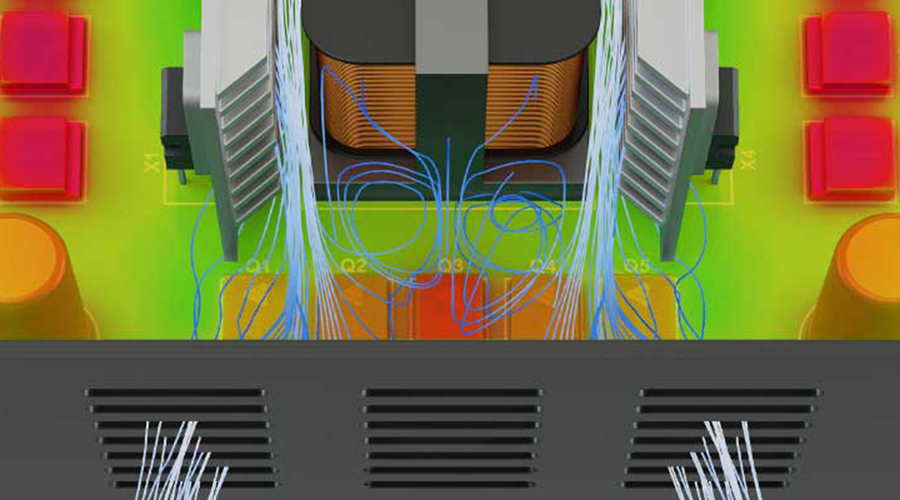 Overcoming the Thermal Challenges of Electronic Devices
Hosted By:

To design today's tightly packaged electronic systems it is essential to create a thermal analysis model of the PCB within its enclosure. Learn how Altair SimLab provides robust and repeatable workflows for fast, accurate, and consistent analysis, even for occasional users allowing them to confidently identify and correct potential design issues earlier in development with accurate thermal analysis that doesn't require advanced CFD knowledge.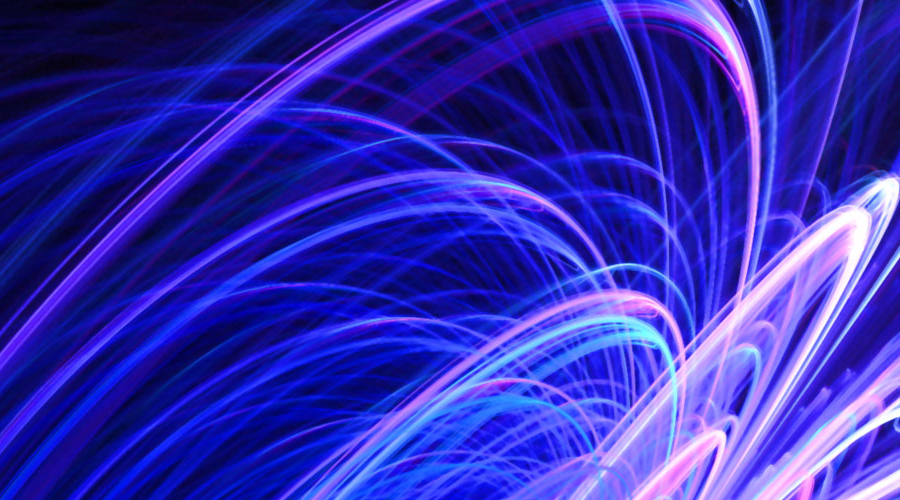 Solving Electromagnetic Interference Issues without Testing
Hosted By:

Safe and compliant electronic system design is important across all industries. Conforming to EMC regulations while reducing development costs and time requires the implementation of simulation throughout the product design lifecycle. With increased adoption organizations reduce design iterations and costly laboratory testing while meeting targets. Learn how Altair PollEx and Feko are used to simulate EMI/EMC at the board, subsystem, and system level.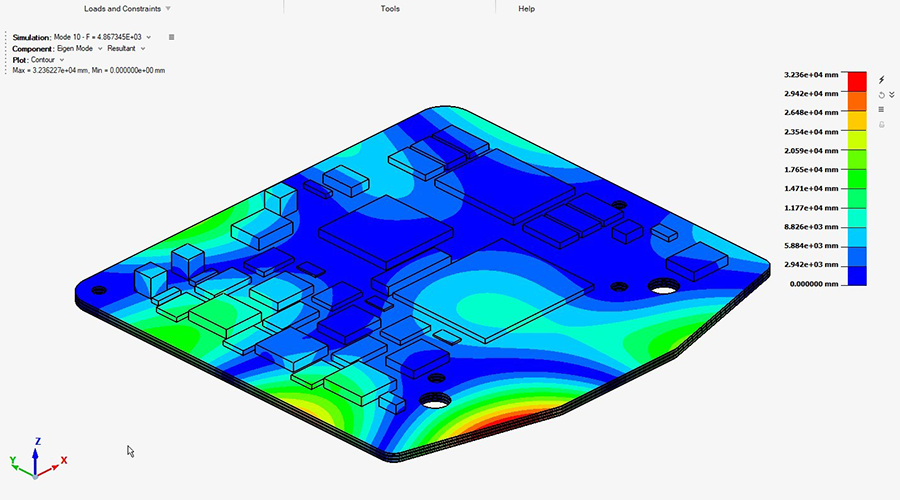 Boosting Electronics Reliability with Thermal Simulation
Hosted By:

Discover how Altair SimLab can be leveraged to improve reliability and reduce design iterations with a robust and comprehensive thermal simulation toolset, usable even by non-experts with complex simulation problems.
You will also learn how to:
Increase reliability and lifespan by maintaining a safe temperature for electronics components

Deal with ever-increasing power density and design complexity

Handle complex electronic assemblies including PCB layers and housing structures

Include the effects of components such as fans and implement control systems for thermal throttling

Achieve reliable results for experts and non-experts with a streamlined workflow