ALTAIR ELEVATE PROGRAM
Discounted software and training for first-time customers
Elevate Your Business with Altair
For small businesses to market leaders, Altair has designed this multi-year, limited-time offer to support onboarding eligible new customers with discounted software and training resources. The Altair Elevate Program includes our most popular software suites, enabling innovation, reducing development times, and making informed decisions for business success.

Elevate Program Offers and How They Can Help You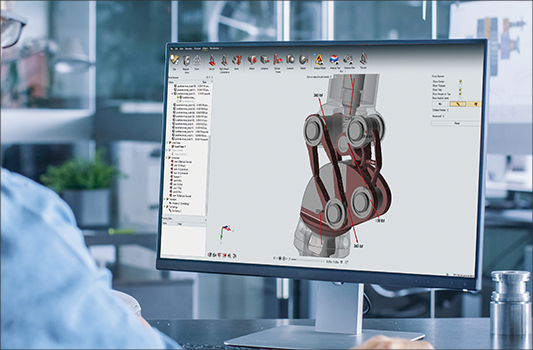 Concept Engineer (CE) Suite
Simulation-driven Design & Manufacturability

Offers a highly intuitive user experience for concept designers and engineers to rapidly create and explore concepts and systems for early design feasibility and manufacturability studies – accelerating the entire art-to-part journey.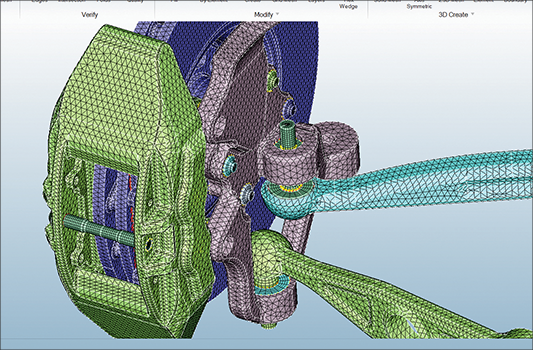 Product Engineer (PE) Suite
Multi-physics Simulation, Heat Transfer, CFD

Includes CE Suite capabilities with expanded solver coverage and multi-disciplinary simulation environment. Move effortlessly from full-featured CAD to confidently explore and improve designs with multi-physics guided workflows.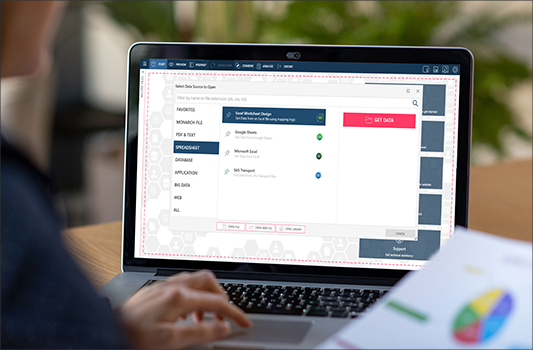 Data Analyst (DA) Suite
Data/Stream Analytics, Machine Learning, AI

No-code data transformation, predictive analytics, and AI solutions. Assess and optimize business operations, drive product performance, quality and reliability, and deliver data-informed insights to business stakeholders.

CE Suite Capabilities
Systems Modeling

Industrial Design / Rendering

Generative Design

Structural and Motion Analysis

Manufacturability

PE Suite Capabilities
All CE Suite Capabilities
Advanced Structural Analysis
Heat Transfer
Computational Fluid Dynamics
Multi-physics Analysis

DA Suite Capabilities
Data Discovery and Preparation

Predictive Analytics

Machine Learning and Artificial Intelligence

Real-time Data Visualization and Stream Processing

Program Eligibility and Requirements:
First-time Altair software customers

Altair customers who have not previously purchased the software suites offered through this program

3-year license commitment required

Discounted pricing applies to a fixed (maximum) number of licensing units

Offer expires December 31, 2022
Apply now to learn more and take advantage of this limited-time offer!