2020 Virtual Altair Student Workshop
September 24th - 25th, 2020 | 9 am - 4 pm CEST
Join Altair for the 2020 Virtual Altair Student Workshop on September 24th-25th and experience, how you can use simulation and CAE methods in your projects to succeed!
Register today for the guided online learning event. Experienced users and the Altair University team will demonstrate how to get started and how to become an expert with simulation-driven design.
Each session will be recorded and distributed to the participants after the event to reproduce the models at home.
We are looking forward to seeing you online in September.
Yours,
Altair University Team
---
AGENDA
Agenda Day 1 – Getting Started - Evaluate & Optimize your Structure
| | |
| --- | --- |
| Time CEST | Presentation Topic |
| 09.00h - 09.30h | Altair Sponsoring – Use Altair in your projects to succeed! |
| 09.30h - 10.00h | Design of a Formula Student Race car: Optimizing major Suspension Components with Altair HyperworksTM |
| 10.00h - 10.50h | Fast evaluation of CAD assemblies using Altair SimSolidTM |
| 11.00h - 11.50h | Suspension evaluation with Altair Inspire MotionTM |
| 12.00h - 13.00h | Break |
| 13.00h - 13.50h | Lightweight design using Altair InspireTM |
| 14.00h - 14.50h | CAD redesign of optimized structures with PolyNURBS / Altair Inspire StudioTM |
| 15.00h - 15.50h | Evaluating aerodynamics with Altair CFD Solutions |
Agenda Day 2 – Becoming an Expert - Detailed Analysis and Simulation
| | |
| --- | --- |
| Time EST | Presentation Topic |
| 09.00h - 09.30h | Monocoque optimization at KA RaceIng |
| 09.30h - 10.20h | Model Based System Simulation - Altair ActivateTM |
| 10.30h - 12.20h | Modelling with Finite Elements - Altair HyperWorksTM 2020 |
| 12.30h - 13.30h | Break |
| 13.30h - 15.30h | Lightweight design with composites - Altair OptiStructTM 2020 |
Speakers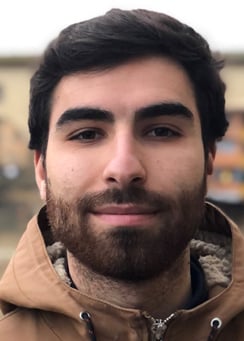 Andreas Demetriades
Application Engineer
Altair (UK)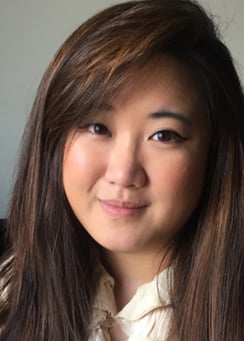 Joyce Tang
Application Engineer
Altair (UK)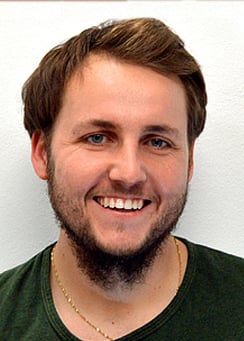 Marius Mueller
Team Leader
TERA Team - Graz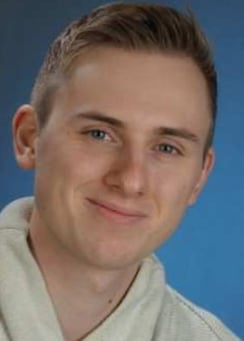 Nils Waap
Intern
Atair (DE)
Robert Timmermann
Team Leader Monocoque
KA RaceIng - Karlsruhe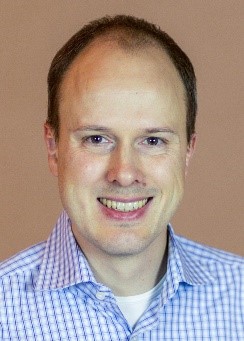 Jan Grasmannsdorf
Account Manager Academic Markets
Altair (DE)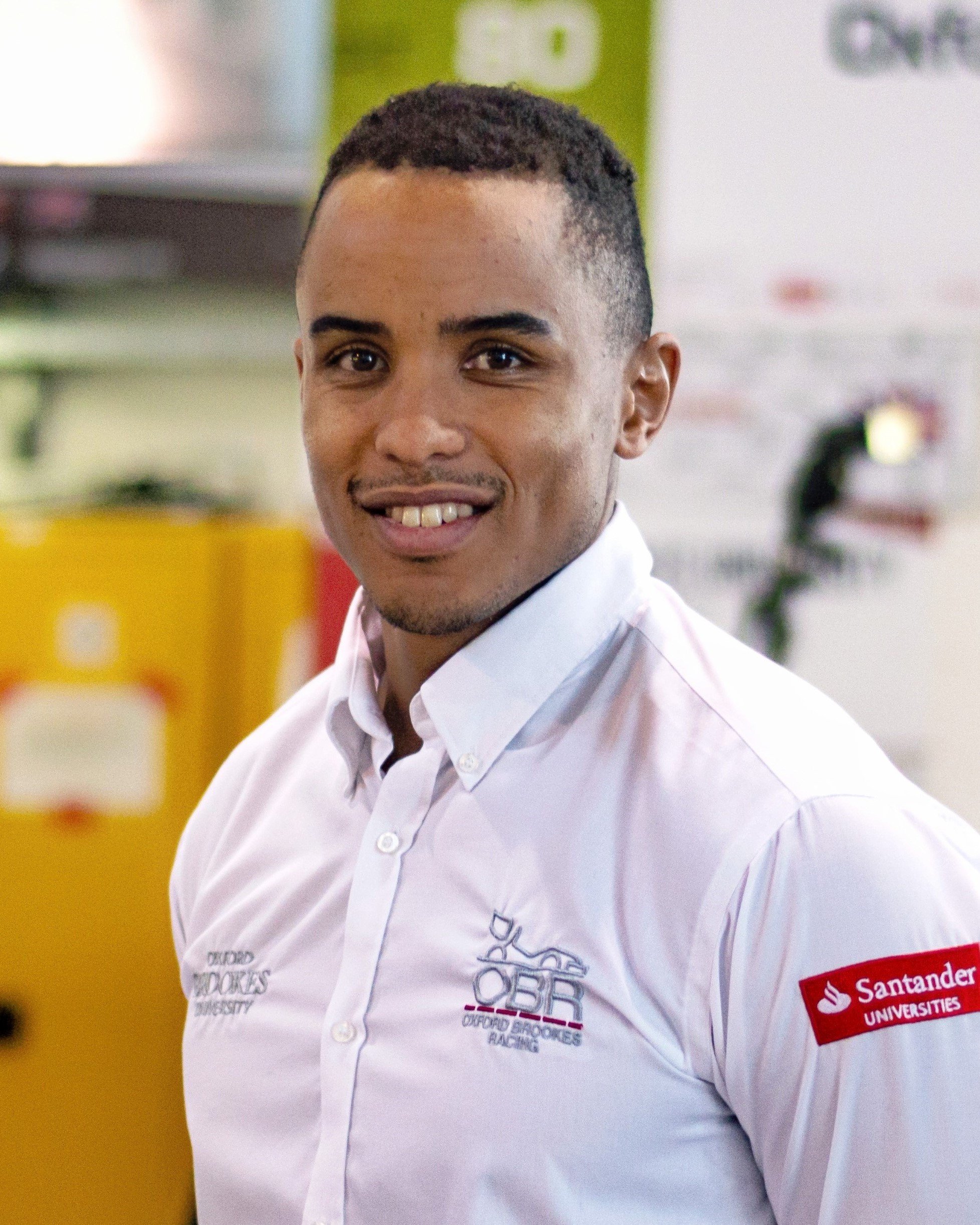 Shau Mafuna
Suspension Lead
Oxford Brookes Racing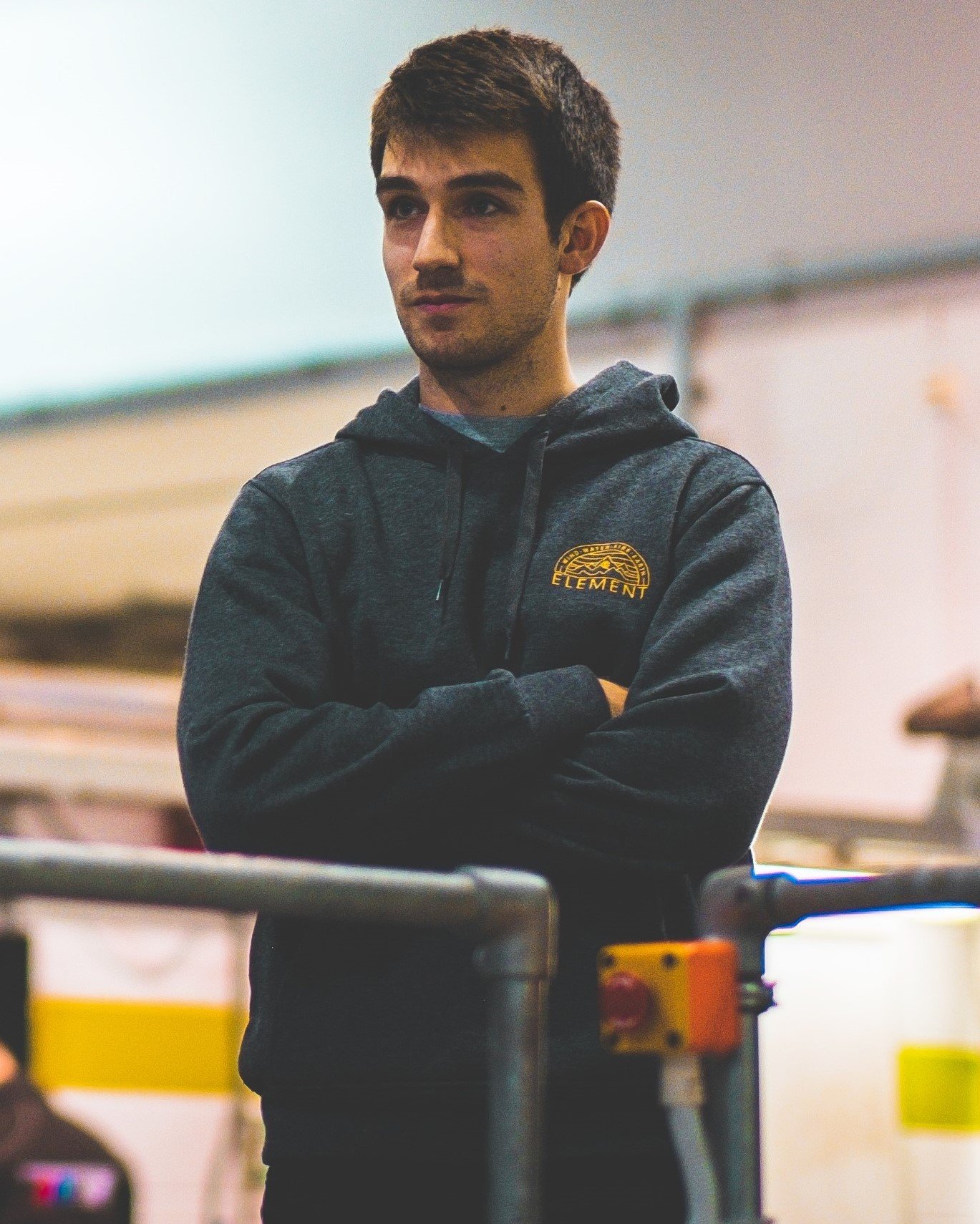 Asier Sebastian
Suspension Class 2 Lead
Oxford Brookes Racing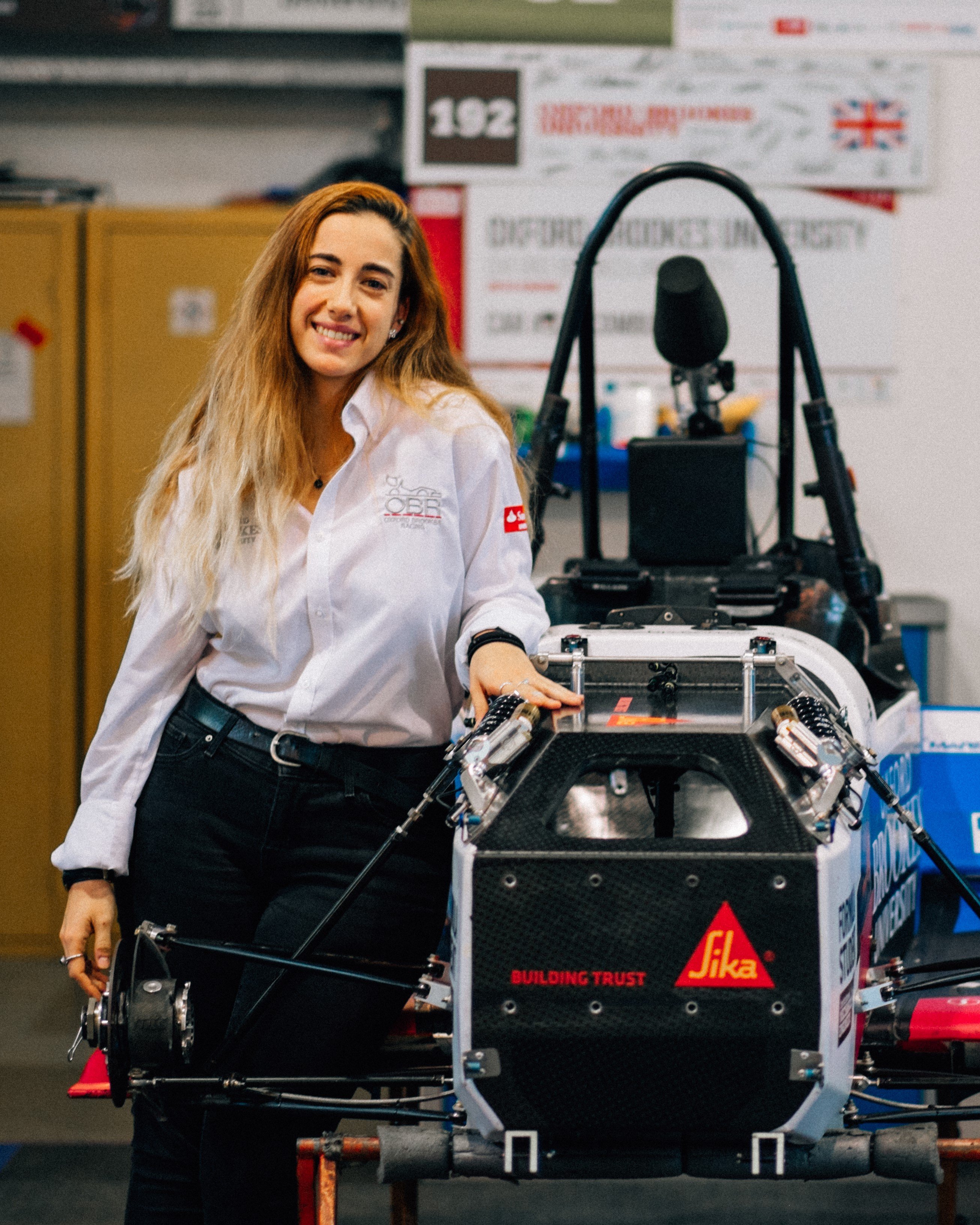 Raquel Esteban
Vehicle Dynamics Lead
Oxford Brookes Racing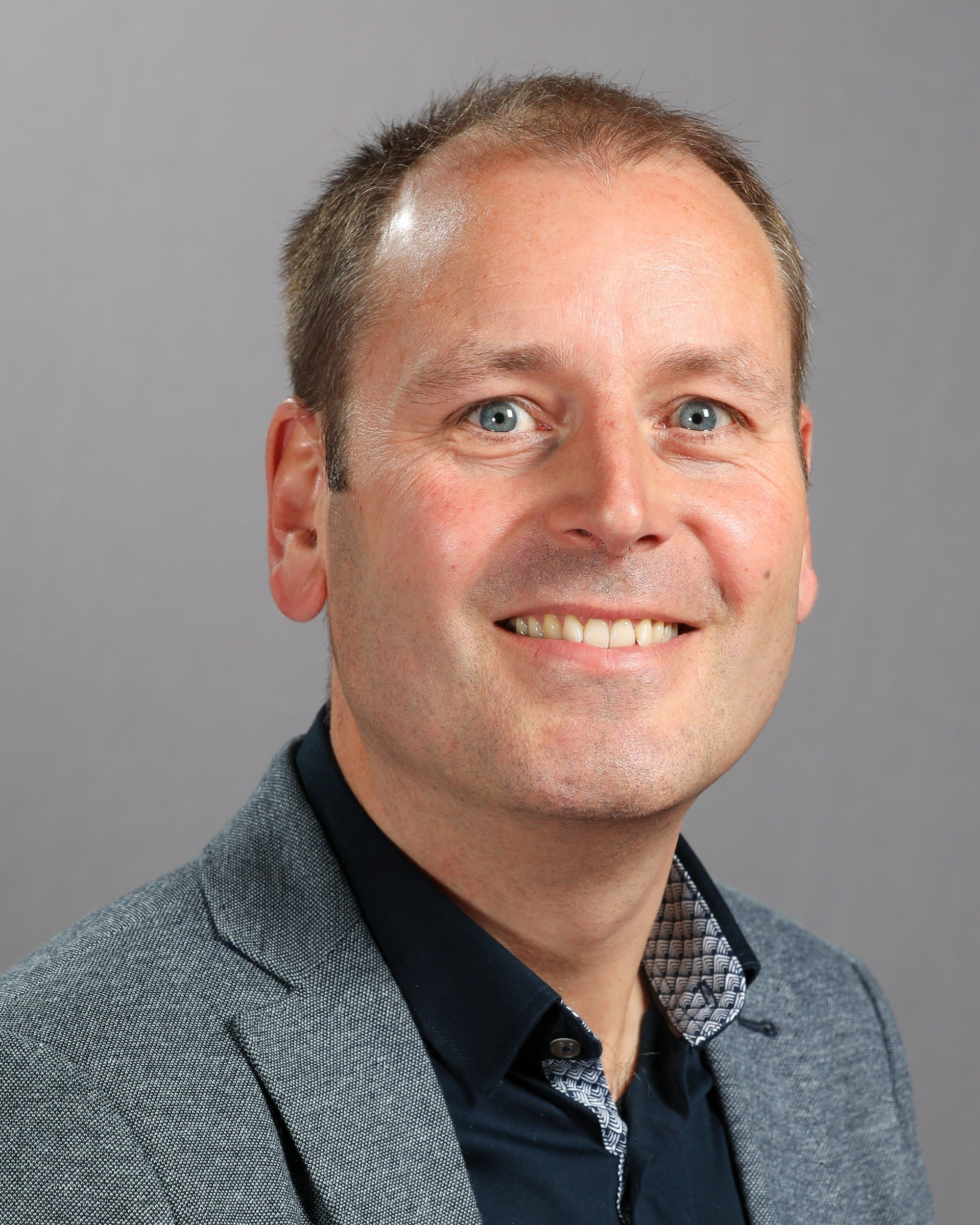 Orlando Sardaro
Owner
Design8
Each session will be recorded and made available to all registrants.

For more information about Altair University Program visit https://altairuniversity.com/