What's New with Altair / S-FRAME Licensing
Webinar - December 1, 2022 | 11:00 a.m. EST
Introduction to Altair's AEC Simulation Solutions
for Structural Engineers
Learn how structural engineering and design solutions in the Altair Structural Engineer suite can expand your capabilities and reduce design time. We'll provide a brief overview of the solutions now available to your company through Altair Unites (AU) licensing, including:
Mesh-free solutions to quickly explore design alternatives early in the design process.
Optimization solutions for discovering efficient structural shapes that reduce material volume and weight while ensuring stability and safety.
High-performance finite element meshing for complex structural engineering problems.
Blast and explosion event simulation to predict damage, identify structural vulnerabilities and optimize the design for maximum structural integrity.
Concept-stage aerodynamic wind-tunnel simulation to evaluate models for feasibility, risk mitigation, and stability.
This presentation is part of a structural engineering-focused webinar series. Additional presentations explain how the AEC solutions for complex designs can benefit your company's engineering analysis and design workflows.
Speakers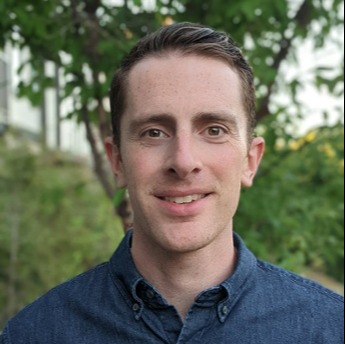 Matthew Sauer
Manager, Global Technical Team
Altair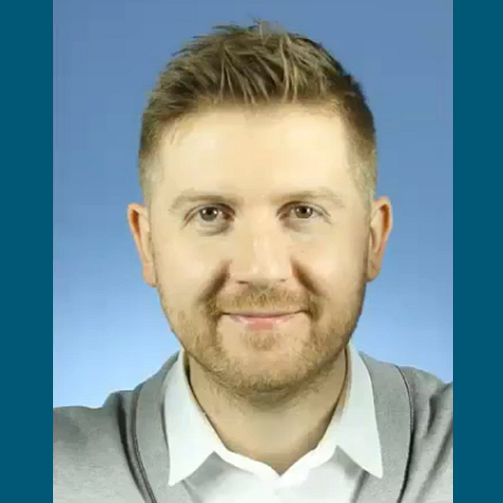 Luca Frattari
VP, Global Sales Enablement
Altair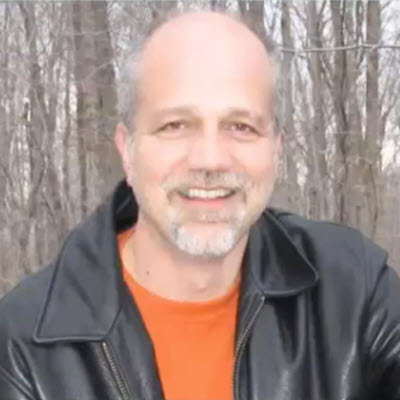 Marinos Stylianou
SVP, Global AEC Business
Altair