Altair Technology Conference ATCx - Manufacturing Simulation
RECORDINGS NOW AVAILABLE! SCROLL DOWN TO THE AGENDA TO START WATCHING.
Advanced digitalisation solutions for product development, manufacturability, and production.



How do leading companies use simulation to optimise the performance and manufacturability of their products early in the design process?
And how can these companies make better decisions and minimize the cost of changes?

The Manufacturing Simulation conference offers an excellent opportunity to gain insight into how manufacturers use simulation across teams to:
determinte manufacturable design proposals with manufacturing constraints in topology optimisation
ensure manufacturability through process simulation.

secure the optimal performance of the components by taking into account the manufacturing influences in the structural calculation.
Who shouldn't miss this event?

Product designers, engineers and manufacturing specialists from the fields of casting, injection molding, polyurethane foaming, extrusion, forming and 3D printing. Here you have the unique opportunity to network with industry experts and to learn in our lectures and workshops how process simulation helps to save costs, minimize risks and accelerate development processes in each of the manufacturing processes mentioned.
time
Introduction
1.30
p.m.

Intro Altair


Ulrich Bruder - Managing Director, Altair
Watch now!

1.45
p.m.
Main Keynote:
The integration of manufacturing influences in the product simulation using the example of crash
Horst Lanzerath - Ford Research & Advanced Engineering
Watch now!

2.10
p.m.
Main Altair
Overall Inspire platform (Main Vision)
Ken Welch, Senior Vice President, Altair
Watch now!

time
parallel sessions
Casting
Mold & Foam
Forming & Extrusion
3D-Manufacturing
2.30 p.m.
Lightweight
construction
by using
topology
optimised
casting parts
Maximilian Brait,
ÖGI
Watch now!

Design of
hybrid
components
for users,
with focus
on injection
moulding
simulation
with Altair
Inspire Mold
Andre Voßen,
DTE
Watch now!

Design of
hybrid
components
for users,
with focus
on forming
simulation
with Altair
Inspire Form
Markus Reinert,
DTE
Watch now!

End-to-end
development
environment
for 3D-printed
parts
Christoph
Katzenschwanz,
Altair
Watch now!

2.55
p.m.
Strategies for
efficient
part development
Ralf Wagner,
MikroMat
Watch now!

Importance
of and
handling of
material data
for the
design of
injection
moulded
components
Erwin Baur,
M-Base
Watch now!

Using Altair
software to
develop
complex sheet
metal formed
parts
Michael Welle,
Erdrich
Umformtechnik
GmbH

part
optimisation
for the
effective use
of additive
manufacturing
processes
René Pers,
Würth
Industrie /
Daniel Jauss,
Altair
Watch now!

3.20
p.m.
Application
of Inspire
Cast at
Bionic Mesh
Design GmbH
Thomas Spoida,
Bionic Mesh
Design GmbH
Watch now!

Inspire
PolyFoam –
Process-
optimisation
through
simulation
Maximilian
Sommer,
GK Concept
Watch now!

possible
applications
of numerical
simulation to
analyse the
extrusion
process
Alessandro
Selvaggio,
ISPT Solutions
Watch now!

Lattice
optimisation
and data
preparation
of a MTB
rear end for
powderbed
fusion
Armin Dangel,
Linked
Engineering /
Peter Leitner,
CADS Additive GmbH
Watch now!

3.45 p.m.
Altair Demo
Cast
Watch now!

Altair Demo
Mold
Watch now!

Altair Demo
Form &
Forging
Watch now!

Altair Demo
Print
Watch now!

4.00 p.m.
Live Q&A

Live Q&A


Live Q&A

Live Q&A

time
impulse presentations
4.15
p.m.
AI in mechanical engineering - applications, challenges, potentials
Guido Reimann,
VDMA
Watch now!

4.30
p.m.
User friendly data analytics -
key to the success of AI-based industry 4.0 applications
Marco Fließer,
Altair
Watch now!

Visit also our Partner booth




Speakers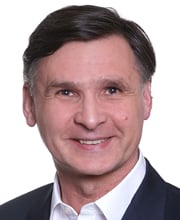 Ulrich Bruder
Managing Director
Altair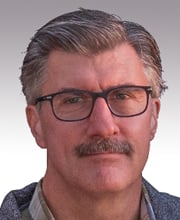 Ken Welch
Senior Vice President - Inspire
Altair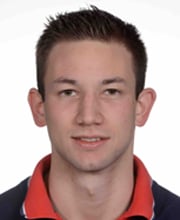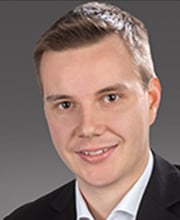 René Pers
Construction / Development
Würth Industrie Service GmbH & Co. KG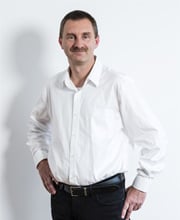 Andre Voßen
Managing Director
DTE Verfahrenstechnik GmbH & Co.KG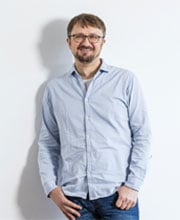 Markus Reinert
DTE Verfahrenstechnik GmbH & Co.KG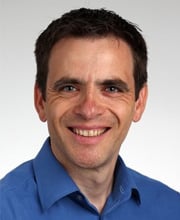 Michael Welle
Product Process Predevelopment
Erdrich Umformtechnik GmbH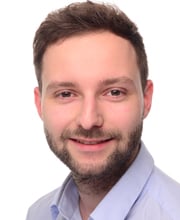 Maximilian Sommer
Development/Simulation
GK CONCEPT GmbH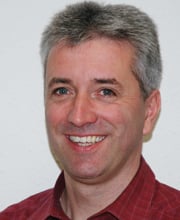 Horst Lanzerath
Technical Leader Advanced Materials Crash & Impact CAE; Dr.-Ing.
Ford Research & Advanced Engineering
Thomas Spoida
Managing Director
BIONIC MESH DESIGN GmbH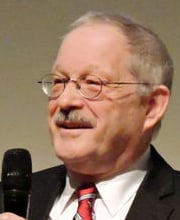 Dr. Erwin Baur
Chief Material Scientist
M-Base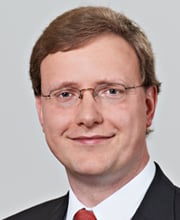 Guido Reimann
Software and Digitalization
VDMA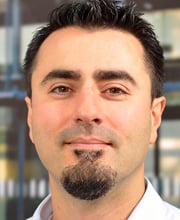 Alessandro Selvaggio
Managing Director
ISPT Solutions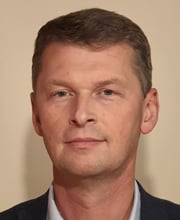 Ralf Wagner
Leiter MIKROMAT Rapid Technologies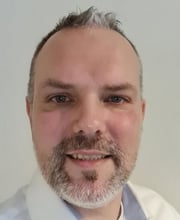 Armin Dangel
Managing Director
Linked Engineering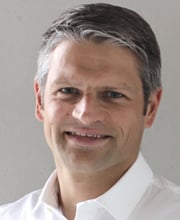 Peter Leitner
Head of Application
CADS Additive GmbH