The Next Generation Data Scientist
Webinar | Free | 9am NYC | 2pm London | 3pm Paris | September 24, 2020 | Recording Available to All Registrants
Up for Debate
Gartner recently released their  'Top 10 Data & Analytics Trends for 2020' where they stated that "the collision of data and analytics will increase interaction and collaboration between historically separate data and analytics roles. This impacts not only the technologies and capabilities provided, but also the people and processes that support and use them. The spectrum of roles will extend from traditional data and analytics to information explorer and citizen developer as examples".

With Forbes predicting that there will be a shortage of at least 250,000 data scientists in the US alone by 2024, how will our data-driven enterprises survive? Should we empower citizen data scientists and embody a data democratisation approach or is there a better way to optimise our data science teams?

Join us as we discuss  'The Next Generation Data Scientist'  with our expert panel.
Discussion Points:
What type of person is the Next Generation Data Scientist? How can organisations develop these highly prized people?


Can you explain one of the most advanced data science projects in your organisation and some of the stumbling blocks you have encountered along the way?


What do you see as the most pressing trend in data science? If you had to boil it down to one sentence, what is the most important thing organisations should do to stay ahead of the competition?
Who Should Attend?
This event is perfect for anyone working with and analysing complex data in their organisations.
Speakers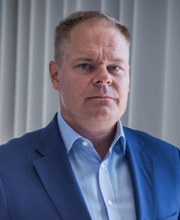 Antti Myllymäki
Head of Artificial Intelligence
OP Financial Group
Antti Myllymäki is leading the Artificial Intelligence Center of Excellence at OP Financial Group. His team have achieved impressive results during their AI journey including more than 23m euros of operational efficiency savings. Prior to joining OP, Antti helped gaming companies, high tech companies and financial institutions to improve their competitive position with data, advanced analytics and machine learning.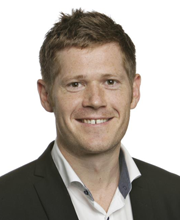 Thomas Berngruber
Director, Head of Data Analytics & Development
Jyske Bank
Thomas has a strong background in portfolio management, risk management and programming having held various roles at Jyske Bank and elsewhere. He's recently been promoted to the Head of Data Analytics where he is overseeing all Data Science projects at Denmark's third largest bank. He believes that business knowledge is critical to building the most optimal data scientist.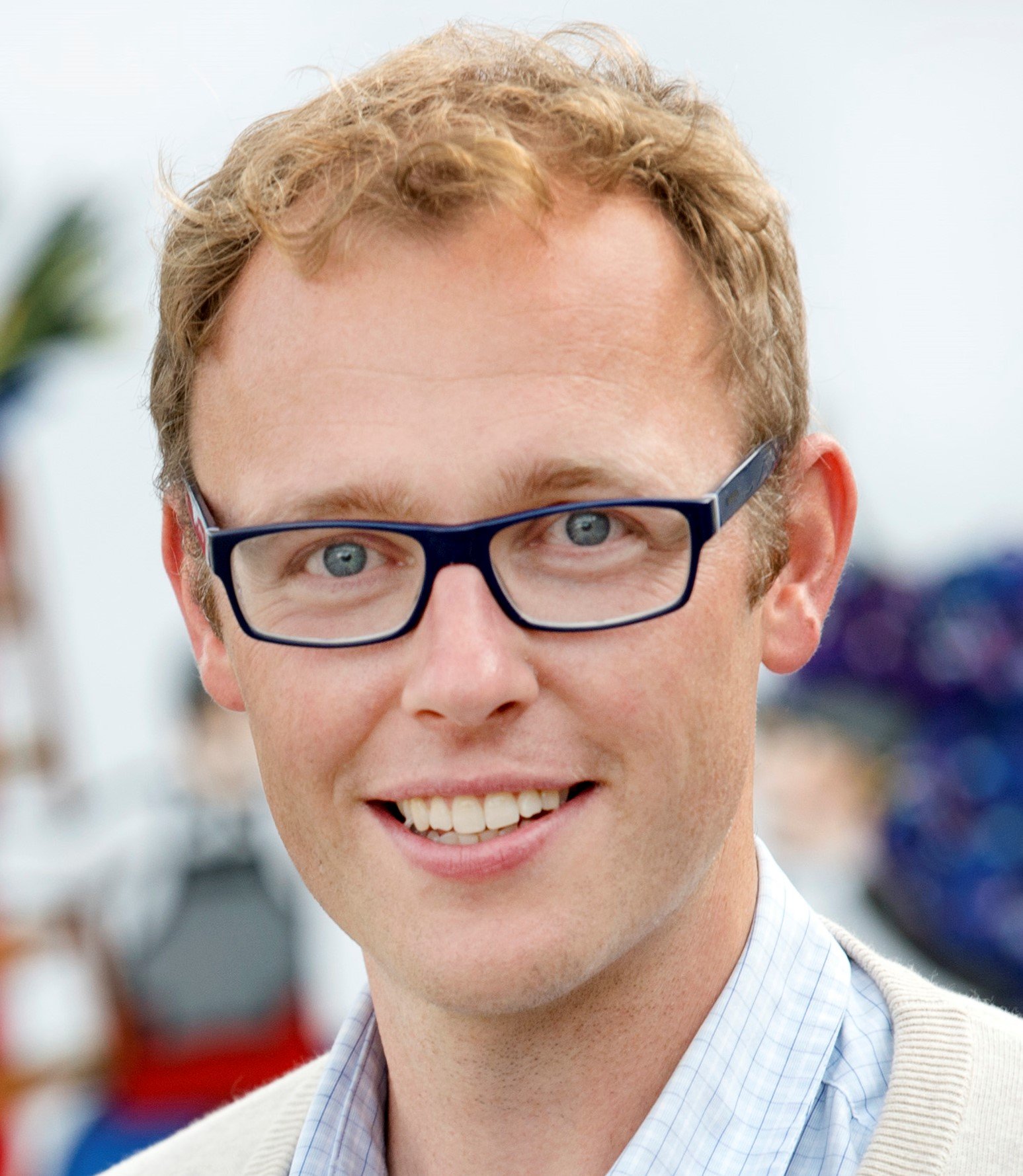 Daniel Gebler
Chief Technology Officer
Picnic Technologies
Daniel Gebler is CTO of Picnic, the world's fastest growing online supermarket that makes grocery shopping simple, fun, and affordable for everyone. Previously, he was Director R&D of Fredhopper, responsible for the product and technology roadmap, and led engineering teams located in Amsterdam and Sofia. Daniel holds a PhD in Computer Science and an MBA.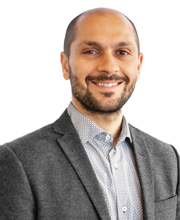 Georges Mansouratti
Chief Analytics Officer
Northmill Bank
Georges has held several leading roles within the Nordic Financial Services sector. Currently, Georges is Chief Analytics Officer and part of the Management Team at the Swedish neobank Northmill. Examples of previous roles that he has had are: Business Owner for Advanced Analytics, Head of XVA and Capital Management, Fixed Income Trader, Risk Analyst.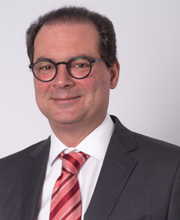 Pedro Pinto Coelho
Chief Executive Officer
Banco BNI Europa
Pedro is an innovative, agile and multi-award winning banking leader with over 25 years' international financial services experience with leading blue-chip institutions across three continents in progressive leadership roles, He is an expert in driving digital banking transformations both in terms of creating 'best in class' digital customer experiences and in transforming key internal support functions.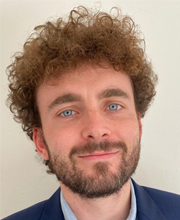 Sean Lang
Account Director
Altair
Sean Lang is an Account Director at Altair. He is passionate about championing data literacy and data democratisation throughout the enterprise and has multiple years experience with both Altair and Kx Systems. As a self-confessed citizen data scientist, Sean is eager to ensure Artificial Intelligence and Machine Learning becomes more accessible to the average data analyst.
Next Generation Webinar Series
This webinar is part of the Next Generation Webinar Series presented by Altair. The most recent episode was entitled 'The Next Generation of Data-Driven Lending' and featured the CEO's of Funding Options, Capital on Tap, Credit Kudos and Trezeo. You can access the recording here: