Altair Enlighten Award Webinar Series - APAC
Lightweight Solutions Driving Automotive Industry's New Era of Sustainability
On-demand video now available: https://www.altair.com.cn/resource/apac-cn-2022-wb-enlighten%20award
Altair Enlighten Award winners share their journey of innovation to develop award-winning technology solutions that have significantly advanced lightweighting and sustainability for vehicles.
How does building lighter vehicles impact the challenge of meeting emission targets?

What is the value of lightweighting for e-mobility beyond the extended range?

What are some of the latest trends for Lightweight Design?

Which materials and production processes allow for lighter and sustainable components?

What is the fundamental significance of sustainable lightweight construction, in view of climate change and emission limits?

What are the sustainability initiatives driving the trends of the future?
Meet some of the Enlighten Award winners for answers to these questions and more!
Speakers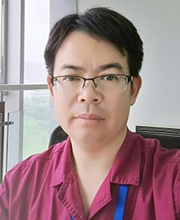 WANG Xiangting
Technical Director
JAC Group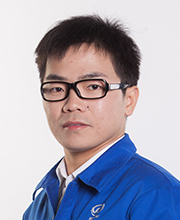 WU Longzhi
CAE Manager
SGMW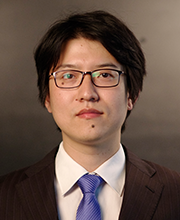 HUANG Xinming
Structural Integration and System Optimization Manager
PATAC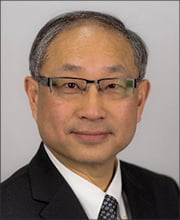 Richard Yen
Senior VP, Global Industry Verticals and Sales Enablement Team
Altair
The Altair Enlighten Award honors the greatest achievements in vehicle weight savings each year. It inspires interest from business leaders, engineers, policymakers, educators, students and the public, stirring competition for new ideas and providing an incentive to share advances. The webinar will highlight the success of the Altair Enlighten Award in elevating initiatives to advance vehicle lightweighting. Panelists will discuss the importance of lightweighting as it supports organizational sustainability goals and the automotive industry overall, and government and investors' continued activity to promote climate change reduction and sustainability is key to achieving all of these parameters.