Electronic System Design for Aerospace and Defense Webinar Series
Simulation Strategies for Increased Reliability, Performance and Time-to-Market
Aerospace and defense industries rely heavily on advanced electronic systems for field communications, controls and targeting systems, threat detection, asset tracking, and health monitoring, and theater operations. These advanced electronic systems often require multiple high-fidelity antennas and their interference-free integration within a device, system, or vehicle for maximum signal strength and reliability. This webinar series will explore electromagnetics simulation strategies and technologies to support the development of complex electronic systems.
Who Should Watch?
This webinar series has been designed to address the needs and challenges of engineering managers, EMC engineers, antenna engineers and designers, RF engineers, and Radio site engineers from military contractors (OEMs and their suppliers), defense governmental organizations (including navy, air force, army), and aerospace companies (OEMs and their suppliers).
You can now watch all the webinars on-demand by clicking below.
Past Webinars
Optimizing Antennae Installed Performance
On-Demand Webinar Recording Now Available
The design of novel antennas and analysis of installed antennae performance on large platforms demands a highly scalable electromagnetics software solution powered by high-performance computing (HPC) infrastructure. As a global leader in electromagnetics and HPC technologies, Altair uniquely provides antennae and RF designers with powerful electromagnetics solutions to rapidly design and evaluate antennae installed performance.
In this on-demand webinar, we cover specialized electromagnetics solutions differentiated by:
Intuitive, guided workflows to accelerate antennae design and development,
Seamless integration with private and cloud HPC resources for high-fidelity analysis of large structures, and
Unsurpassed results accuracy and ability to assess antennae(s) performance within multiple operating environment scenarios.
---
Large Platforms Co-Site Interference Mitigation
On-Demand Webinar Recording Now Available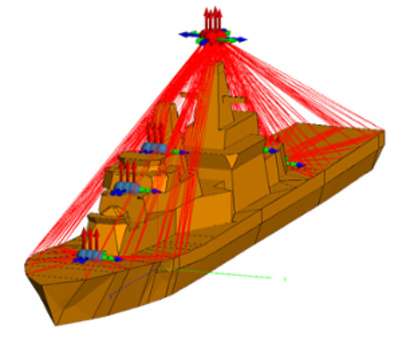 Platforms like frigates, fighter aircraft, and armored vehicles tend to contain many transmitting and receiving antennas for a variety of electronic systems such as communication systems (including SATCOM), radar, positioning systems, and more. Even though these systems may operate on different frequencies, due to their proximity they may interfere.
To analyze for co-site interference using electromagnetics simulation solutions requires:
Accurate determination of the coupling between antennas over a broad frequency range, even if platforms are complicated, and no direct line of sight may exist, and

Evaluation of the impact of non-linear electronic effects including harmonics, intermodulation, IF breakthrough, image frequency

, Tx and Rx spectra, and receiver blocking.
Altair's full system solution for analysis of co-site interference is presented in this webinar, along with a practical example where an interference problem is identified and eliminated.
---
Complex Radome Electromagnetics Simulation in Minutes
On-Demand Webinar Recording Now Available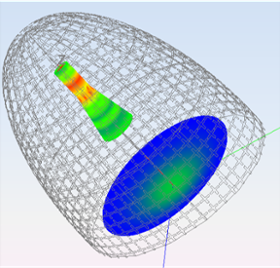 A radome is a structural enclosure that protects antennas and electronics from harsh weather and environmental factors without degrading electromagnetic signals to the radar. It is designed to have minimal impact on the electrical performance of the antenna and to withstand structural and wind loading performance requirements. They are used across multiple industries, including aerospace, defense, electronics, and telecommunications. Radomes, especially those containing multiple layers and curved FSS elements, are complex and the modeling and simulation of these systems can commonly take days and even weeks to complete.
Altair's streamlined radome simulation solution reduces this time to minutes. This webinar will overview Altair's radome simulation solution and its application to design a radome system.
---
RCS and Scattered Simulation for Radar Systems
On-Demand Webinar Recording Now Available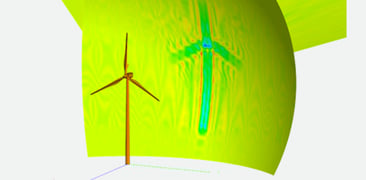 Innovation and digitization are key factors when designing advanced detection systems, autonomous vehicles, and stealth technology, where electromagnetic simulation has become essential.
In this 60-minute webinar, we cover central concepts important to Radar Cross Section (RCS) and scattering calculations. This includes the exploration of various applications, highlighting some of the newest capabilities helping customers to solve challenging problems leveraging established and industry-leading solutions.
What was covered?
What is scattering and RCS and why they are important

Altair's simulation-driven design and analysis solution where we will show:

The complete workflow;

The results of the technical demo;

A use-case related to self-driving vehicles and another one focused on aerospace and multi-physics; and

The accuracy of our solution
---
Designing for Electromagnetic Radiation Hazards Compliance
On-Demand Webinar Recording Now Available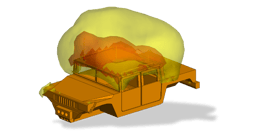 5G, V2V-communication, e-mobility, and IoT increase the number of electromagnetic field sources in the environment. The radiation effects of these new technologies must be considered when designing systems to avoid exposure to personnel, ordnance, and fuel.
In this webinar, our in-house expert will discuss how you can ensure compliance to electromagnetic radiation hazard standards (e.g., ICNIRP 2020) using numerical field calculations.
---
Radar and Radio Systems Coverage Optimization
On-Demand Webinar Recording Now Available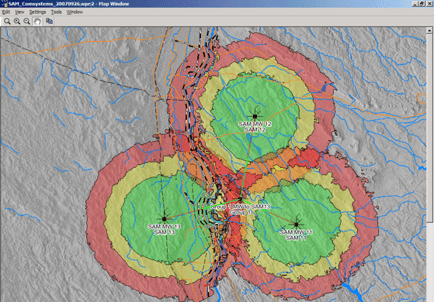 Using simulation to predict, analyze, optimize, and plan the coverage given by radio and radar systems is key to reduce development and planning times together with costs. Also, in some cases this is the only feasible approach to identify and fix communication issues. This webinar will overview simulation strategies for propagation analysis in complex environments, including among others large-scale terrain, cities, or buildings with interior detail. Additionally, the effects of interference and jamming will be covered and how the frequency allocation for a system with many transmitters can be optimized automatically.


---
Rapid Design and Optimization of RF Devices
On-Demand Webinar Recording Now Available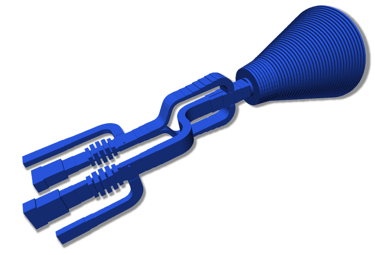 Even in the age of fast and accurate EM simulation solutions, developing complex passive microwave components remains a challenging task. A novel hybrid solver solution is now available to address this design challenge and significantly shorten the development cycle for RF components.

In this on-demand webinar, Dr. Ihmels, Mician Inc., Altair's Partner Alliance, will talk about rapid synthesis and optimization of RF components using typical filter and horn antenna design examples.
In this 60-minute webinar, we explain and demonstrate:
The solution workflow and benefits of the technology when compared to the classical approach
Different design cases, including among others filters and antennas with feeding networks
Webinar Series Presenters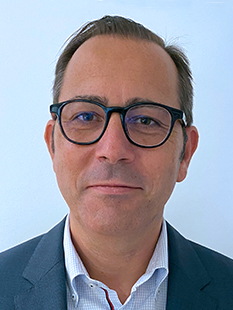 Dr. Jordi Soler
Vice President
Electromagnetics / Electronic Solutions
Altair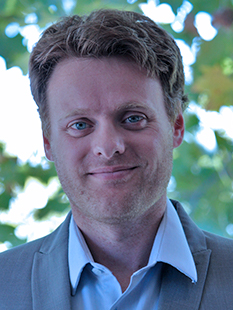 Johan Huysamen
Project Development Manager
Electromagnetic Solutions
Altair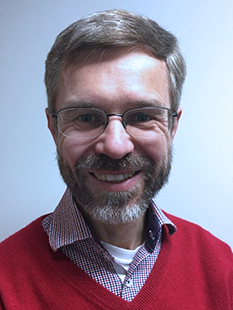 Dr. Martin Vogel
Sr. Program Manager
Wireless Solutions
Altair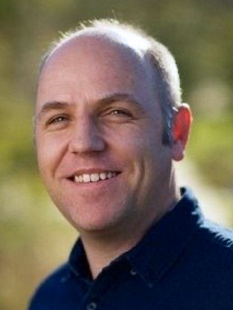 Brian Woods
Senior Program Manager
Electromagnetic Solutions
Altair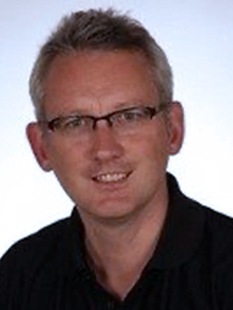 Christoph Maeurer
Team Manager
Electromagnetics
Altair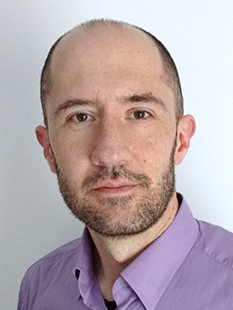 Dr. Carlos Delgado
Researcher
Electromagnetic Solutions
Altair