Electronic System Design for Aerospace and Defense Webinar Series
Simulation Strategies for Increased Reliability, Performance and Time-to-Market
Aerospace and defense industries rely heavily on advanced electronic systems for field communications, controls and targeting systems, threat detection, asset tracking and health monitoring, and theater operations. These advanced electronic systems often require multiple high-fidelity antennas and their interference-free integration within a device, system or vehicle for maximum signal strength and reliability. This webinar series will explore electromagnetics simulation strategies and technologies to support the development of complex electronic systems.
Who Should Attend?
This webinar series has been designed to address the needs and challenges of engineering managers, EMC engineers, antenna engineers and designers, RF engineers, and Radio site engineers from military contractors (OEMs and their suppliers), defense governmental organizations (including navy, air force, army), and aerospace companies (OEMs and their suppliers).
You can now watch the past webinars on-demand by clicking below.
Webinar Series Topics and Schedule:
Designing for Electromagnetic Radiation Hazards Compliance
July 6, 2021 | 3:00 pm CEST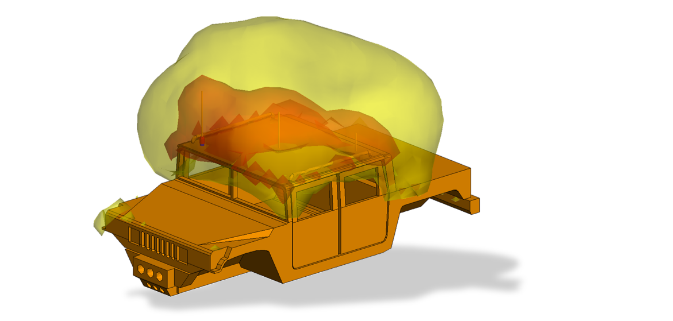 New technologies such as 5G, V2V-communication, e-mobility and IoT increase the number of electromagnetic field sources in the environment. When designing such electronic systems, compliance with electromagnetic radiation hazard standards (e.g., ICNIRP 2020) must be ensured. This webinar will discuss the hazards of electromagnetic radiation to personnel, ordnance, and fuel and how this can be mitigated through numerical field calculations with Altair technology. Defense, automotive and telecommunications case histories will be presented.
Radar and Radio Systems Coverage Optimization
August 3, 2021 | 3:00 pm CEST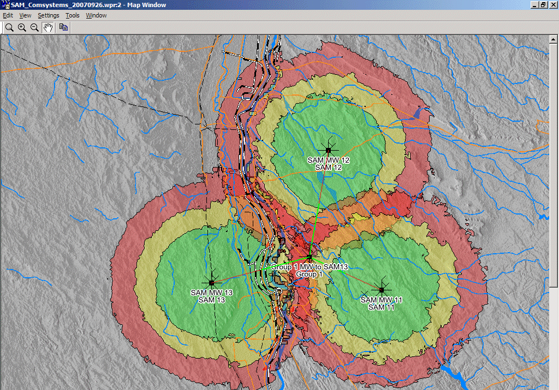 Using simulation to predict, analyze, optimize, and plan the coverage given by radio and radar systems is key to reduce development and planning times together with costs. Also, in some cases this is the only feasible approach to identify and fix communication issues. This webinar will overview simulation strategies for propagation analysis in complex environments, including among others large-scale terrain, cities, or buildings with interior detail. Additionally, the effects of interference and jamming will be covered and how the frequency allocation for a system with many transmitters can be optimized automatically.
Rapid Design and Optimization of RF Devices
September 14, 2021 | 3:00 pm CEST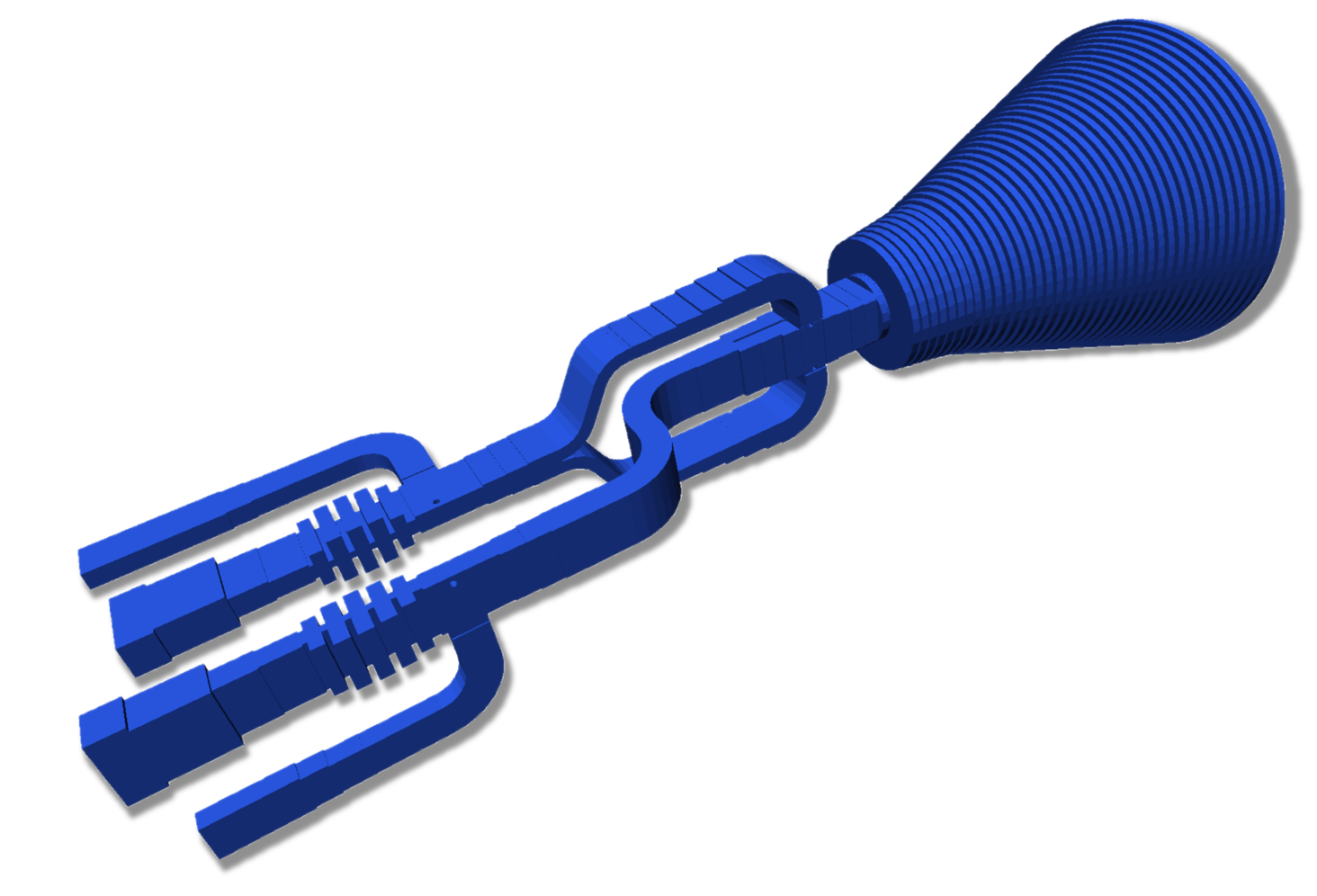 Even in the age of fast and accurate EM simulation solutions, developing complex passive microwave components remains a challenging task. A novel hybrid solver solution is now available to address this design challenge and significantly shorten the development cycle for RF components. Offering a significant advantage over general solvers solely relying on 3D-FEM, this webinar will cover the rapid synthesis and optimization of such components using typical filter and horn antenna design examples.
Past Webinars
Optimizing Antennae Installed Performance
On-Demand Webinar Recording Now Available
Large Platform Co-site Interference Mitigation
On-Demand Webinar Recording Now Available
Complex Radome Electromagnetics Simulation in Minutes
On-Demand Webinar Recording Now Available
RCS and Scattering Simulation for Radar Systems
On-Demand Webinar Recording Now Available
Webinar Series Presenters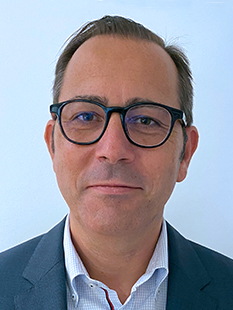 Dr. Jordi Soler
Vice President
Electromagnetics / Electronic Solutions
Altair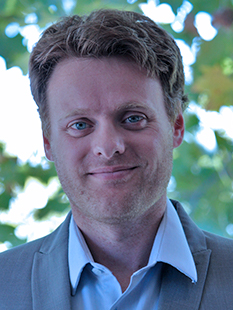 Johan Huysamen
Project Development Manager
Electromagnetic Solutions
Altair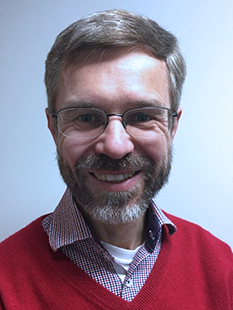 Dr. Martin Vogel
Sr. Program Manager
Wireless Solutions
Altair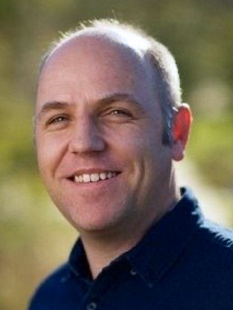 Brian Woods
Senior Program Manager
Electromagnetic Solutions
Altair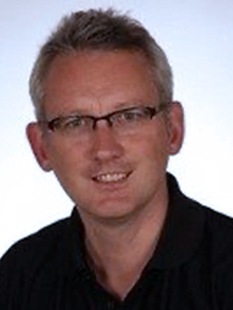 Christoph Maeurer
Team Manager
Electromagnetics
Altair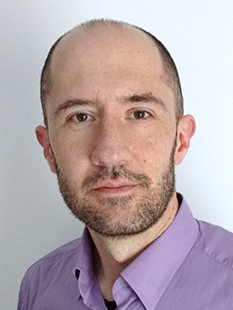 Dr. Carlos Delgado
Researcher
Electromagnetic Solutions
Altair