Electronic System Design for Aerospace and Defense Webinar Series
Simulation Strategies for Increased Reliability, Performance and Time-to-Market
Aerospace and defense industries rely heavily on advanced electronic systems for field communications, controls and targeting systems, threat detection, asset tracking and health monitoring, and theater operations. These advanced electronic systems often require multiple high-fidelity antennas and their interference-free integration within a device, system or vehicle for maximum signal strength and reliability. This webinar series will explore electromagnetics simulation strategies and technologies to support the development of complex electronic systems.
Who Should Attend?
This webinar series has been designed to address the needs and challenges of engineering managers, EMC engineers, antenna engineers and designers, RF engineers, and Radio site engineers from military contractors (OEMs and their suppliers), defense governmental organizations (including navy, air force, army), and aerospace companies (OEMs and their suppliers).
You can now watch the past webinars on-demand by clicking below.
Past Webinars
Optimizing Antennae Installed Performance
On-Demand Webinar Recording Now Available
Large Platform Co-site Interference Mitigation
On-Demand Webinar Recording Now Available
Complex Radome Electromagnetics Simulation in Minutes
On-Demand Webinar Recording Now Available
RCS and Scattering Simulation for Radar Systems
On-Demand Webinar Recording Now Available
Designing for Electromagnetic Radiation Hazards Compliance
Ond-Demand Webinar Recording Now Available
Radar and Radio Systems Coverage Optimization
On-Demand Webinar Recording Available Soon
Rapid Design and Optimization of RF Devices
On-Demand Webinar Recording Now Available
Webinar Series Presenters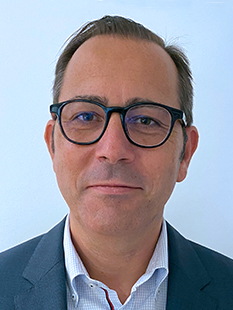 Dr. Jordi Soler
Vice President
Electromagnetics / Electronic Solutions
Altair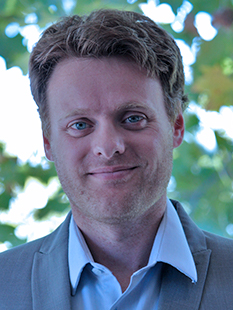 Johan Huysamen
Project Development Manager
Electromagnetic Solutions
Altair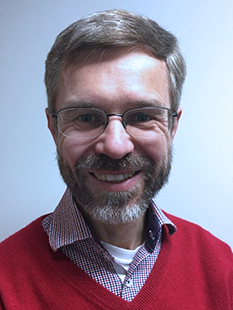 Dr. Martin Vogel
Sr. Program Manager
Wireless Solutions
Altair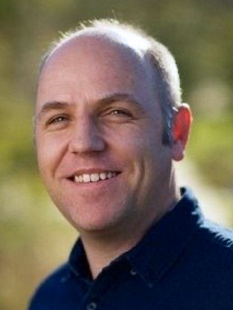 Brian Woods
Senior Program Manager
Electromagnetic Solutions
Altair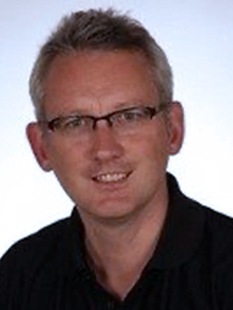 Christoph Maeurer
Team Manager
Electromagnetics
Altair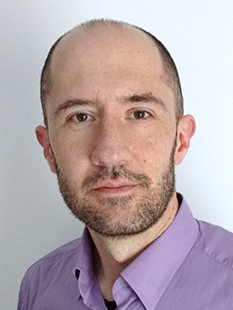 Dr. Carlos Delgado
Researcher
Electromagnetic Solutions
Altair