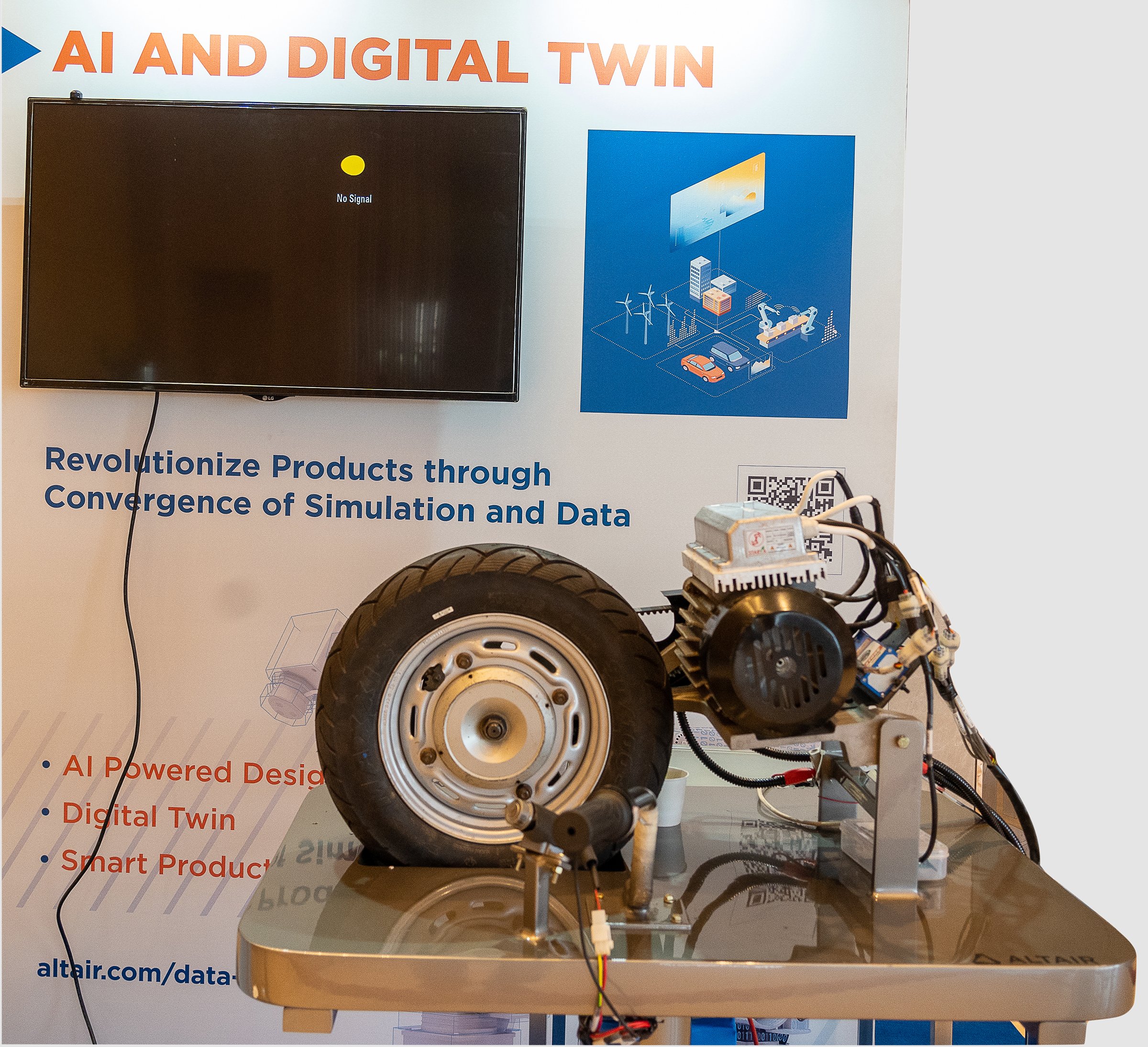 LEARN MORE WITH OUR DIGITAL TWIN DEMONSTRATOR
Key takeaways at the booth
Keep control of your products on

the field

.

It's

not too complex!

You already

know/do

some or many of

these

in silos

and without connecting

in

real time

Altair offers

the capability

to stitch

end-to-end

Digital twins and has all the links to build Digital twins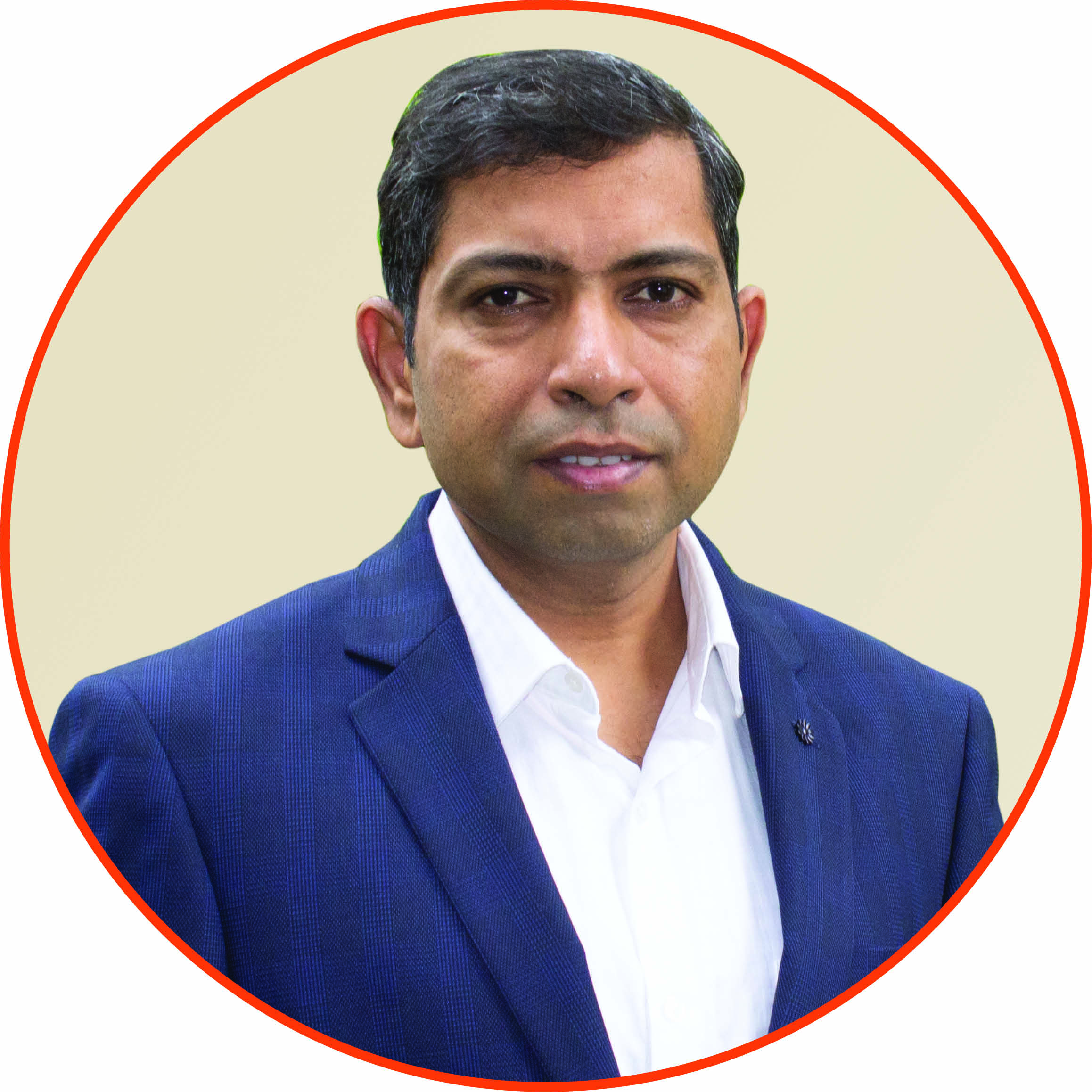 MEET OUR SPEAKER
Vishwanath Rao
Managing Director, Altair India & GCC
Vishwanath Rao, as Managing Director, drives and evolves Altair's business and operations across South Asia & GCC countries while nurturing a strong leadership team to drive its growth. Mr. Rao manages regional strategy, client relationship management, and technical and sales effectiveness to ensure Altair's exceptional growth..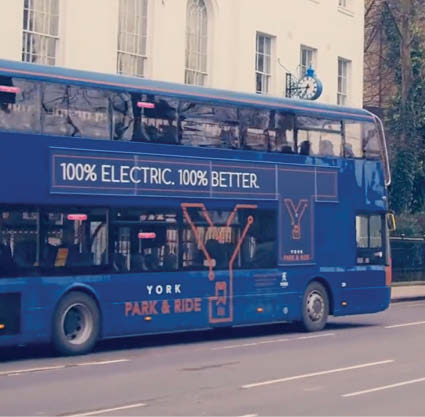 Accurately Predicting Electric Vehicle Range with an Intelligent Digital Twin
Experience this enlightening conversation with Selcuk Sever, Principal Engineer at Switch Mobility, as we delve into the company's collaboration with Altair to elevate the accuracy of range estimation for their electric buses. Through this partnership, Switch Mobility endeavors to instill confidence in its public transport authority customers by providing precise predictions of the electric buses' range, thereby ensuring their ability to meet the unique demands of diverse bus routes. Prepare to be captivated by this engaging dialogue!