Future.AI | Discover your data potential.
June 15-17, 2021 | Virtual Global Event
Change tomorrow, together.
Join us at our 2021 virtual live event to connect with scientists, engineers, business teams, and creative thinkers who are harnessing the power of data analytics and AI to gain competitive advantages and drive next-level business results. You will be empowered to discover your data potential through insightful keynotes from thought leaders, panels of experts addressing the latest trends, live forum with our speakers, and technology demonstrations.
Featuring Presentations From:

Agenda
KEYNOTES AND PANELS

Explore how the convergence of data analytics and AI is changing the technology landscape and evolving business strategies.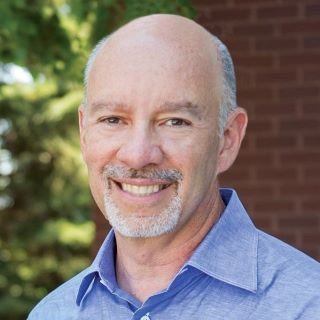 Keynote: Convergence and the Data-Driven Enterprise


James R. Scapa | Altair Founder, Chairman, and CEO
As the pace of innovation accelerates, Altair is driving the future of smart, connected everything through the convergence of simulation, HPC, and AI solutions. Join Founder, Chairman, and Chief Executive Officer James Scapa to explore what he's learned over more than 35 years assembling the right team and technologies to deliver this convergence and why it's the key to unlocking your data potential and accelerating your digital transformation.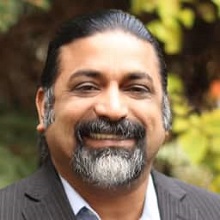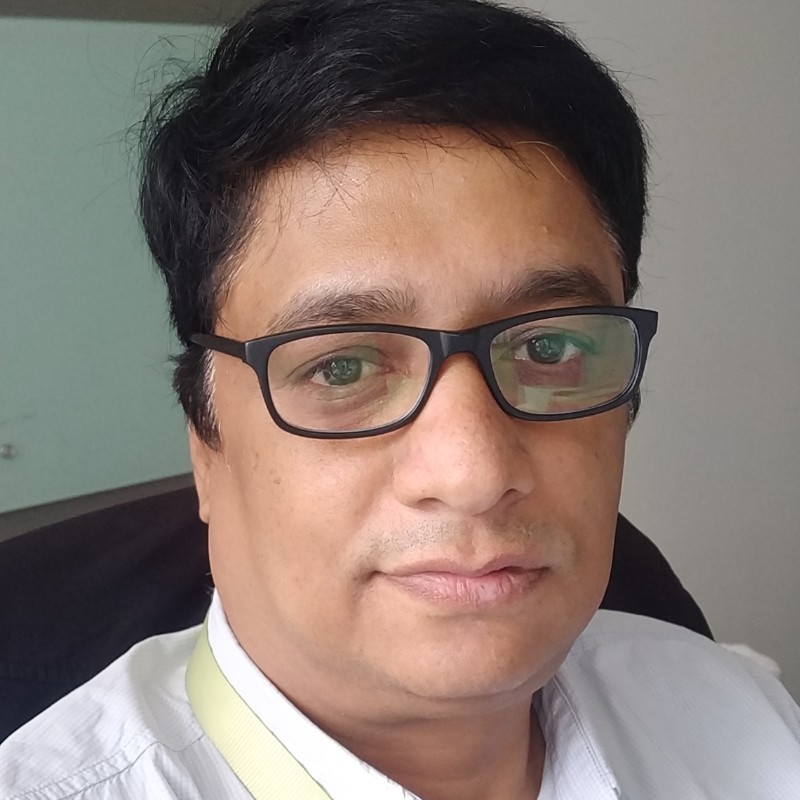 Fireside Chat: Data Modernization
Sam Mahalingam | Chief Technical Officer, Altair
Dr. Chandrasekhar Balasubramanyam | Vice President of Data Science, Analytics & AI, Cap Gemini
Industry Keynote
Speaker to be announced soon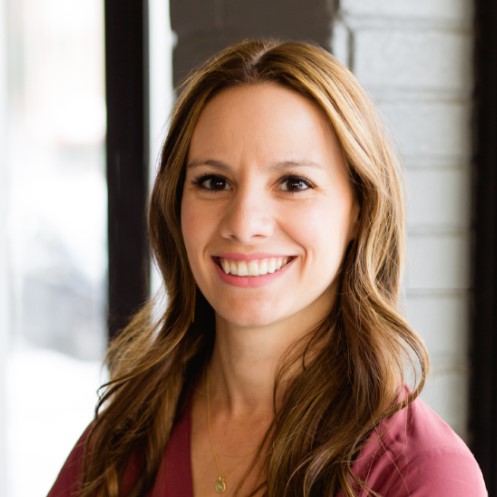 Women in Data Analytics and AI
Moderator: Stephanie Buckner | Senior Vice President, Corporate Development, Altair
Panelist: Aiko Yamashita | Senior Data Scientist, Centre of Excellence at DNB Bank
Sabina Stanescu | Director Product Management, Data Analytics, Altair
As women are becoming increasingly represented in male-dominated fields like engineering, data analytics remains a sector where women have not historically pursued careers. While 59% of the American workforce are female, within data and analytics less than 17% of all roles are filled by women, even though many are completing degrees related to data and statistics (source).
It is evident that all companies need more qualified candidates in their workforce and more needs to be done in the way of education programs, conferences, and campaigns, to inspire more women to use the statistical and technology degrees they have earned to fill skills gaps. AI algorithms are susceptible to bias, so building them requires a team that includes a wide range of views and experiences.
This session will explore the opportunities and challenges for women in data analytics and serve as a catalyst to explore more conversations around the advancements of women in data analytics.
BUSINESS AND TECHNOLOGY

Gain insights from business leaders and technology experts who are operationalizing data analytics and AI to compete more effectively.
New Enterprise Solution to be Unveiled
Be one of the first to experience how Altair's new platform empowers everyone in the enterprise to make augmented, data-driven decisions.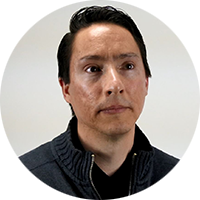 Harvesting Engineering Knowledge from Consumer Generated Data
Martin Ortega | Senior Design Engineer, Mabe
Data Transformation Breakout Session featuring Meyers Constructors
Speaker to be announced soon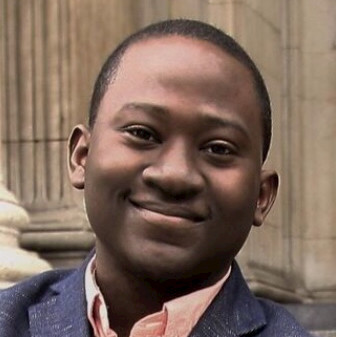 Panel: Enhancing Your RPA Investment with Data Preparation
Moderator: Baba Majekodunmi

|

Senior Manager, Data Analytics Customer Success, Altair
Panelist: AmdoSoft and BluePrism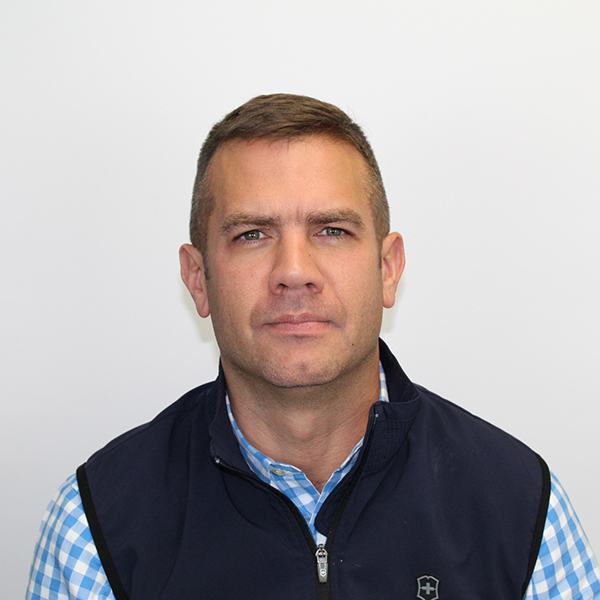 Data Visualization Breakout Session featuring FlexTrade

Paul Clarke

|

SVP Global Strategy, FlexTrade


Learn how FlexTrade Systems is utilizing Altair Panopticon for enhanced data visualization of trading data.
INDUSTRY BREAKOUTS

Discover how data analytics is solving challenges and driving next-level results in healthcare, manufacturing, banking, financial services, insurance, retail, government agencies, and education.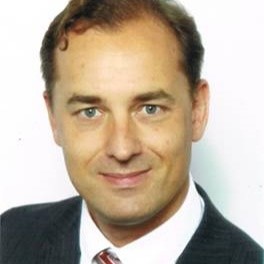 Data-Driven Dynamic Design - How Should a Robust System Component Look?
Carsten Buchholz | Project Engineer - Hybrid Electric Flight Demonstrator, Rolls-Royce
Dominik Scholtz | Technical Consultant, Altair
Safety and Reliability are paramount objectives of the aero-engine development work. Comprehensive dynamic simulation and testing ensure safe and reliable products.
However, new design architectures with increasing demand for power density need to be developed in even shorter time scales. Robust structural dynamics are one key objective that needs to be addressed very early in the concept design. Today's analysis tools need to make accurate dynamic predictions at the system level which takes a long time since with due to very large design iterations and robustness assessments. An approach to resolve this dilemma by combining Altair Simsolid with Frequency Based Coupling and Data Science thinking is presented.
Manufacturing Breakout Session featuring Jaguar Land Rover
Speaker to be announced
Manufacturing Breakout Session featuring KLA
Speaker to be announced
Government Agencies Breakout Session featuring BreakForth
Speaker to be announced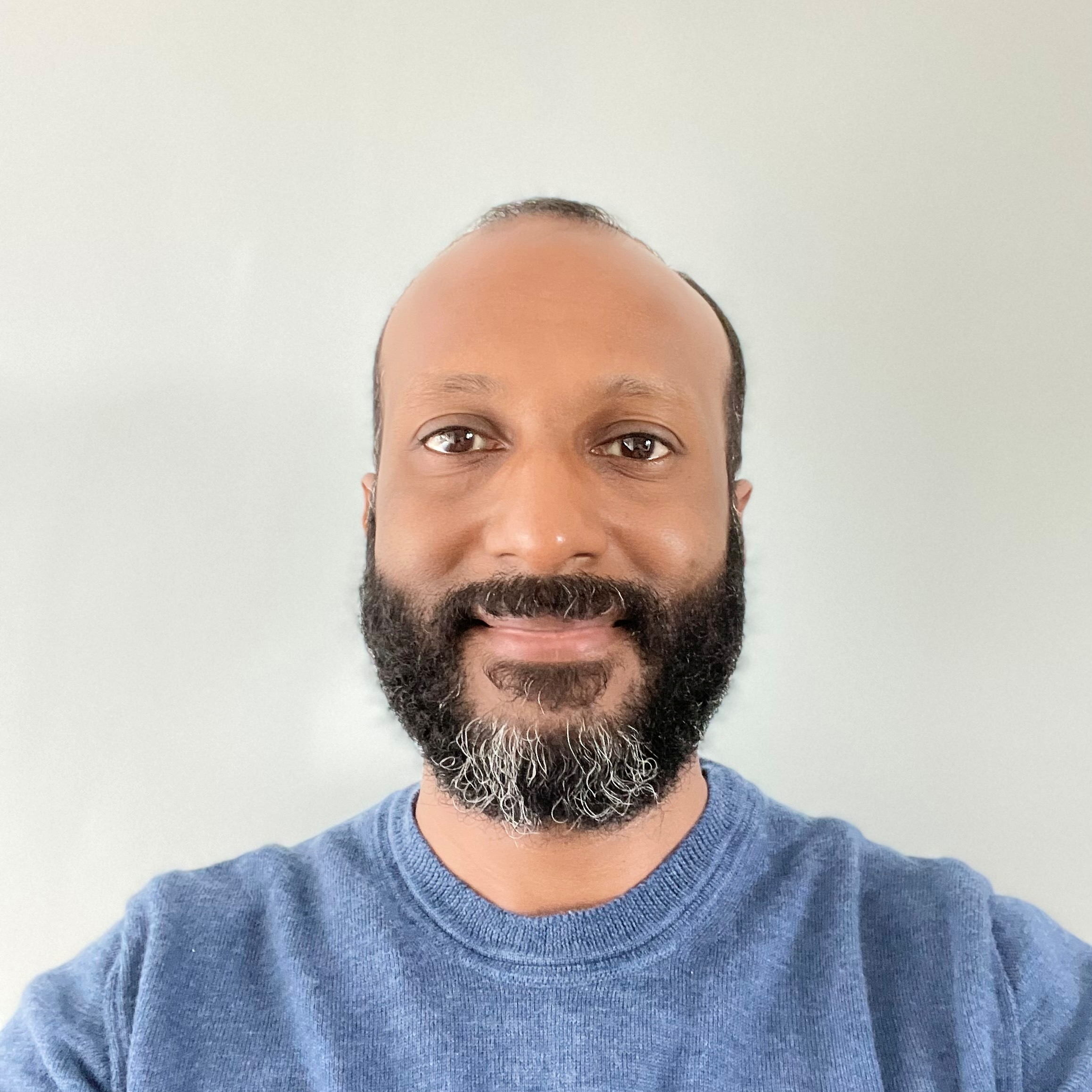 Real-time Client Insight for Sales Trading
Vega Murden | Team Lead - MSS Equities Cash & Electronic IT, HSBC
Using Altair Panopticon in conjunction with KDB based warehousing we are able to analyze client flow, globally, across our businesses and regions, and down to the market and stock level. This enables us to have more meaningful client interactions and helps identify and measure improvements in our product offerings.
With this combination of technologies, we are able to offer this information to our front office teams in real-time and with granular historic data to support trend analysis and data investigations.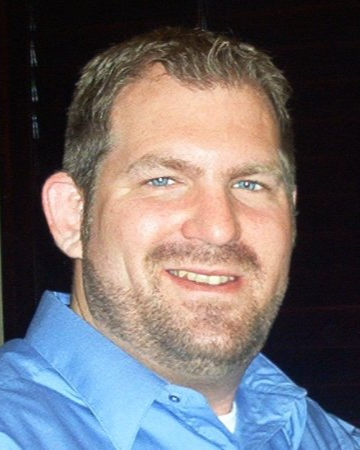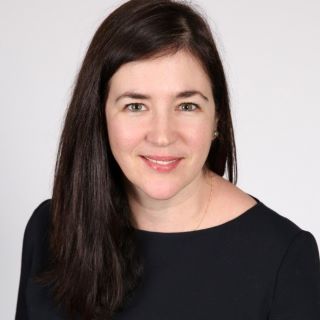 Process Automation & Predictive Analytics for Mortgage Portfolios
Joe Lovati | Mortgage Analytics Expert, Altair
Alyson Kelley | Senior Data Science Solutions Architect, Altair
Explore how mortgage lending, operations, and servicing groups leverage data analytics solutions to automate processes, apply predictive and prescriptive analytics, and monitor assets visually. Join us to see demonstrations on data extraction, content management, predicting credit defaults, and visual analytics.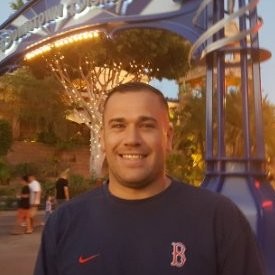 The Future of AI in Retail
Mark Burns | Director, Retail & SLED Accounts, Altair Data Analytics North America
Data scientists and business analysts across the retail industry use Altair to generate actionable insight from their data. In this session, we will explore how easy-to-use machine learning and predictive analytics tools empower you to rapidly analyze data and quickly produce explainable results - without requiring a single line of code.