Future.AI | Discover your data potential.
June 15-17, 2021 | Global Free Event | Virtual
Change tomorrow, together.
Join us at our 2021 virtual live event to connect with scientists, engineers, business teams, and creative thinkers who are harnessing the power of data analytics and AI to gain competitive advantages and drive next-level business results. You will be empowered to discover your data potential through insightful keynotes from thought leaders, panels of experts addressing the latest trends, live forum with our speakers, and technology demonstrations.


All presentations and breakout sessions will launch in two time zones -
CEST (Frankfurt) and
ET (New York).
Register now to build your own schedule and attend the sessions you're most interested in.
Featuring Speakers From: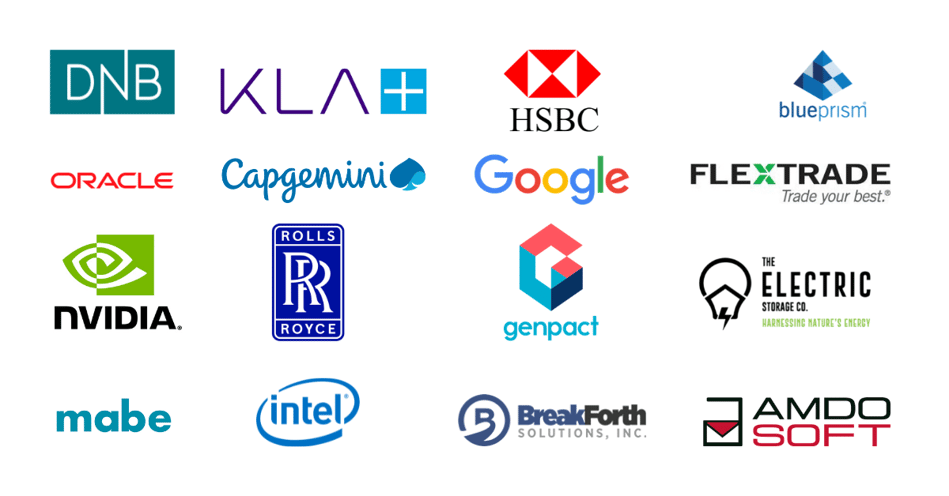 Agenda
KEYNOTES AND PANELS

Explore how the convergence of data analytics and AI is changing the technology landscape and evolving business strategies.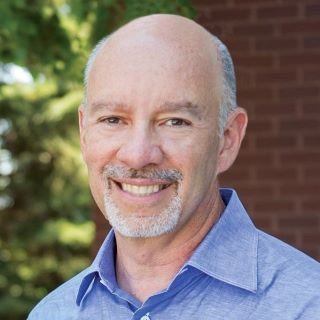 Keynote: Convergence and the Data-Driven Enterprise

10:10 - 10:30 a.m. CEST (Frankfurt)/9:10 - 9:30 a.m. BST (London)
11:10 - 11:30 a.m. EDT (New York)/10:10 - 10:30 a.m. CDT (Chicago)
James R. Scapa | Altair Founder, Chairman, and CEO

As the pace of innovation accelerates, Altair is driving the future of smart, connected everything through the convergence of simulation, HPC, and AI solutions. Join Founder, Chairman, and Chief Executive Officer James Scapa to explore what he's learned over more than 35 years assembling the right team and technologies to deliver this convergence and why it's the key to unlocking your data potential and accelerating your digital transformation.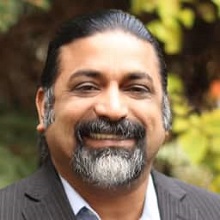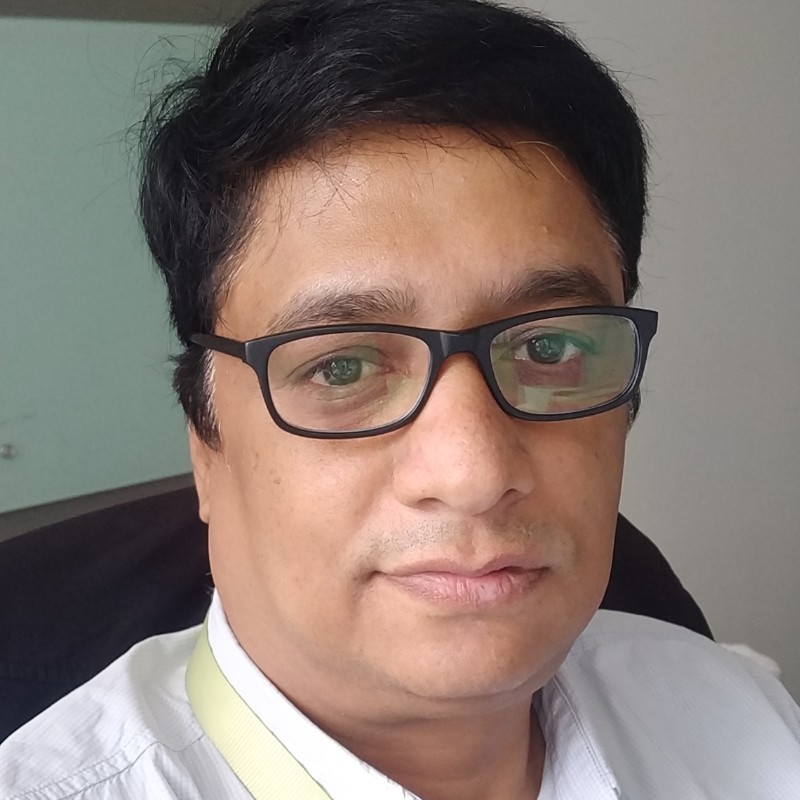 Fireside Chat: AI and Digital Transformation: Paving a Path to Better Business Outcomes
10:30 - 11:00 a.m. CEST (Frankfurt)/9:30 - 10:00 a.m. BST (London)
11:30 a.m. - 12:00 p.m. EDT (New York)/10:30 - 11:00 a.m. CDT (Chicago)
Sam Mahalingam | Chief Technical Officer, Altair
Dr. Chandrasekhar Balasubramanyam | Vice President of Data Science, Analytics & AI, Capgemini
Artificial Intelligence (AI) has been recognized as one of the central enablers of digital transformation. It is becoming increasingly crucial to enabling organizations to deliver value in a highly competitive and ever-changing business environment.
Learn how Capgemini is bringing data-powered organizations to life by empowering greater adoption of AI in this post-pandemic era. Discover how organizations are scaling AI operations taking them from pilot to product and through the operationalization of AI creating better business outcomes.
The role of AI in building a data-powered organization

How can customers start trusting AI to confidently deploy AI for better business outcomes

Key factors to ensure successful adoption of AI strategy and common challenges companies must overcome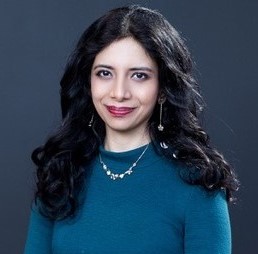 Industry Keynote: The Convergence of AI, Simulation, and HPC
11:00 - 11:25 a.m. CEST (Frankfurt)/10:00 - 10:25 a.m. BST (London)
12:00 - 12:25 p.m. EDT (New York)/11:00 - 11:25 a.m. CDT (Chicago)
Anima Anandkumar | Director of ML research at NVIDIA and Bren Professor at Caltech
Many scientific applications rely heavily on the use of brute-force numerical methods performed on high-performance computing (HPC) infrastructure. Can artificial intelligence (AI) methods augment or even entirely replace these brute-force calculations in a fraction of the time without compromising accuracy? Can we make groundbreaking new discoveries as a result of such speed-ups? Anima will present exciting recent advances that build new foundations in AI making it possible to solve previously unimaginable problems such as climate change and drug discovery. On the other side of the coin, she will discuss the importance of simulations to train AI models to support the rapidly growing fields of robotics and autonomous driving. This keynote address will shine a light on the growing convergence of AI, simulation, and HPC.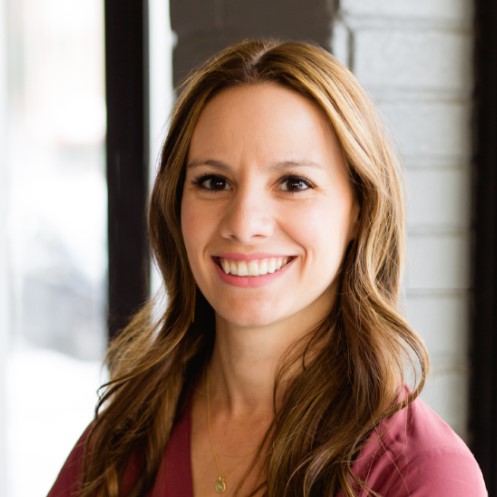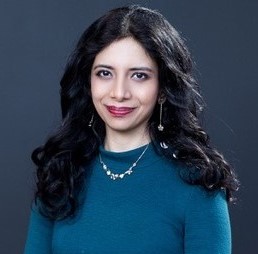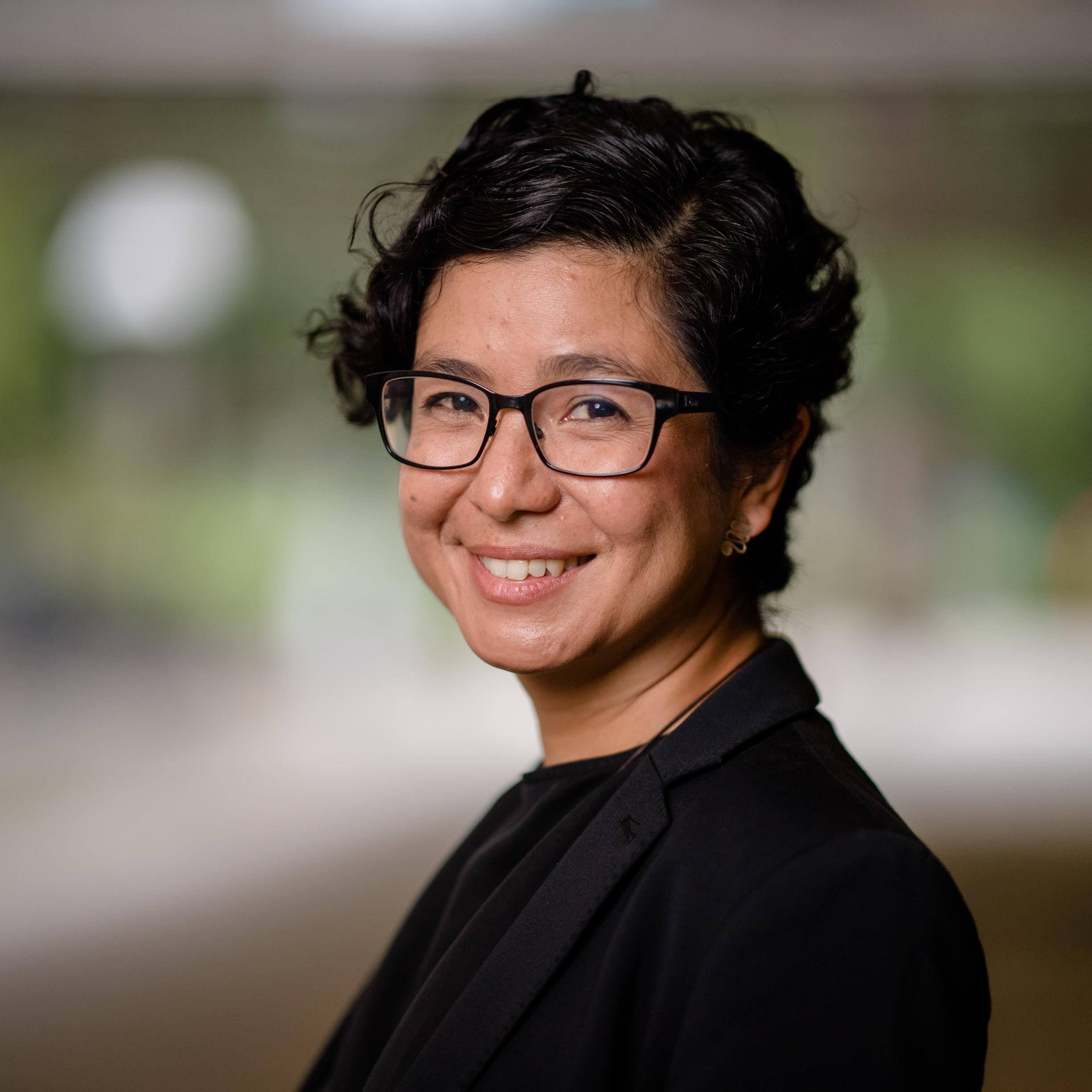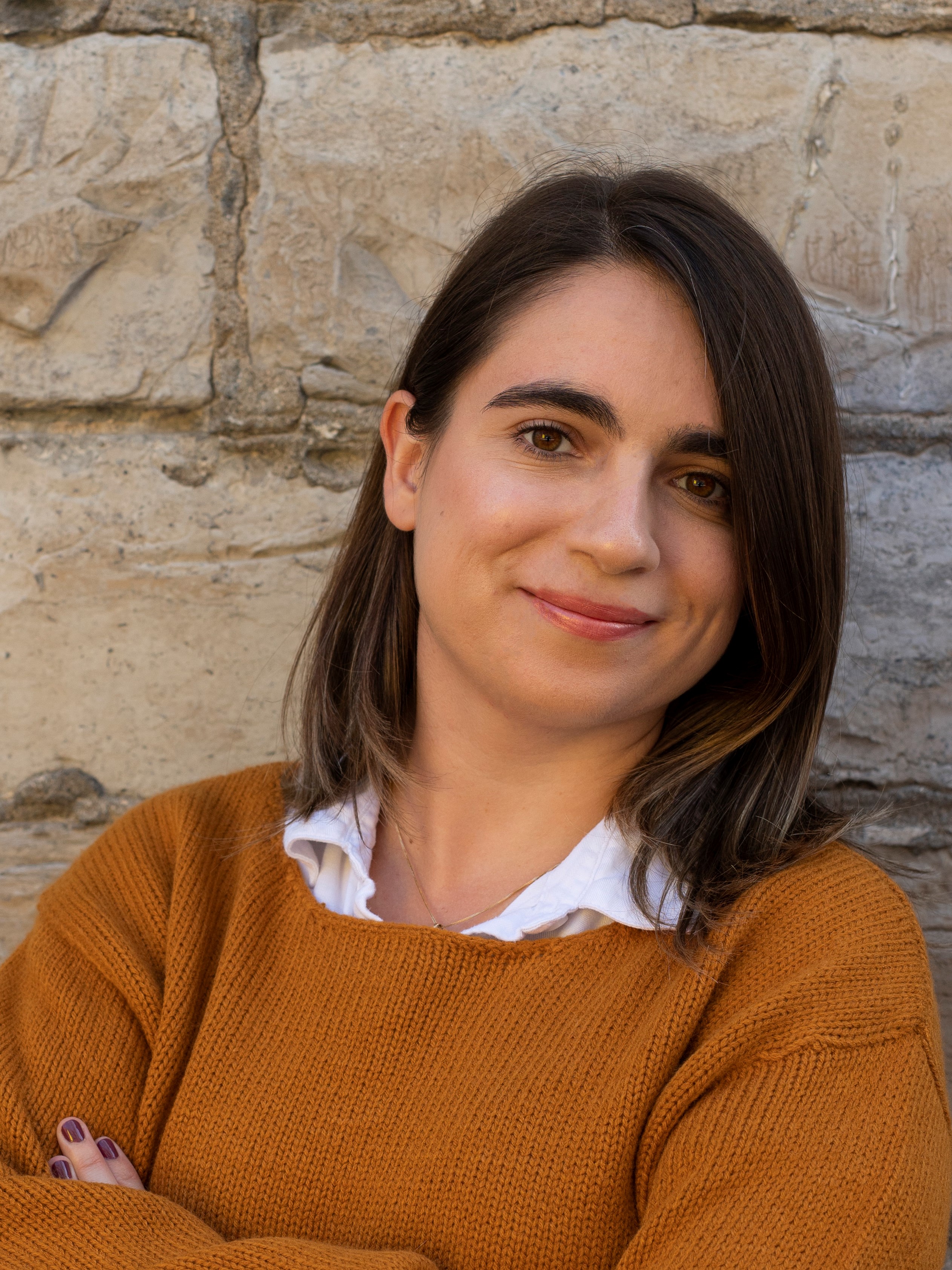 Women in Data Analytics and AI
11:25 a.m. - 12:05 p.m. CEST (Frankfurt)/10:25 - 11:05 a.m. BST (London)
12:25 - 1:05 p.m. EDT (New York)/11:25 a.m. - 12:05 p.m. CDT (Chicago)
Moderator: Stephanie Buckner | Senior Vice President, Corporate Development, Altair
Anima Anandkumar | Director of ML research at NVIDIA and Bren Professor at Caltech
Aiko Yamashita | Senior Data Scientist, Centre of Excellence at DNB Bank
Sabina Stanescu | Director Product Management, Data Analytics, Altair
As women are becoming increasingly represented in male-dominated fields like engineering, data analytics remains a sector where women have not historically pursued careers. While 59% of the American workforce are female, within data and analytics less than 17% of all roles are filled by women, even though many are completing degrees related to data and statistics (source).
It is evident that all companies need more qualified candidates in their workforce and more needs to be done in the way of education programs, conferences, and campaigns, to inspire more women to use the statistical and technology degrees they have earned to fill skills gaps. AI algorithms are susceptible to bias, so building them requires a team that includes a wide range of views and experiences.
This session will explore the opportunities and challenges for women in data analytics and serve as a catalyst to explore more conversations around the advancements of women in data analytics.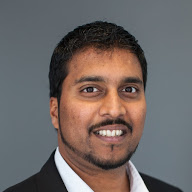 Living in the Cloud: Unlocking Value from Data and Analytics
12:05 - 12:30 p.m. CEST (Frankfurt)/11:05 - 11:30 a.m. BST (London)
1:05 - 1:30 p.m. EDT (New York)/12:05 - 12:30 p.m. CDT (Chicago)
Neel Shapur | VP, Cloud Services, Genpact
How can enterprises improve performance, create differentiated customer experiences, and deliver competitive advantage? Access to actionable data and analytics insights is key, which is why enterprises are migrating data and analytics to the cloud. But getting to the cloud is the first step – living in the cloud is another. This means designing a data fabric, developing a robust cloud operating model and cloud culture that accelerates transformation, democratizes data, and delivers sustainable cloud benefits. With this in mind, Neel Shapur, Genpact's cloud services specialist, offers advice on how to turn your cloud aspirations into reality.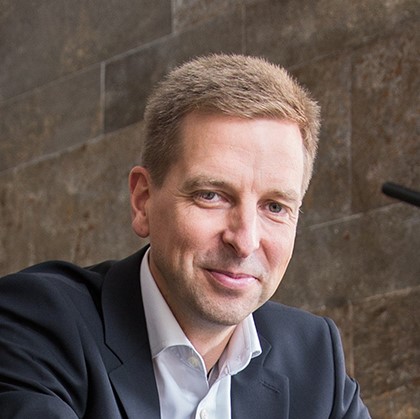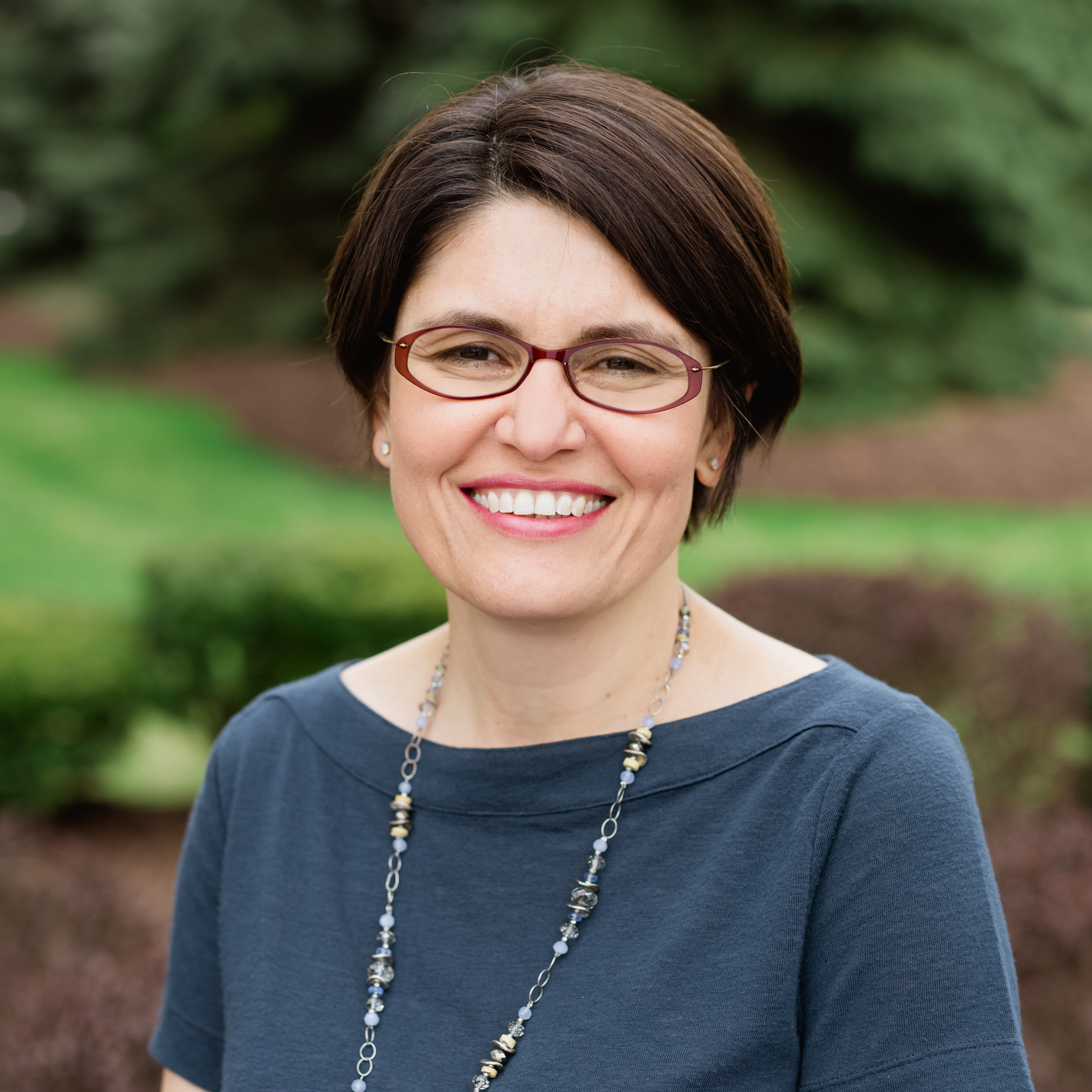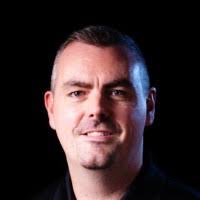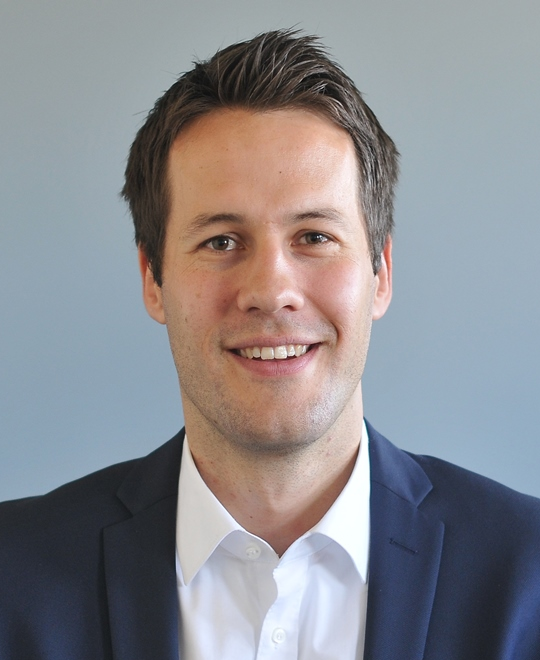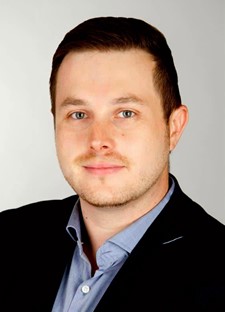 Panel: The Future of AI in Product Design
12:30 - 1:10 p.m. CEST (Frankfurt)/11:30 a.m. - 12:10 p.m. BST (London)
1:30 - 2:10 p.m. EDT (New York)/12:30 - 1:10 p.m. CDT (Chicago)
Moderator: Dr. Carsten Bange | Founder and CEO, Business Application Research Center (BARC) GmbH
Panelists: Fatma Kocer | VP, Engineering Data Science, Altair
Anthony McLoughlin | VP Sales Data Analytics, Altair
Christian Kehrer | Business Development Manager - System Modelling, Altair
Marco Fliesser | Technical Director Data Analytics, Altair

The simulation-driven design changed product development forever, enabling engineers to reduce design iterations and prototype testing. Increasing scientific computing power expanded the opportunity to apply analysis, making large design studies possible within the timing constraints of a program. Now engineering data science is transforming product development again.

Augmented simulation features inside CAE tools are accelerating the design decision process with machine learning. The power of ML-based AI-powered design combined with physics-based simulation-driven design leveraging the latest in high-performance computing is just being realized. While predictive data analytics techniques long associated with business-centric data are being aggressively deployed on asset-centric data to enhance manufacturing, warranty, and testing performance.
The panel will explore the current state of the art of engineering data science and the adoption of augmented simulation, AI-powered design, and predictive data analytics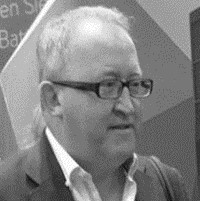 Democratizing an Industry Through AI
1:10 - 1:30 p.m. CEST (Frankfurt)/12:10 - 12:30 p.m. BST (London)
2:10 - 2:30 p.m. EDT (New York)/1:10 - 1:30 p.m. CDT (Chicago)
Eddie McGoldrick | Co-Founder and Director, The Electric Storage Company
How can AI contribute to democratizing an entire, essential industry? The answer lies in data; capturing it, understanding it, leveraging it, and most importantly making it open and accessible to everyone. This is what The Electric Storage Company is all about. Electricity is one of the key pillars of modern society and industry. We need our health systems, our food chains, our water systems, our internet, and our banking systems. All are underpinned by the reliable flow of electrons, from sources of electricity to users of electricity. How do we eliminate carbon from this flow? How can that flow remain reliable in a Net Zero world? How should the dollars & euros follow the electrons? Who is adding value, who is reducing cost, who should see rewards? This is what The Electric Storage Company is now bringing to market, thanks to using of AI and other technologies.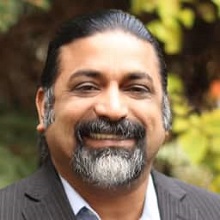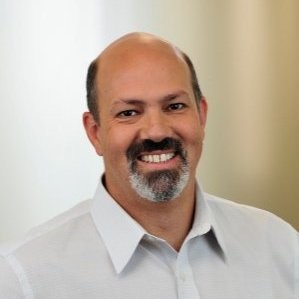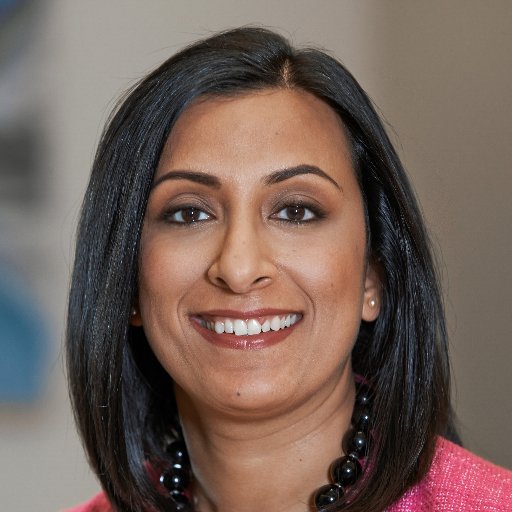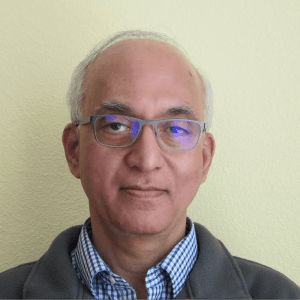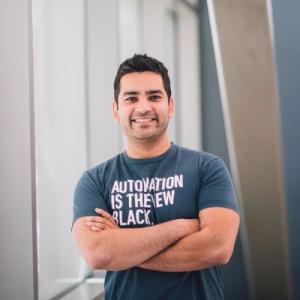 Panel: AI Takes to the Clouds
1:30 - 2:05 p.m. CEST (Frankfurt)/12:30 - 1:05 p.m. BST (London)
2:30 - 3:05 p.m. EDT (New York)/1:30 - 2:05 p.m. CDT (Chicago)
Moderator: Sam Mahalingam | Chief Technical Officer, Altair
Panelist:
Dr. Bill Magro | Chief Technologist, Google,
Nidhi Chappell | Product Lead for Azure HPC, AI, SAP, and Confidential Computing Microsoft,
Dr. Vikram Saletore | Deep Learning Performance Architect, Intel,
Shanker Trivedi | Senior Vice President, Enterprise Business, NVIDIA, and
Karen Batta | Director, Product Management, Oracle
Gartner predicts that AI will become more operationalized by 2024. As companies find more ways to deploy AI, the resource requirement for training data-heavy models will yield increased demand for HPC infrastructure in the cloud. In this panel, we speak with chip industry leaders and cloud service providers to get their take on the impact and trends they are seeing from companies who are taking an AI-first approach and how it's driving the move to the cloud.
BUSINESS AND TECHNOLOGY

Gain insights from business leaders and technology experts who are operationalizing data analytics and AI to compete more effectively.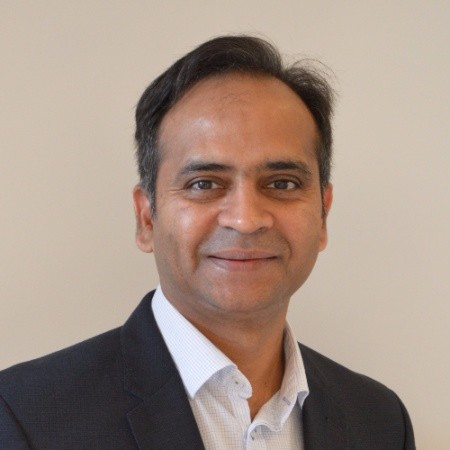 New Enterprise AI Solution: Accelerate Innovation and Foster a Data-Driven Culture
Yeshwant Mummaneni | Senior Vice President, Analytics & IoT, Altair
Be one of the first to experience how Altair's next-generation, cloud-native enterprise data ecosystem empowers everyone in the enterprise to harness the full power of artificial intelligence (AI), analytics, and the Internet of Things (IoT). Explore how the dynamic tools and collaborative environment enables teams across any organization to solve complex problems, accelerate transformation and drive business value.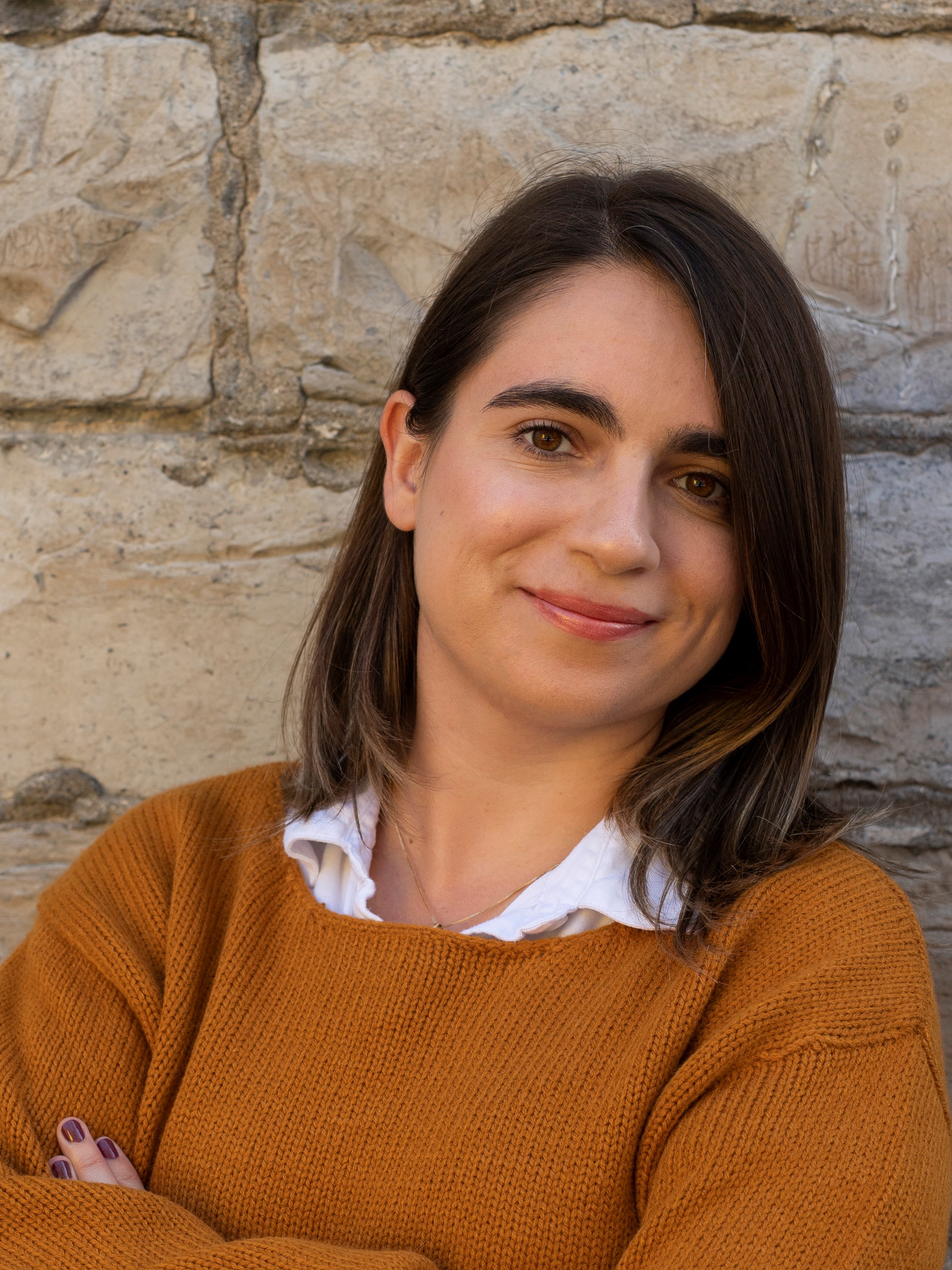 Evolve from Artisanal Machine Learning Development to Factory Scale
Sabina Stanescu | Director Product Management, Data Analytics, Altair
Discover how Altair delivers an end-to-end platform that enables you to combine enterprise expertise with data and AI to build analytics applications and scalable automation – with or without code. Solving challenges in where multiple teams and skillsets are required to bring an AI and analytics project across the finish line.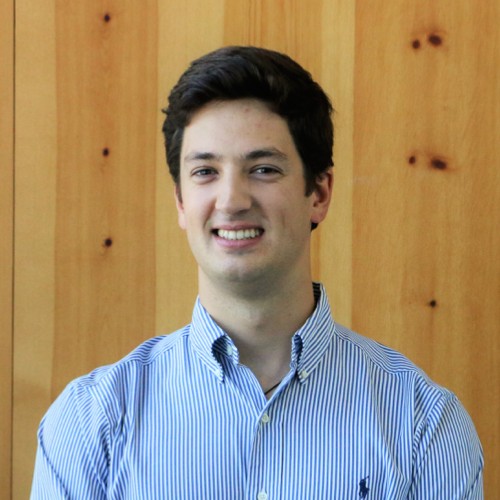 Build Industry-Shaking Smart Product Ecosystems with Less Risk
Álvaro Pérez Bello | Product Manager, IoT, Altair
Experience how Altair's next-generation, cloud-native enterprise data ecosystem gives you everything you need to quickly build scalable, secure web, mobile, and edge applications and then iterate fast to find product-market fit.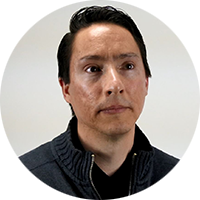 Harvesting Engineering Knowledge from Consumer Generated Data
Martin Ortega | Senior Design Engineer, Mabe
In a world where everything is becoming more and more connected, Mabe, a leader in home appliances, is using product connectivity to fuel a digitization strategy that delivers consumers the best experience through their solutions and services. Learn how they are using big data, AI, and analytics to uncover insights, create new business opportunities, and inform product development.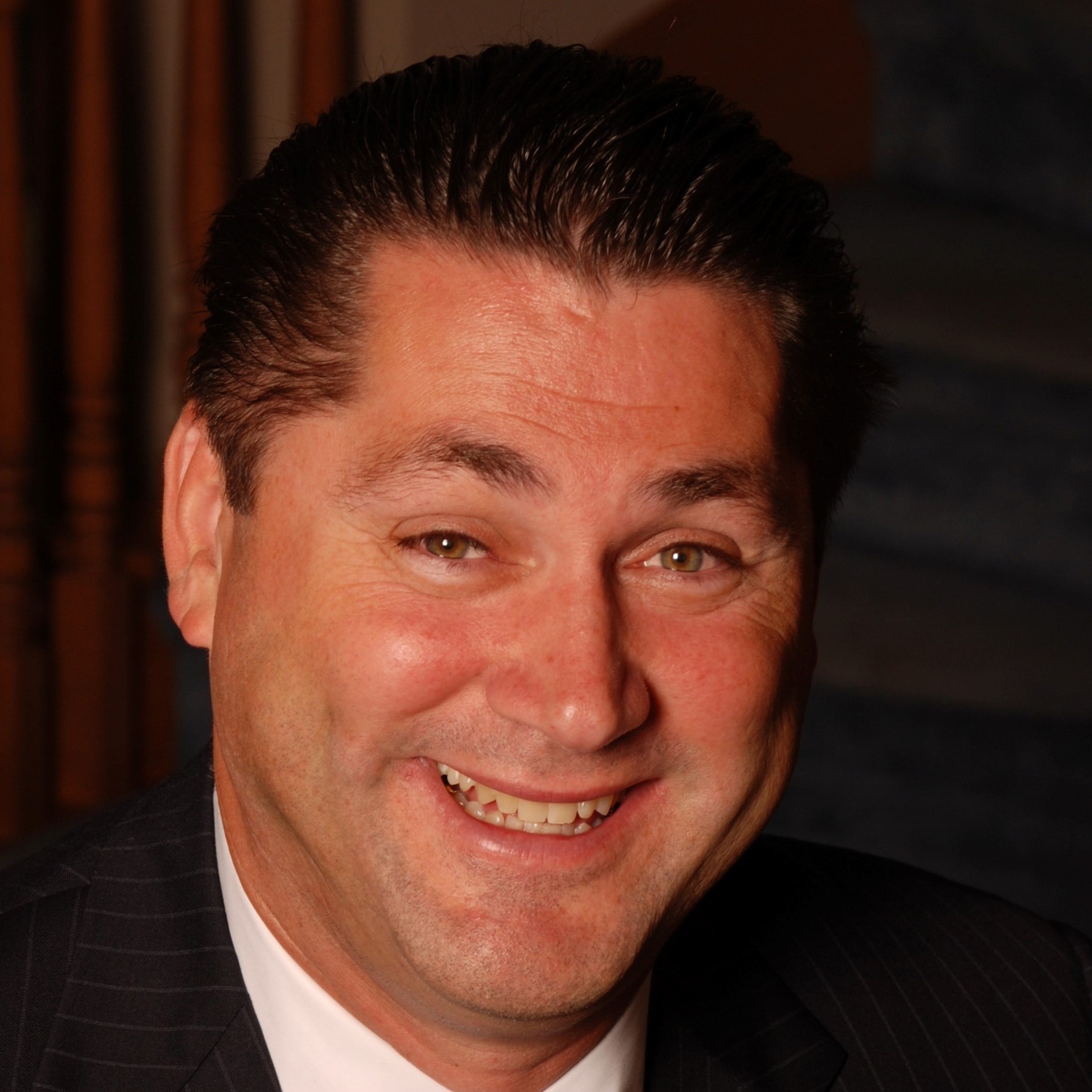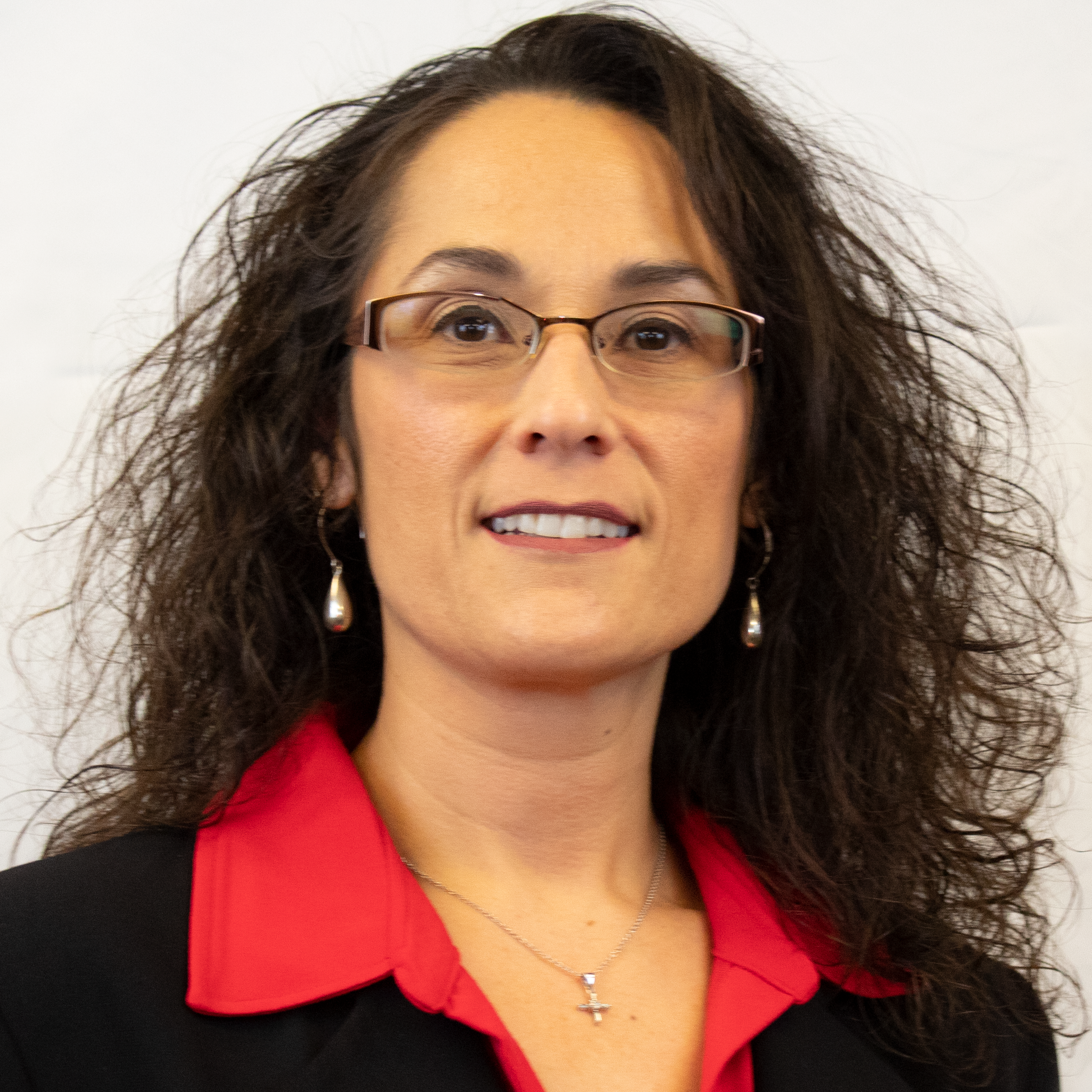 Fireside Chat: Data Transformation - The Key to Efficient Month-End Close Processes
Martin Menz
|
CFO, and Vice President Finance & Operations, Meyers Constructors
Rebecca Cronin
| Customer Success Manager, Altair
Explore how data transformation plays a vital role in executing month-end business processes.
Marty Menz, CFO of Meyers Constructors, shares insights into how he's utilized Altair Monarch throughout his career to improving a range of month-end tasks including inventory cost roles, evaluation, slow-moving and excess count, general ledger analysis, trial balance, and income statements, 401K deductions and payroll deductions, and more. Marty also explains how he is leveraging Monarch now and in the future to streamline his processes through automation.
"I use lots of tools, but the tool I have found most effective is Monarch for ETL (extract, transform, & load)."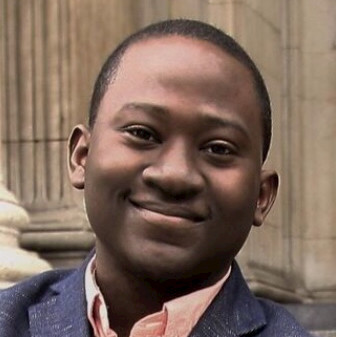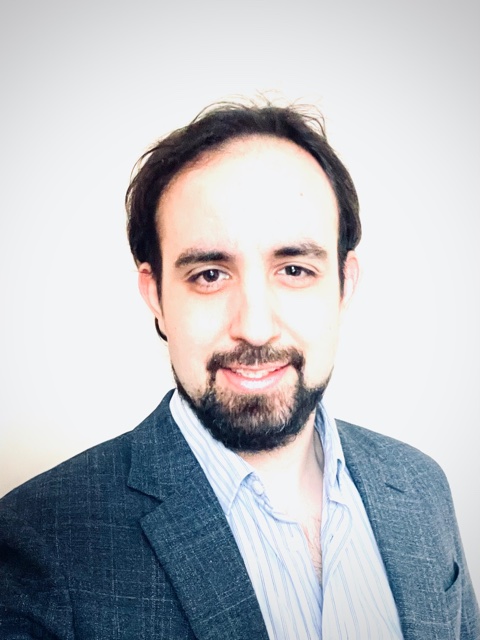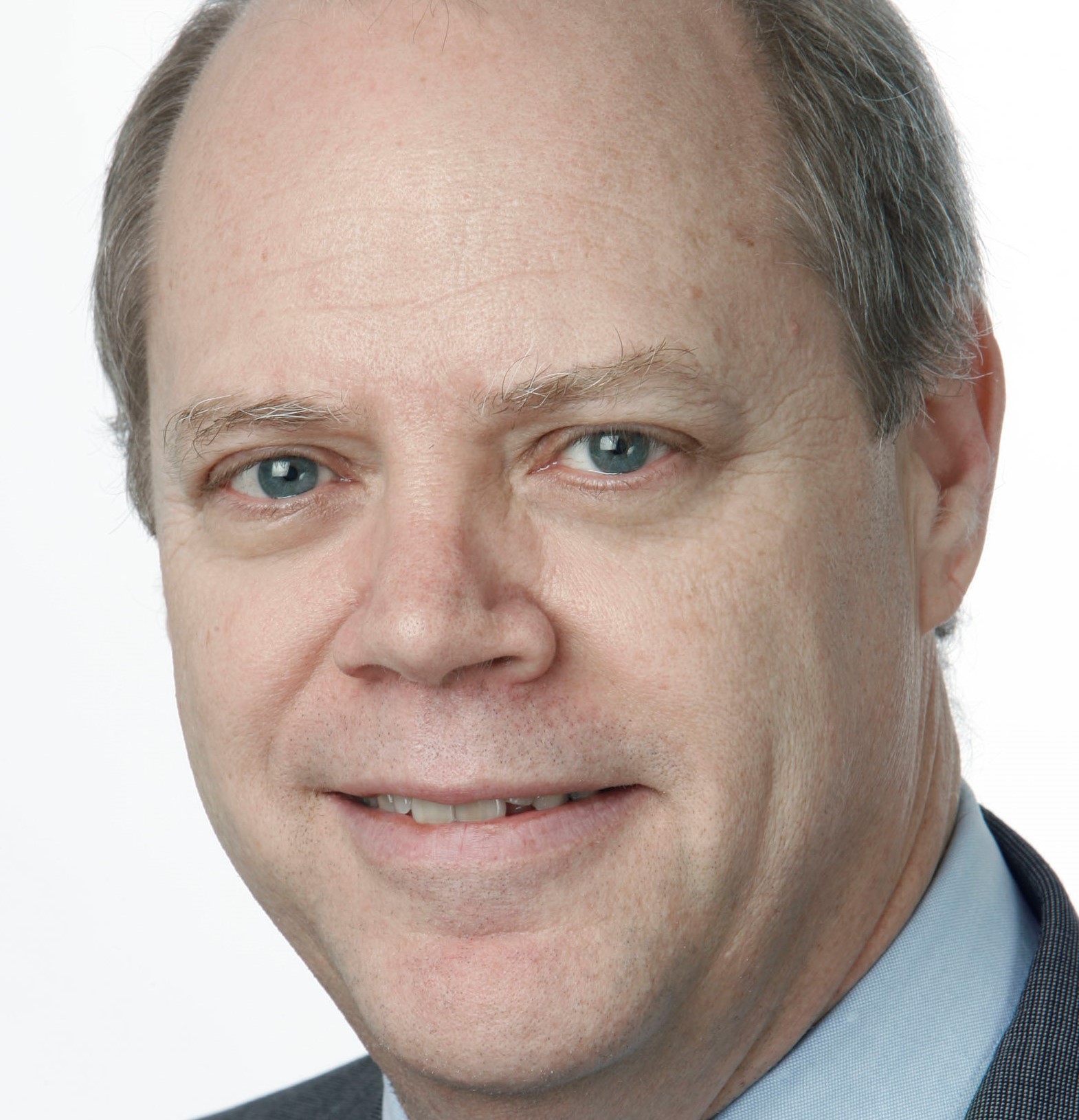 Panel: Enhancing Your RPA Investment with Data Preparation
Moderator: Baba Majekodunmi

|

Senior Manager, Data Analytics Customer Success, Altair
Panelist:

David Griffith | Managing Director,
AmdoSoft
Paul Nerger | VP of Blue Prism Digital Exchange, BluePrism
Robotic Process Automation (RPA) is an emerging technology that replicates business processes to improve accuracy and/or relieve human involvement. Automation frees teams to focus on strategic projects reducing workload and time in laborious business processes.
Join industry experts as they discuss the general RPA landscape, how to help organizations see the value and realize the full potential of your data and investment.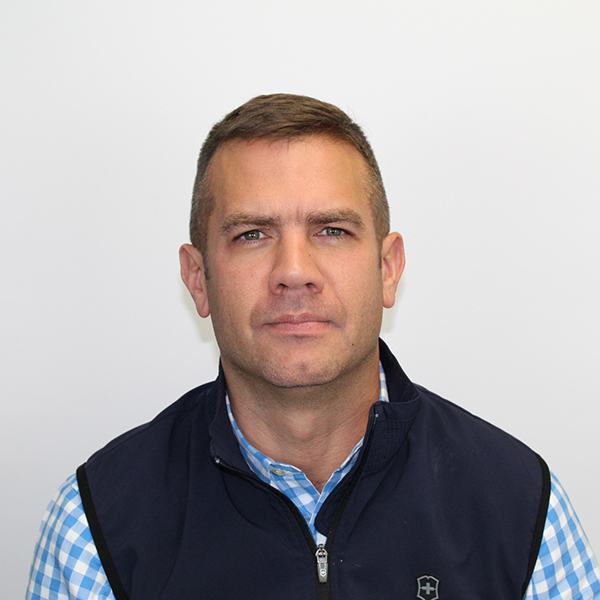 Industry Case Study: FlexTrade and Altair Panopticon

Paul Clarke

|

SVP Global Strategy, FlexTrade


Now more than ever professional traders need access to data visualization tools that enable them to make strategic decisions quickly and easily. Learn how FlexTrade System's visualization suite is utilizing Panopticon for enhanced data visualization of trading data. Deep dive into the industry issue FlexTrade needed to solve, the solution, and how the results delivered value.
INDUSTRY BREAKOUTS

Discover how data analytics is solving challenges and driving next-level results in product development, healthcare, manufacturing, banking, financial services, insurance, retail, government agencies, and education.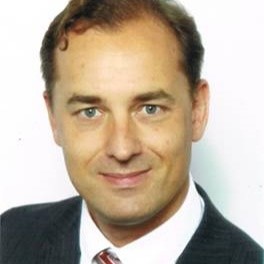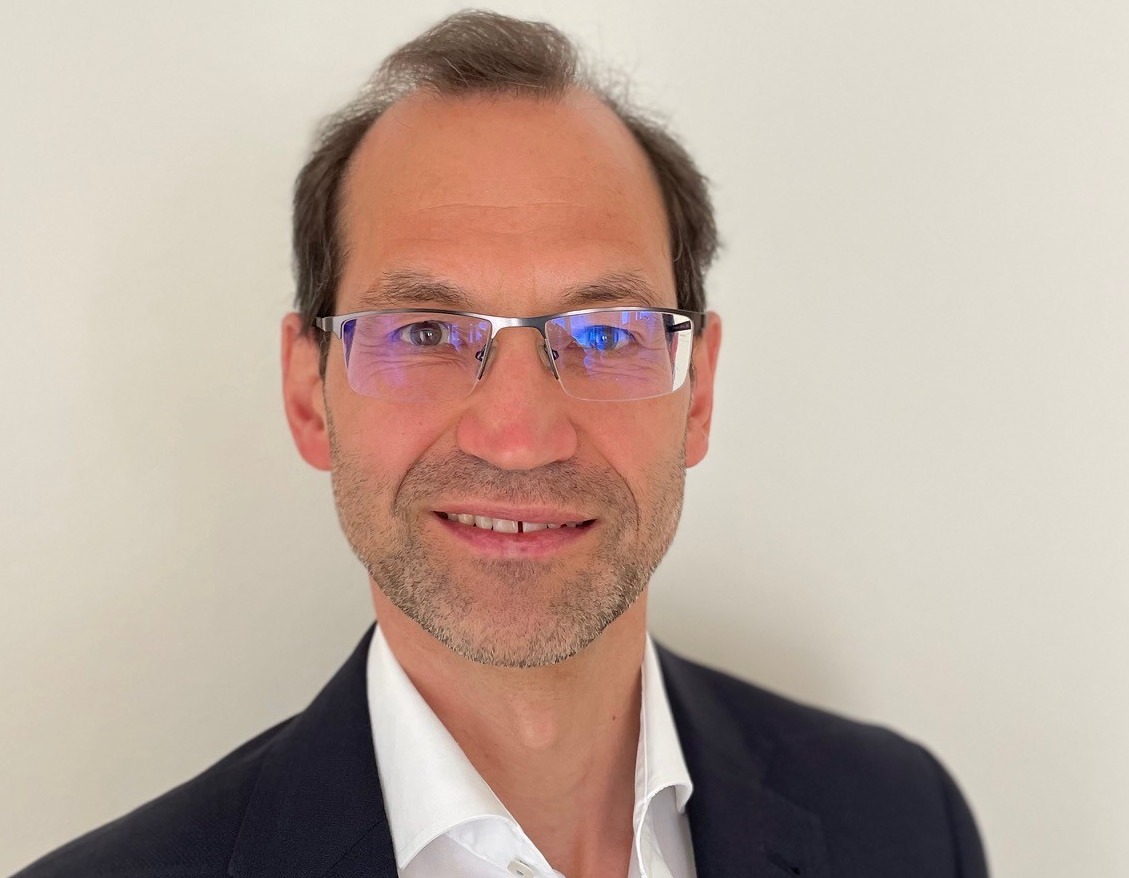 Data-Driven Dynamic Design - How Should a Robust System Component Look?
Carsten Buchholz | Project Engineer - Hybrid Electric Flight Demonstrator, Rolls-Royce
Dominik Scholtz | Technical Consultant, Altair
Safety and Reliability are paramount objectives of the aero-engine development work. Comprehensive dynamic simulation and testing ensure safe and reliable products.
However, new design architectures with increasing demand for power density need to be developed in even shorter time scales. Robust structural dynamics are one key objective that needs to be addressed very early in the concept design. Today's analysis tools need to make accurate dynamic predictions at the system level which takes a long time due to very large design iterations and robustness assessments. An approach to resolve this dilemma by combining Altair Simsolid with frequency-based coupling and data science thinking is presented.
How Data Digitization Enables Smart Factory in the Semiconductor Equipment Industry
Shlomi Ben-Baruch | New Products Launch Director, KLA Operations
As part of the global wave associated with Artificial Intelligence (AI), the data transformation pillar is changing the way industrial companies produce and service their products.
As part of the Industry4.0 revolution new and innovative tools are being introduced within the various industries. The technology innovation brings new capabilities that are becoming essential in addressing key challenges and improves overall manufacturing productivity.
KLA Corporation designs, manufactures, and markets process control and yield management solutions for the semiconductor and related nanoelectronics industries worldwide.
As semiconductor devices and features continue to scale down, the equipment manufacturing divisions are facing new challenges: product complexity increment, spec margins tightening, higher level of customization, and shorter time to market.
In this session, we will review the data transformation journey of KLA Operations, which enables smart factory creation. We will refer to 5 stages of the data: preparation, integration, analytics, visualization, and actionable data. This allows us to continue delivering cutting-edge products on time and at the levels of quality that the KLA brand promises.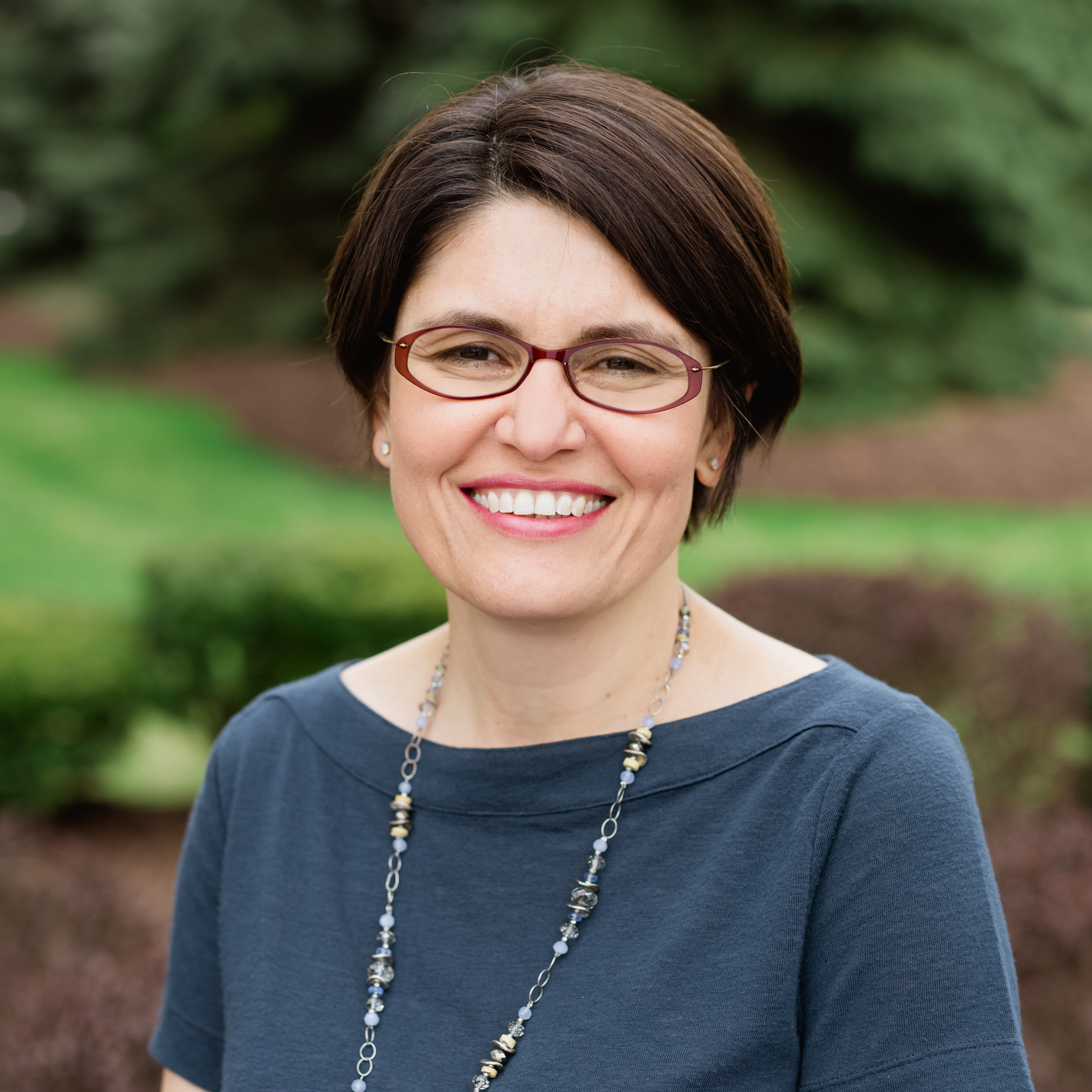 AI-Powered Product Design
Fatma Kocer | Vice President, Engineering Data Science
What makes artificial intelligence a game changer is not what movies depict with the loud destructive powers of artificially intelligent robots. It's the opposite, it is the silent creative destruction that it brings as apps in our phones or features in the tools that we use such as spam filters, fraud detectors, and recommendation engines. When combined, these tools make our lives more enjoyable, safe, and productive.

In a similar spirit, at Altair, we have been working on powering product design and development with AI to make your work lives more enjoyable, and productive. Our focus has been improving processes and outcomes by reducing repetitive, labor-intensive, non-value-added tasks as well as emulating experts and enriching performance predictions with real-time field predictions. What makes these offerings unique is their no-code integration to the tools that you are already familiar with and hence not requiring you to have to leave your own working environment. In this presentation, examples of such AI-Powered product design processes will be demonstrated.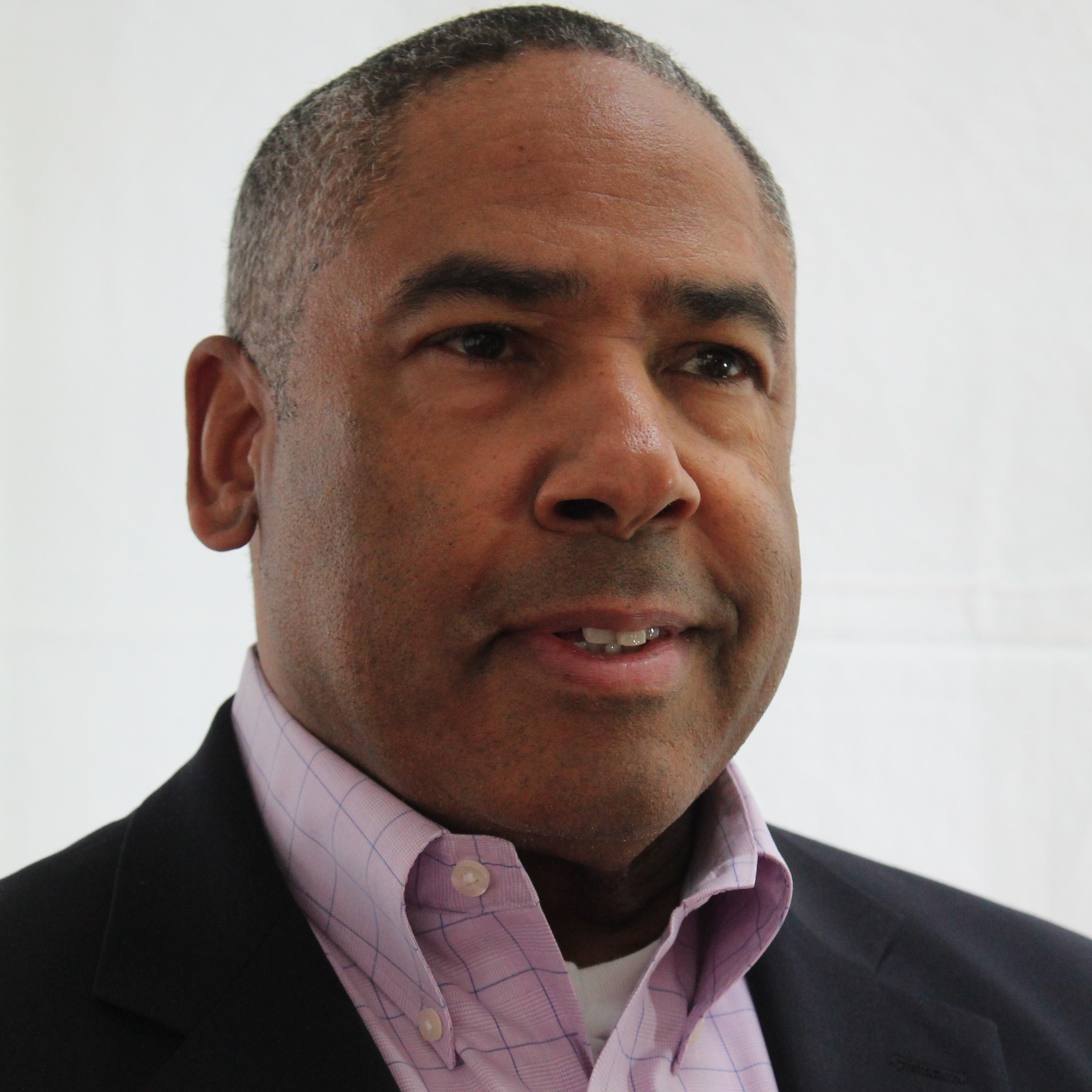 The Demand for AI in the Public Sector
Samuel Massenberg, Jr. | Chief Growth Strategist, BreakForth Solutions
As you consider options of pursuing AI business requirements in the public sector, being cognizant of some key factors will provide a framework for success. Essential considerations should be applied in the development of solutions able to be effectively integrated into operational environments of specific governmental structures.

Employing expertise with an in-depth understanding of the respective organizational operations, combined with strategic partners — to offer comprehensive tools, technology, and/or services — increases your value offering. We will discuss some key nodes along a path of successfully exploring AI pursuits in the public sector.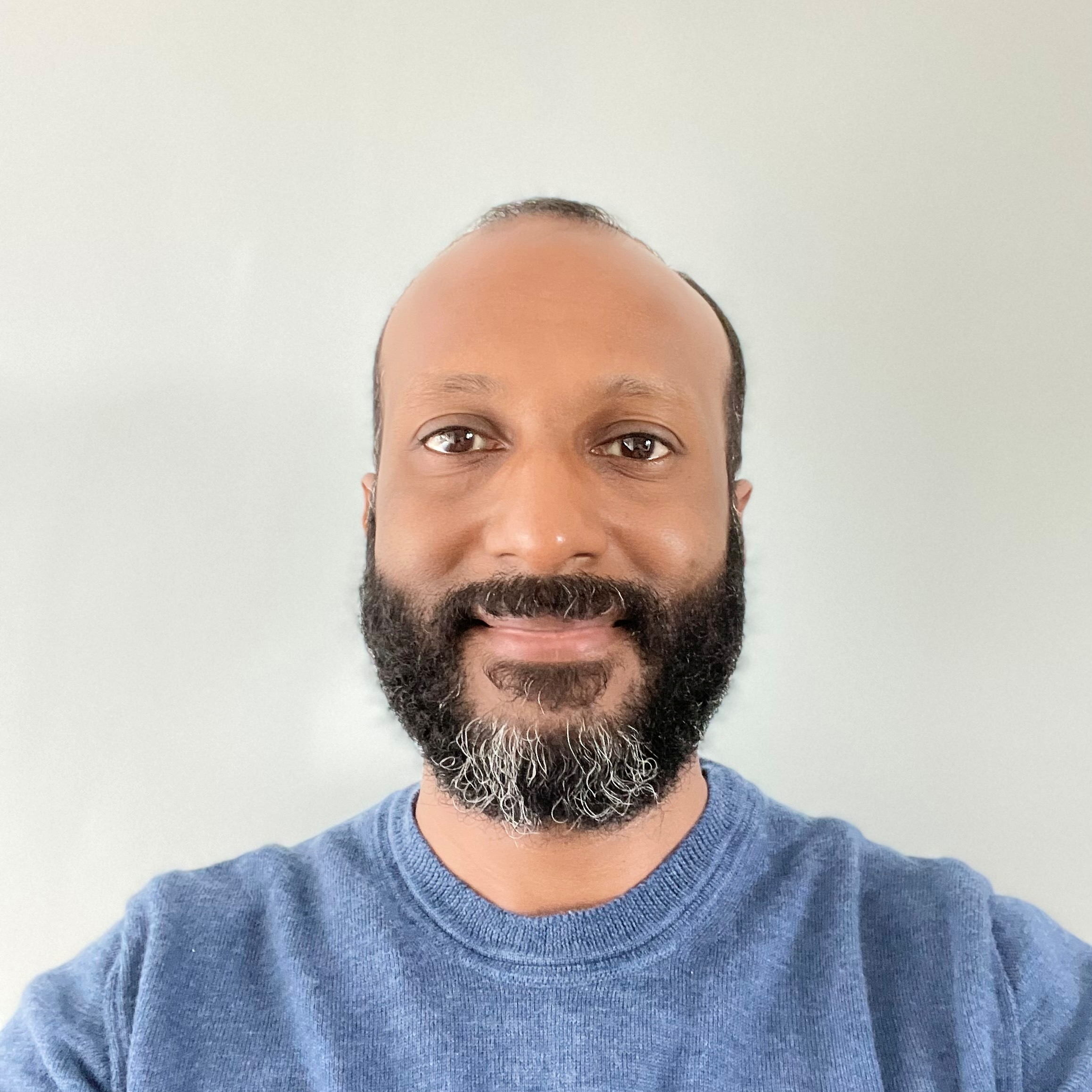 Real-time Client Insight for Sales Trading
Vega Murden | Team Lead - MSS Equities Cash & Electronic IT, HSBC
Using Altair Panopticon in conjunction with Kx kdb+, HSBC is able to analyze client flow globally, across their businesses and regions, and down to the market and stock level.
Vega Murden, HSBC's Team Lead, MSS Equities Cash & Electronic IT, will discuss how this enables the bank's traders to have more meaningful client interactions and identify and measure improvements in their product offerings. With this combination of technologies, they are able to offer this information to their front office teams in real-time and with granular historic data to support trend analysis and data investigations.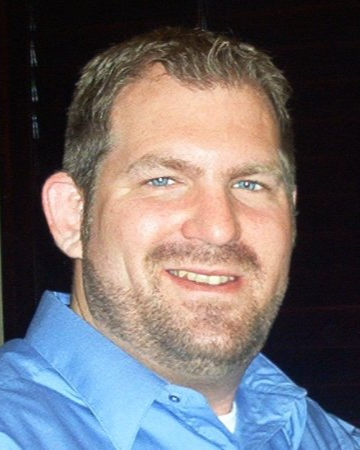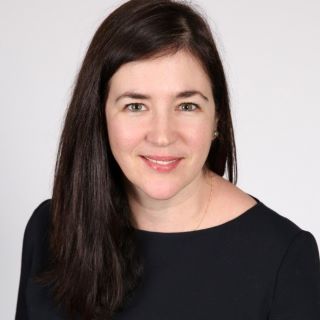 Process Automation & Predictive Analytics for Mortgage Portfolios
Joe Lovati | Mortgage Analytics Expert, Altair
Alyson Kelley | Senior Data Science Solutions Architect, Altair
Explore how mortgage lending, operations, and servicing groups leverage data analytics solutions to automate processes, apply predictive and prescriptive analytics, and monitor assets visually. Join us to see demonstrations on data extraction, content management, predicting credit defaults, and visual analytics.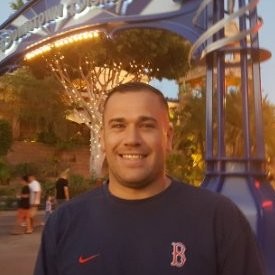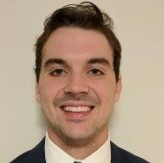 The Future of AI in Retail
Mark Burns | Director, Retail & SLED Accounts, Altair Data Analytics North America
Jack Lynch | Solutions Specialist, Altair Data Analytics
Data scientists and business analysts across the retail industry use Altair to generate actionable insight from their data. In this session, we will explore how easy-to-use machine learning and predictive analytics tools empower you to rapidly analyze data and quickly produce explainable results - without requiring a single line of code.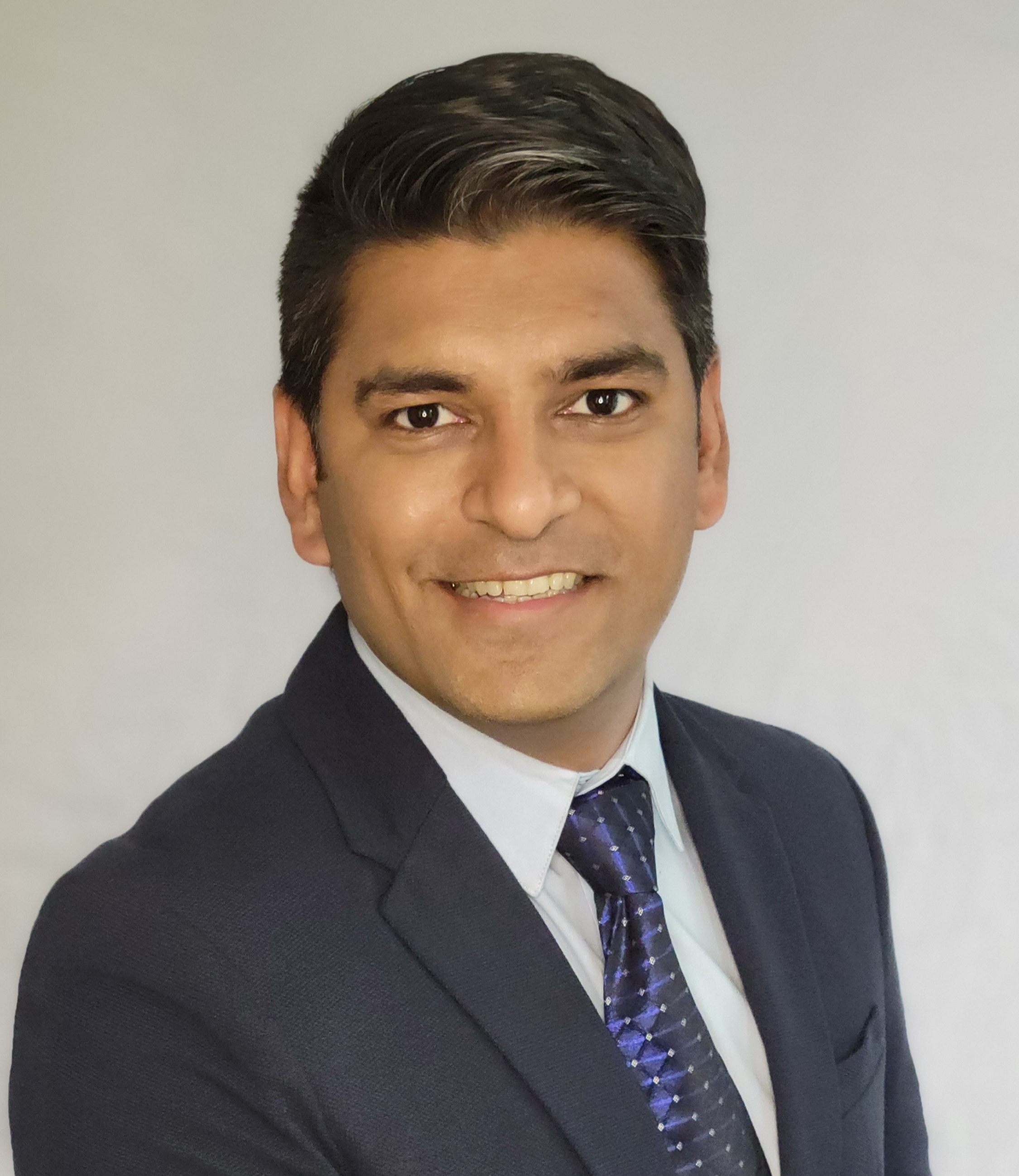 How to Accurately Assess Your IT Spend As a Global Technology Company
Ripan Barot | Director, Professional Services and Customer Support, Altair
One of the challenges for CIOs and CFOs in managing IT spend is to get accurate data that can help to optimize spend. At Altair, we understand the need and we want to be your partner every step of the way. Learn how we delivered a most comprehensive data analytics solution for the IT finance team at Aptiv that helped to reduce operational time and automate the process of calculating the global IT spend accurately for managerial reporting.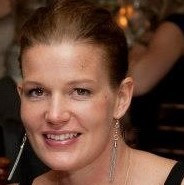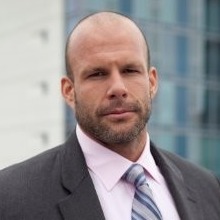 Improve Patient Experience and Operational Efficiency with Monarch and Advanced Data Transformation Tools
Paige Jankowski | Director, Healthcare & Insurance Analytics, Altair
John Strazdins | Solutions Specialist, Data Analytics, Altair
With the increasing adoption of telehealth and retailers expanding into healthcare delivery, patient demands for access and convenience continue to grow. Many organizations still rely on spreadsheets for key reporting and data management functions, but the manual processes required to manage healthcare data using spreadsheets are cumbersome and prone to error. Turning data into insight quickly is no longer optional and healthcare providers must respond with more efficient data handling workflows. In this session, we will explain how healthcare organizations can optimize their operations, improve patient experience, and reduce their costs using Monarch and advanced data transformation software in conjunction with spreadsheets.