Future Says... AI and MLOps in Gaming
Sahar Asadi, AI Research Lead, King
The gaming industry undoubtedly, is THE early adopter when it comes to AI. Gaming has been used as a testbed for AI use cases and the sector has seen a lot of success with areas such as content automation and personalization. In this episode of Future Says we are joined by Sahar Asadi, The AI research lead at King and co-founder of Women in Data Science (AI and ML), Sweden to discuss what is next for AI and gaming, why King is investing in ML and how they are democratizing it across their organization.
Watch now to find out more about:
Why you need super clear phases when looking at AI use cases, clearly show the business impact and get your project prioritized.
Why data driven companies also need to focus on diversity and why diversity and data go hand-in-hand.
Why explainability will remain a key trend within AI and ethical AI roles will continue to grow across the gaming sector
Explore all available Future Says episodes.
Watch Now
Additional Resources
Explore world-class, self-service analytics solutions for data preparation, predictive modeling, stream processing, visualization.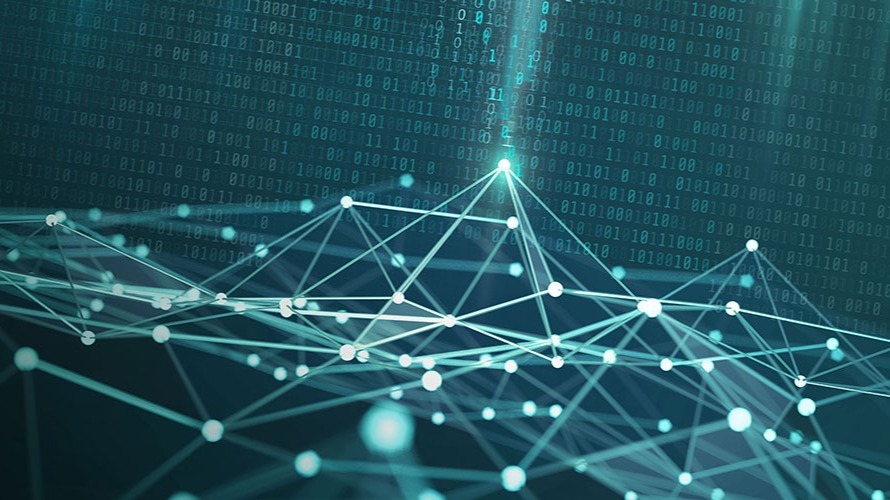 Explore thought-provoking keynotes, technology panels, and sessions from Future.AI 2021, Altair's data analytics event of the year.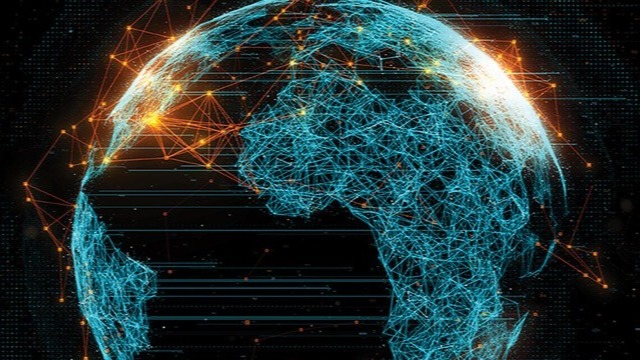 Stay up to date on all of Altair's upcoming, global events and webinars geared towards a myriad of industries.