Future Says... Autonomous Operations
Vanessa Eriksson, SVP, Chief Digital Officer, Zenseact
Every year, over one million people are killed in traffic accidents. It's a staggering statistic, and particularly so since the single biggest cause of these deaths is human error.
One of the best arguments for perfecting and commercializing autonomous vehicles is that it'll save lives, but doing so is anything but straightforward as we find out in episode 3 of Future Says Series 2. During this interview, our host Sean Lang and Vanessa Eriksson, SVP, Chief Digital Officer at Zenseact, discuss the challenges and opportunities associated with the development of autonomous vehicles.
Tune into this episode to find out:
Why there is a dichotomy of needing more data, but also needing less data when working on a data-driven project

Why working with data does not necessarily equate to having a data mindset

The importance of a modern data governance strategy to accelerate innovation

The evolving concepts of swarm learning and federated learning in the drive to develop autonomous vehicles

How her team is using birds to determine traffic patterns
Explore all available Future Says episodes.
Watch Now
Additional Resources
Explore world-class, self-service analytics solutions for data preparation, predictive modeling, stream processing, visualization.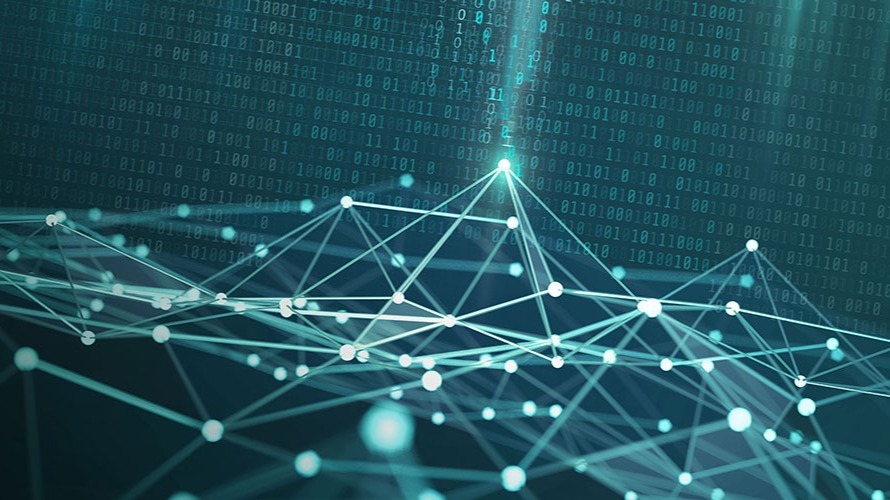 Explore thought-provoking keynotes, technology panels, and sessions from Future.AI 2021, Altair's data analytics event of the year.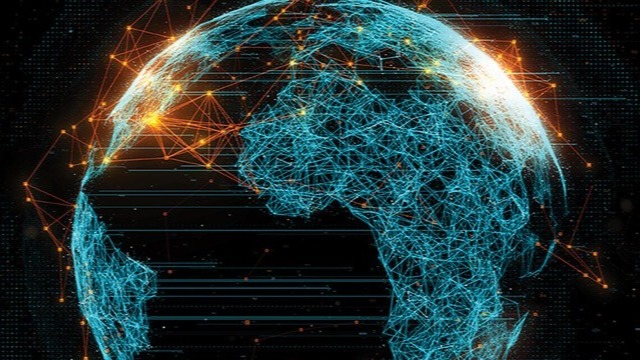 Stay up to date on all of Altair's upcoming, global events and webinars geared towards a myriad of industries.