Building Ethically Defensible AI Solutions with Accurate Consulting's Johan Kölhi
Johan Kölhi, head of innovation & digitalization, Accurate Consulting
Season 4 Episode 5:
Future Says Season 4 is proudly sponsored by Oracle. Oracle (NYSE: ORCL) offers integrated suites of applications plus secure, autonomous infrastructure in the Oracle Cloud.
In this episode, featuring Accurate Consulting's Johan Kölhi, we explore the importance of building the "magic mix" of AI and domain expertise, and:
• How and why to build AI "communities"
• Keeping it simple with data/AI
• Ensuring safe, reliable AI applications
Additional Resources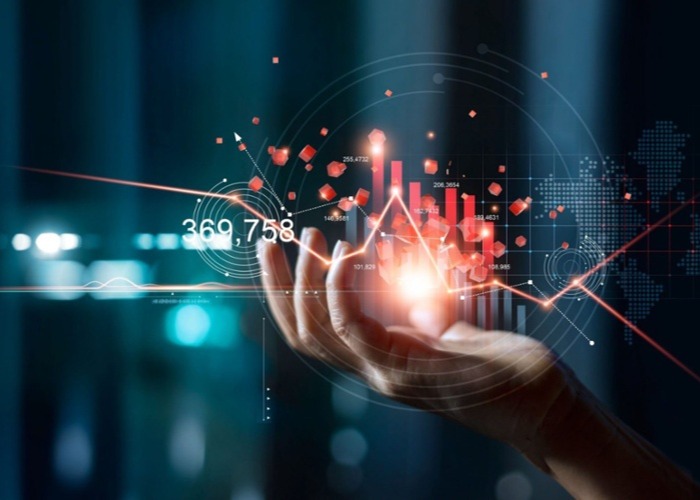 Explore world-class, self-service analytics solutions for data preparation, predictive modeling, stream processing, visualization.
Discover Your Data Potential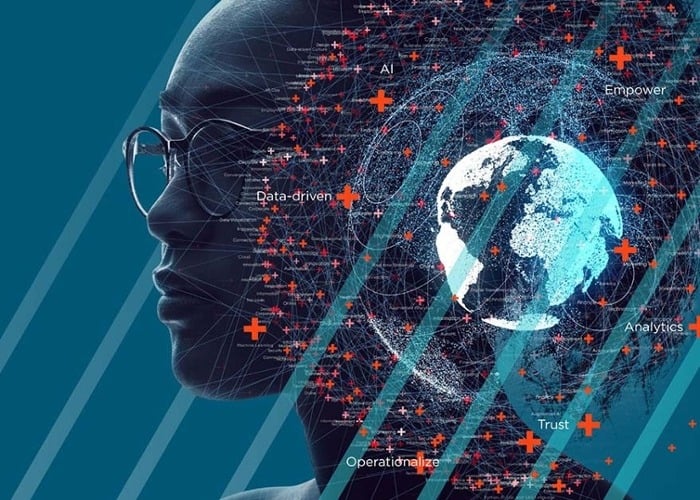 Explore thought-provoking keynotes, technology panels, and sessions from Future.Industry, Altair's data analytics event of the year.
Watch Future.Industry 2023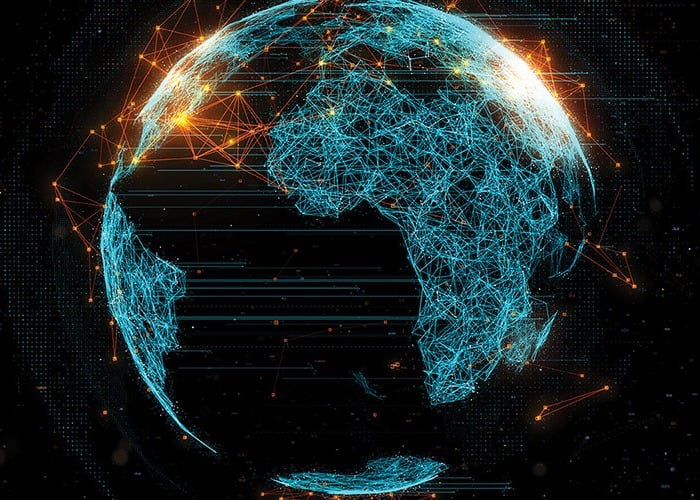 Explore our events and webinars, and discover Altair's world-changing innovations within data analytics/AI, simulation, and HPC.
View Altair Events