Creating the Identical Digital Twin
Vijayakumar Kempuraj, Digital Twin Lead, Ford
Series 3 Episode 1:
We are excited to start Series 3 with an interview with Vijay Kempuraj, Digital Twin Lead at Ford. In this episode, Vijay and Sean discussed all aspects of the digital twin, including how organizations can build an achievable strategy, how to demonstrate short- and long-term value, and where Ford anticipates digital twins will head in the coming decade.
Tune in to hear more about:
Why culture plays a huge role in how digital twin strategy is rolled out within an organization

Why starting with small achievable goals is the key to seeing success with digital twin projects and how to secure short term 'wins' that will help to scale projects

Where Vijay thinks digital twin technology will head in the coming decade
Additional Resources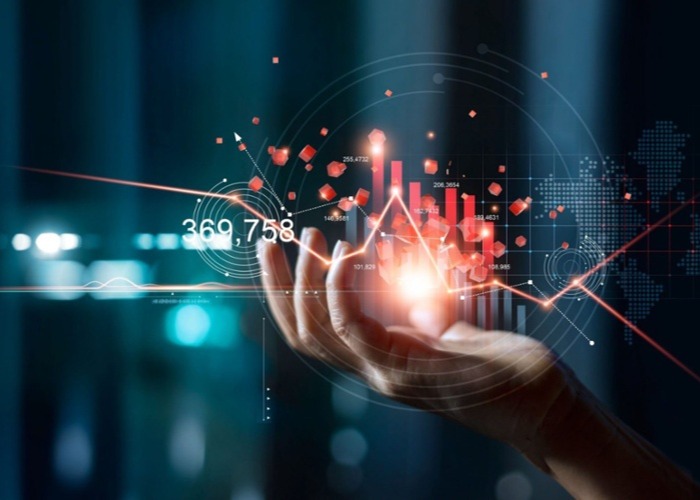 Explore world-class, self-service analytics solutions for data preparation, predictive modeling, stream processing, visualization.
Discover Your Data Potential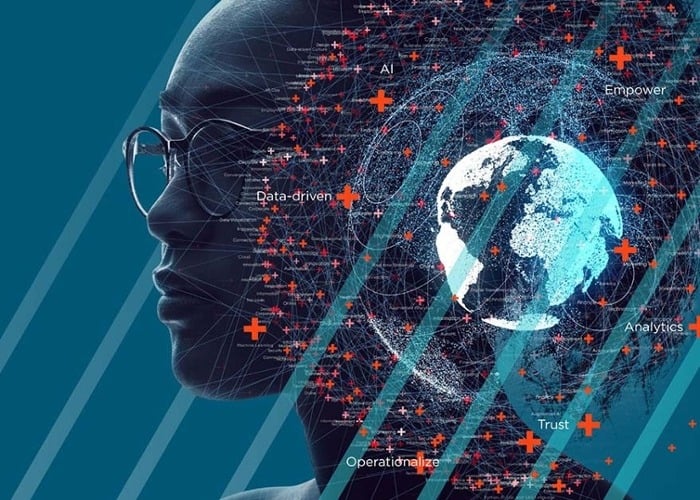 Explore thought-provoking keynotes, technology panels, and sessions from Future.AI, Altair's data analytics event of the year.
Watch Future.AI 2022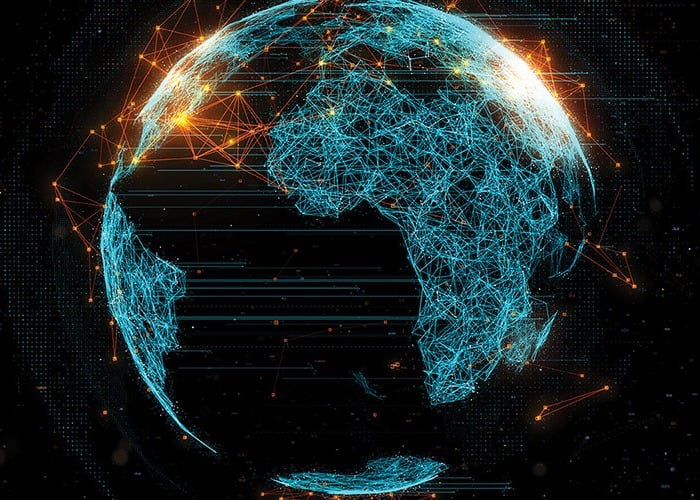 Explore our events and webinars, and discover Altair's world-changing innovations within data analytics/AI, simulation, and HPC.
View Altair Events