Data Democratization in the Automotive Industry: Insights from Nissan's Anant Agarwal
Anant Agarwal, data science manager, Nissan
Season 4 Episode 3:
Future Says Season 4 is proudly sponsored by Oracle. Oracle (NYSE: ORCL) offers integrated suites of applications plus secure, autonomous infrastructure in the Oracle Cloud.
This episode, featuring Nissan's Anant Agarwal, is all about data. Learn more about why Agarwal believes enterprise-wide data literacy is more important than ever in the automotive industry.
Tune in to discover:
· The power and importance of data literacy
· The developing generative AI landscape
· What's next for data and AI in automotive
Additional Resources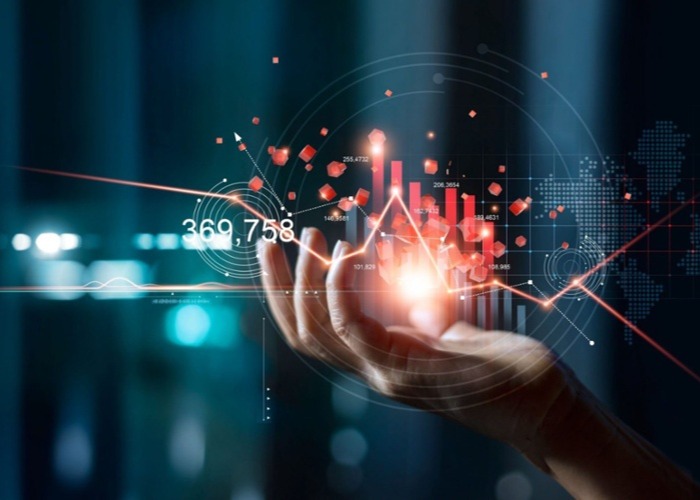 Explore world-class, self-service analytics solutions for data preparation, predictive modeling, stream processing, visualization.
Discover Your Data Potential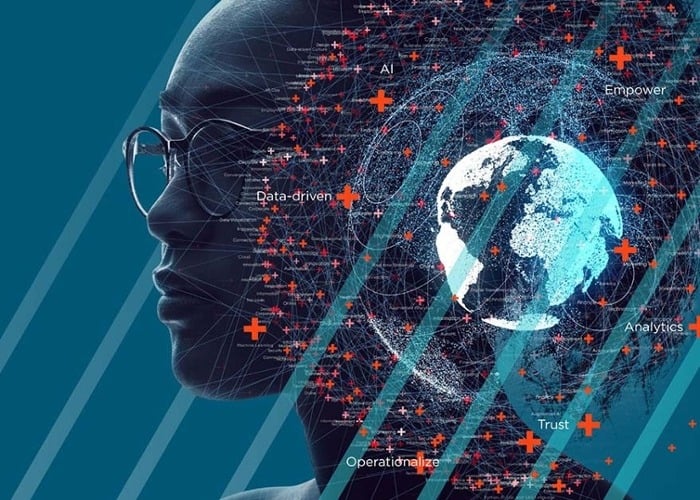 Explore thought-provoking keynotes, technology panels, and sessions from Future.Industry, Altair's data analytics event of the year.
Watch Future.Industry 2023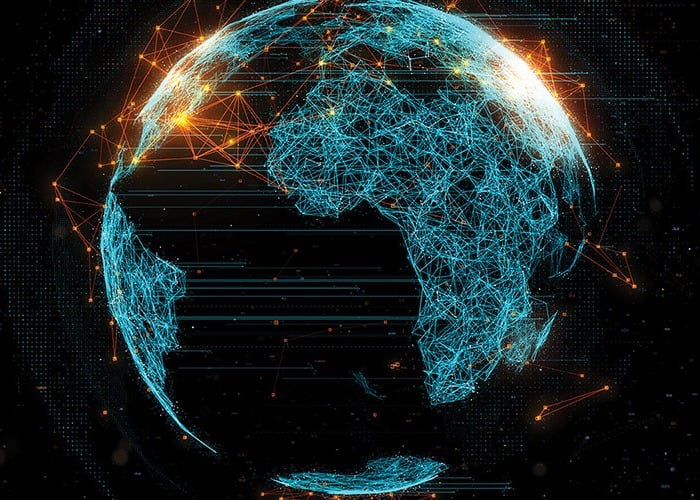 Explore our events and webinars, and discover Altair's world-changing innovations within data analytics/AI, simulation, and HPC.
View Altair Events