Data-Driven Manufacturing: Navigating the Path to Success with Magna's Rajeev Verma
Rajeev Verma, senior specialist data science, Magna
Season 4 Episode 4:
Future Says Season 4 is proudly sponsored by Oracle. Oracle (NYSE: ORCL) offers integrated suites of applications plus secure, autonomous infrastructure in the Oracle Cloud.
In this episode with Magna's Rajeev Verma, explore the automotive innovations driven by data analytics and Industry 4.0 practices. Discover how Verma believes the "fourth industrial revolution" is impacting auto, including how it's:
· Revamping data analytics tools and processes
· Changing data scientists' roles
· Expanding the importance of MLOps
Additional Resources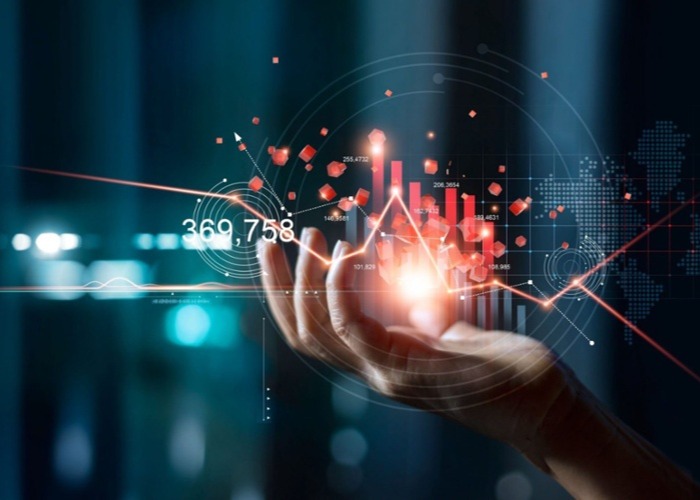 Explore world-class, self-service analytics solutions for data preparation, predictive modeling, stream processing, visualization.
Discover Your Data Potential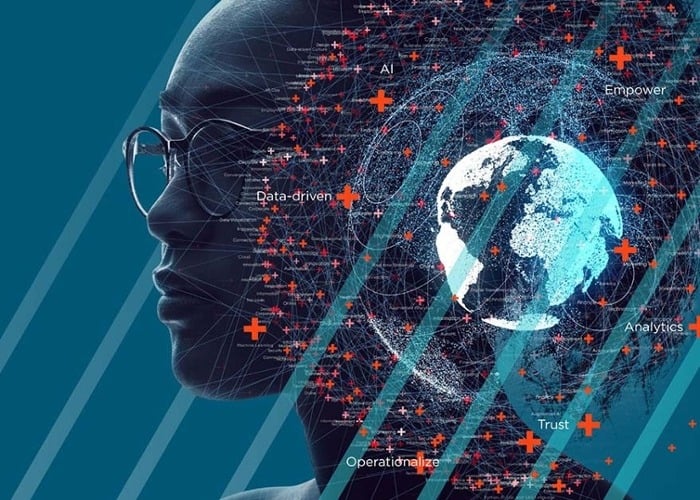 Explore thought-provoking keynotes, technology panels, and sessions from Future.Industry, Altair's data analytics event of the year.
Watch Future.Industry 2023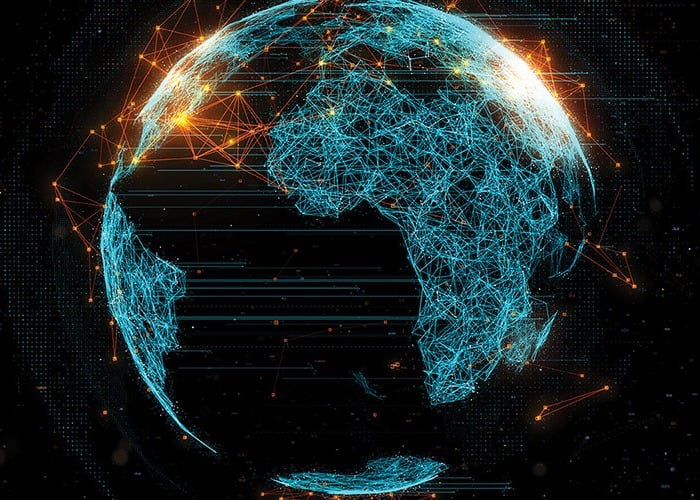 Explore our events and webinars, and discover Altair's world-changing innovations within data analytics/AI, simulation, and HPC.
View Altair Events