Future Says... Democratizing Finance with DeFi and Crypto
Featuring Nikita Fadeev, Portfolio Manager, Fasanara Digital | Forbes 30 Under 30
In this episode of Future Says, our host Sean Lang is joined by Nikita Fadeev, Portfolio Manager at Fasanara Capital and Forbes 30 under 30 lister, to discuss the democratization of financial services through Decentralized Finance (DeFI), cryptocurrency and NFT's.
The level of media attention that the world of cryptocurrency is attracting often feels inversely proportionate to the degree of real insight that's available. What are the current key trends shaping the crypto domain and how can you understand more about where the financial services industry is heading? Find out more by watching this fascinating installment of the Future Says series series.
Tune into this episode to discover:
What FinTech disruptors can learn from traditional financial institutions
Why youth (usually) beats experience in these uncharted waters
The environmental considerations of Bitcoin mining

—

and why energy providers should monetize their excess capacity
The issues related to digital currency regulation
Explore all available Future Says episodes.
Watch Now
Additional Resources
Explore world-class, self-service analytics solutions for data preparation, predictive modeling, stream processing, visualization.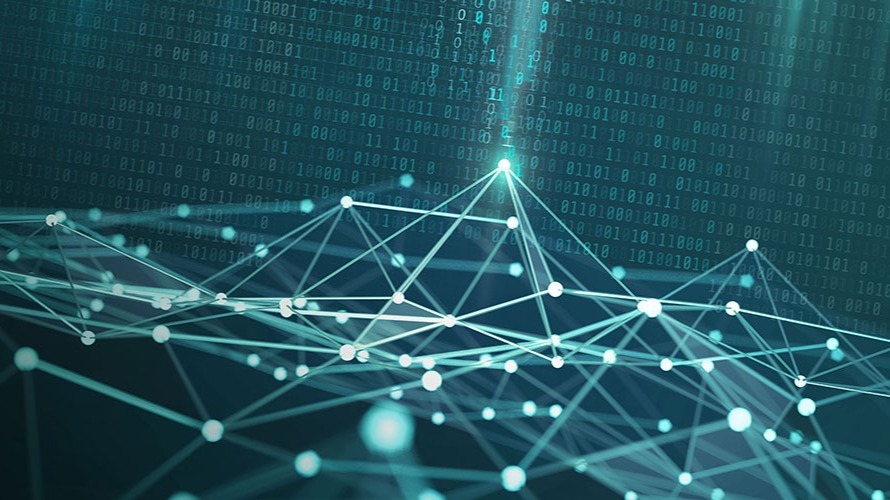 Explore thought-provoking keynotes, technology panels, and sessions from Future.AI 2021, Altair's data analytics event of the year.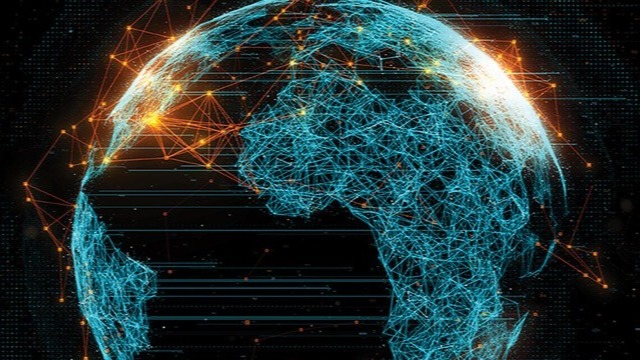 Stay up to date on all of Altair's upcoming, global events and webinars geared towards a myriad of industries.