Enabling Personalized Healthcare Through Data and AI | Future Says Series
Ming Tang, Chief Data & Analytics Officer, NHS England and NHS Improvement
For healthcare providers worldwide, data has been at the heart of the response to COVID-19. In England, frontline responsibility for dealing with the pandemic has rested on the shoulders of the National Health Service (NHS). We are joined by NHS England's Chief Data Officer Ming Tang to discuss how being data-driven helped steer the NHS through the pandemic.
Watch now to find out:
How the NHS is focusing on collaboration to drive digital transformation
Why the NHS has adopted a decentralized, federated approach to building a data community across the organization
How they have focused on soft skills that help analysts better understand customer problems and deliver timely, useful products
How much the NHS values diversity across their organization and how it actively contributes to digital transformation
Explore all available Future Says episodes.
Watch Now
Additional Resources
Explore world-class, self-service analytics solutions for data preparation, predictive modeling, stream processing, visualization.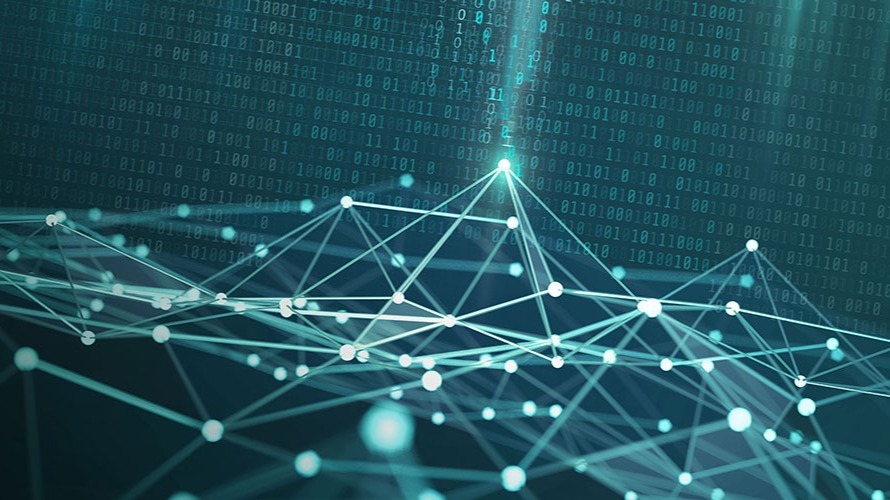 Explore thought-provoking keynotes, technology panels, and sessions from Future.AI 2021, Altair's data analytics event of the year.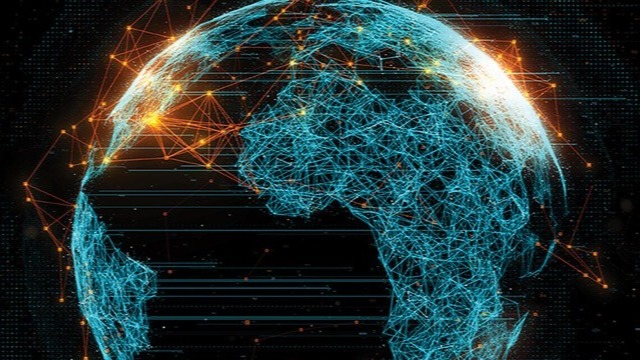 Stay up to date on all of Altair's upcoming, global events and webinars geared towards a myriad of industries.