Fostering a Data-Driven Culture with Capgemini | Future Says Series
Executive VP, Leader - Insights and Data, India, Capgemini
What does learning and innovation look like for organizations in a post-pandemic world? What are the new risks emerging and how will these be managed to keep the workforce engaged? These are the questions that leaders at Capgemini are asking themselves as they review their goals and objectives for the coming years. They kept recruitment and specifically recruitment of a diverse workforce at the center of their pandemic agenda when most companies slowed down on these initiatives. How has this worked out for them?
Watch now to find out:
How focusing on diversity helped to steer Capgemini through the challenges Covid-19 presented and how diversity has had an impact on policymaking

Examples of extensive activities that Capgemini have undertaken to engage women and members of the LGBTQIA+ communities to bring them into their workforce

Why data democratization and data literacy go hand-in-hand
Explore all available Future Says episodes.
Watch Now
Additional Resources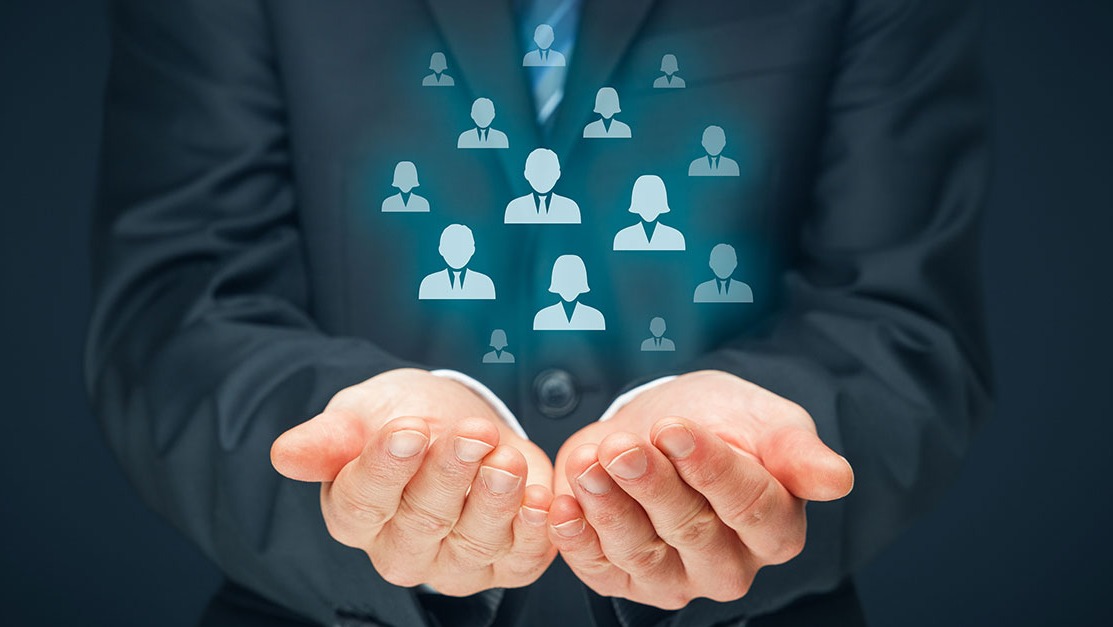 HR Analytics
Transform your organization with data solutions designed to help you optimize recruitment, lower churn, and reduce time spent on reporting by up to 90%.
Altair Data Analytics Solutions
Explore world-class, self-service analytics solutions for data preparation, predictive modeling, stream processing, visualization.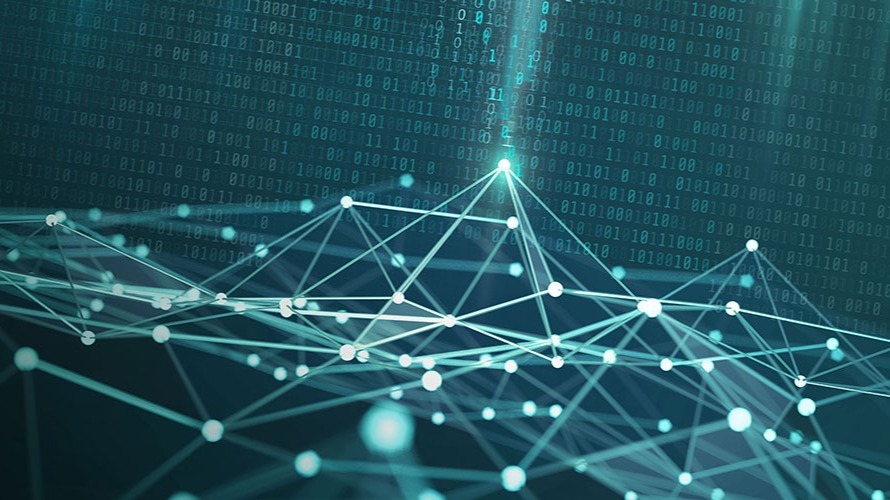 Future.AI 2021
Explore thought-provoking keynotes, technology panels, and sessions from Future.AI 2021, Altair's data analytics event of the year.