Hybrid AI Combining Simulation & Data Analytics
François Deheeger, Senior Fellow AI & Data Science at Michelin
Series 3 Episode 3:
In this episode, Lang and Deheeger discuss how more domain experts in engineering, data science, manufacturing, and more are now working in hands-on AI roles. They also discuss how to achieve both short- and long-term successes, how to upskill employees to work with AI and data, and how to embed data- and AI-driven insights into product development cycles from start to finish.
During this episode, we discuss:
The emergence of AI managers and directors with domain expertise in engineering, manufacturing, data science, and more
How to upskill employees skillsets in informative, engaging ways
How to implement data- and AI-driven feedback loops to create end-to-end product development cycles
Additional Resources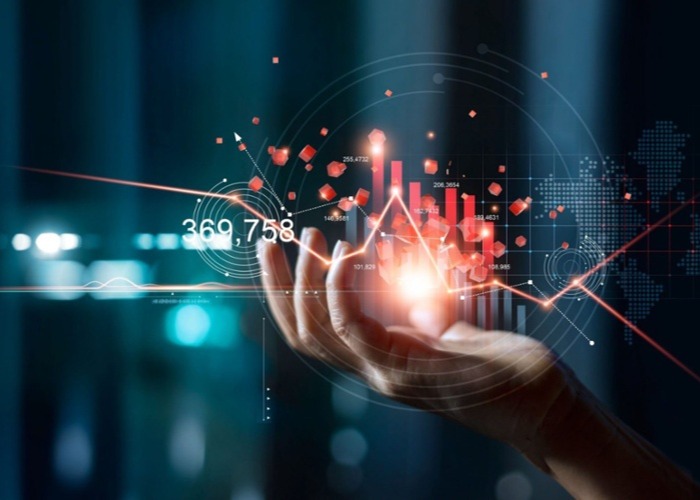 Explore world-class, self-service analytics solutions for data preparation, predictive modeling, stream processing, visualization.
Discover Your Data Potential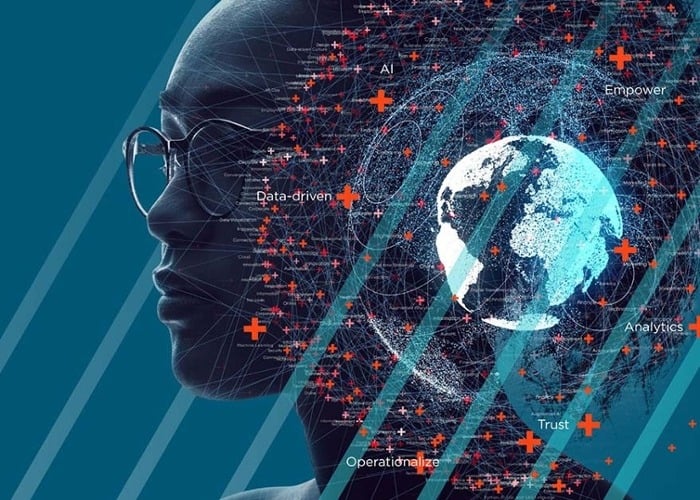 Explore thought-provoking keynotes, technology panels, and sessions from Future.AI, Altair's data analytics event of the year.
Watch Future.AI 2022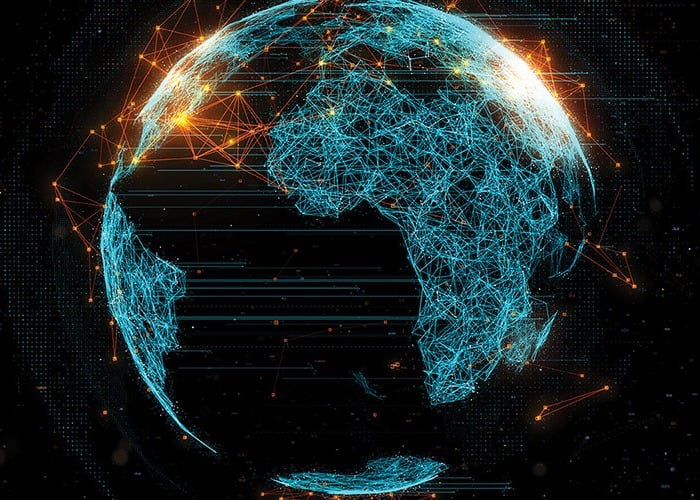 Explore our events and webinars, and discover Altair's world-changing innovations within data analytics/AI, simulation, and HPC.
View Altair Events