Real-Time Fleet Operations
Jan Chirkowski, VP, Analytics & Fleet Operations at Kongsberg Maritime
Series 3 Episode 4:
In this episode, host Sean Lang welcomes guest Jan Chirkowski, vice president of analytics and fleet operations at Kongsberg. Here, the two discuss the shifting, growing role of data science (even in non-data traditional industries), what role data science will play in the future, and how digital twin technology has already transformed the way Kongsberg does business.
Tune in to hear more about:
How data science has become a democratized discipline (and is growing ever more so)
How data science and data science specialists are transforming traditional business operations
How digital twin technology has become a massive aspect of modern business
How engineers can learn to embrace and harness the power of data and data science
Additional Resources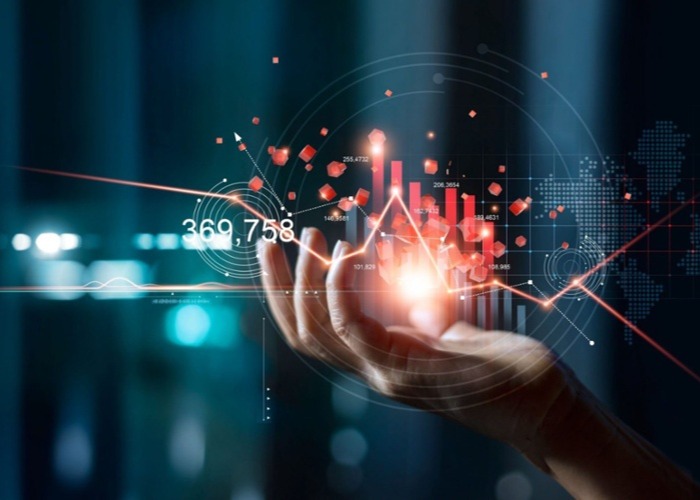 Explore world-class, self-service analytics solutions for data preparation, predictive modeling, stream processing, visualization.
Discover Your Data Potential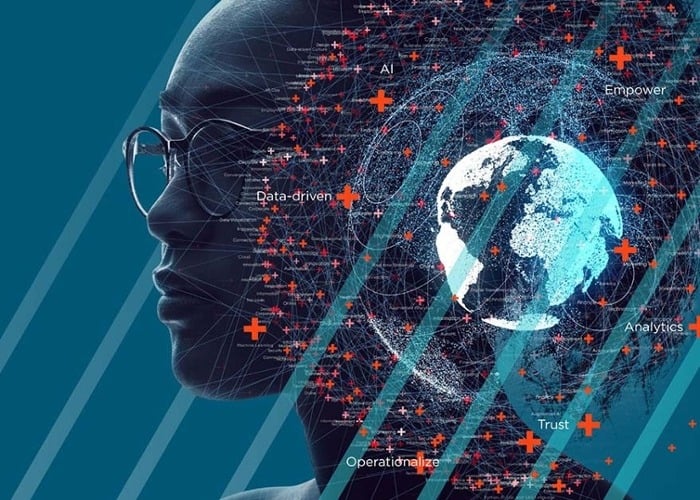 Explore thought-provoking keynotes, technology panels, and sessions from Future.AI, Altair's data analytics event of the year.
Watch Future.AI 2022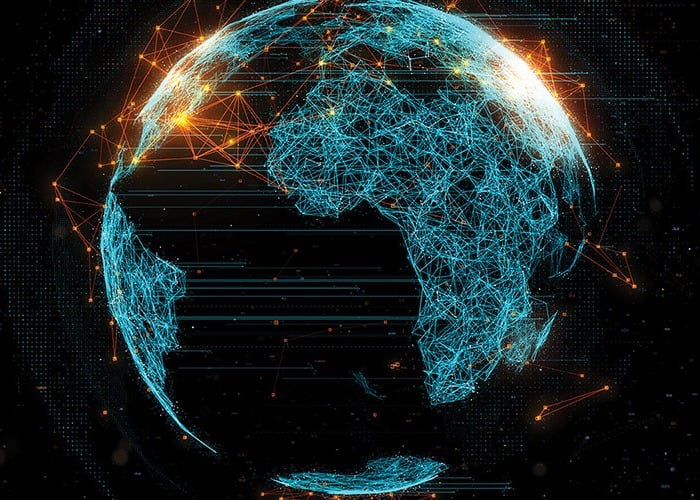 Explore our events and webinars, and discover Altair's world-changing innovations within data analytics/AI, simulation, and HPC.
View Altair Events