The Convergence of AI, Simulation and HPC | Future Says Series
James Scapa, Founder, Chairman and CEO, Altair
Our Season 2 finale features James Scapa, Founder, Chairman and CEO of Altair. Early on, James pioneered the vision of the convergence between AI, Simulation, and HPC. In this episode, we delve into what this has meant for how the business has been shaped and developed over the past 35+ years
Tune in to hear more about:
The innovative and industry-changing products Altair has brought to market
How Altair's involvement in digital twin technology since the very start of the company has enabled them to stay at the center of technology convergence
Why listening and respecting people is at the heart of Altair's culture—and why vulnerability is so powerful
Why embracing youth and diversity is a key part of any company's success
Explore all available Future Says episodes.
Watch Now
Additional Resources
Explore world-class, self-service analytics solutions for data preparation, predictive modeling, stream processing, visualization.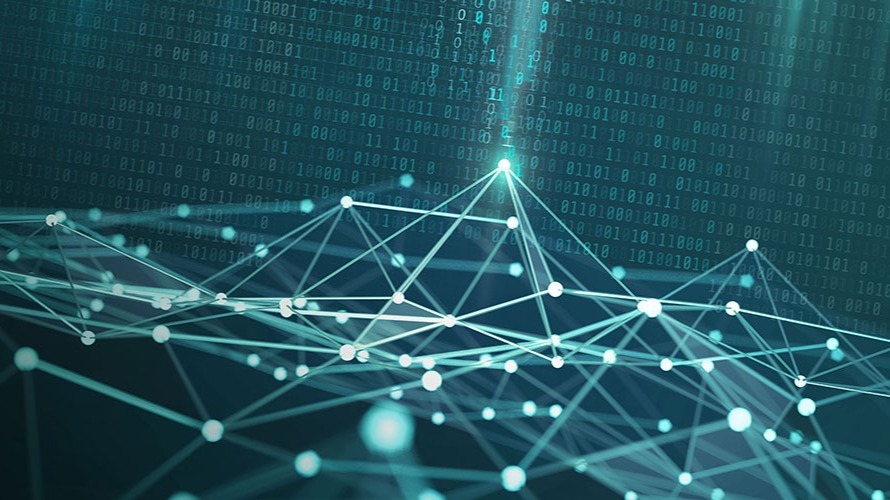 Explore thought-provoking keynotes, technology panels, and sessions from Future.AI 2021, Altair's data analytics event of the year.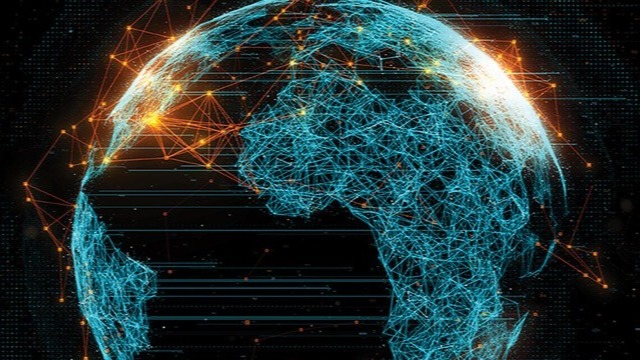 Stay up to date on all of Altair's upcoming, global events and webinars geared towards a myriad of industries.